Welcome to Revolve Physical Therapy, where healing intersects with heart in the charming setting of Tomball, Texas.
Amidst Tomball's blend of historic allure and modern conveniences, our clinic emerges as a sanctuary of physical wellness, dedicated to serving the residents of this vibrant community.
Our Diverse range of Services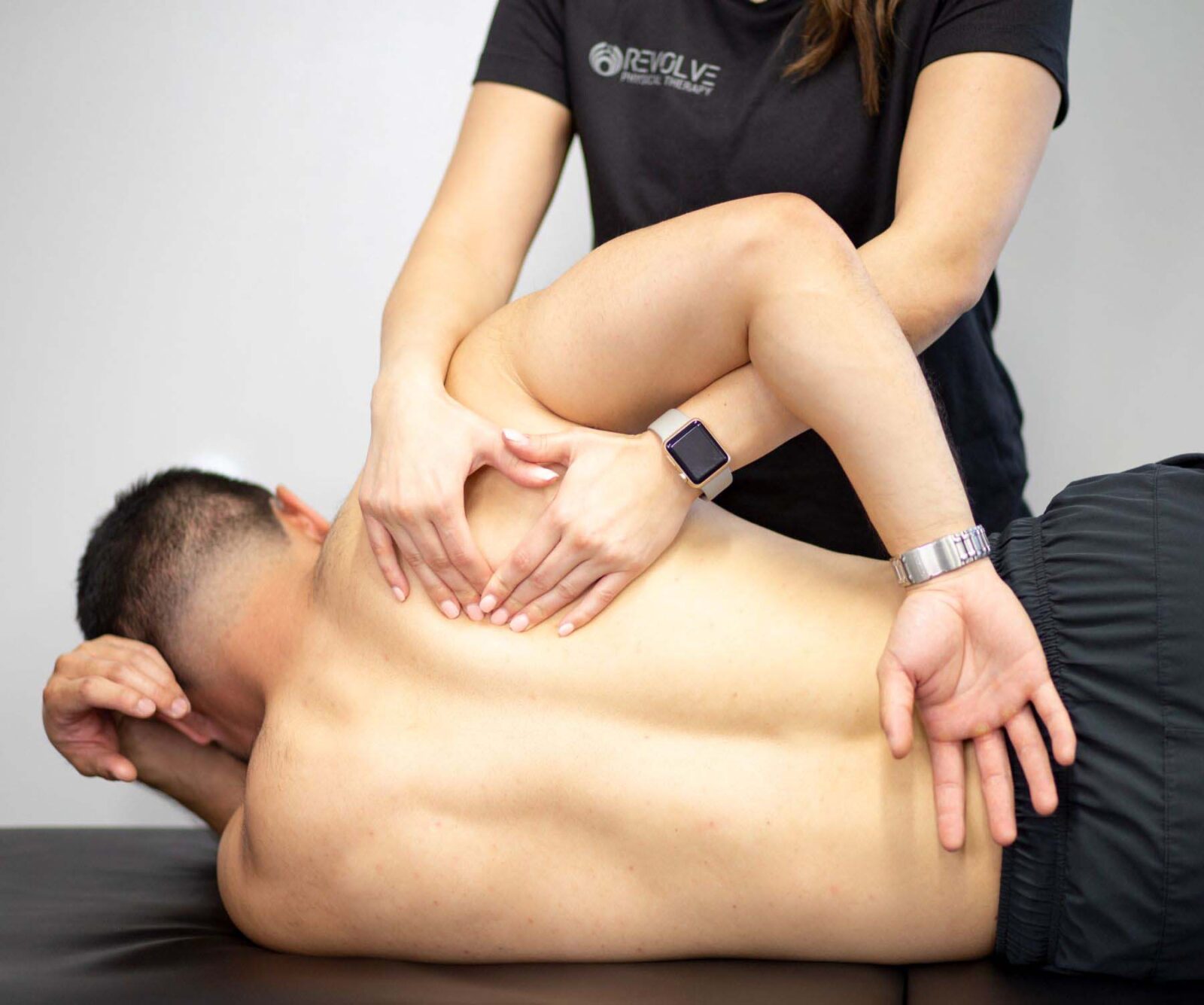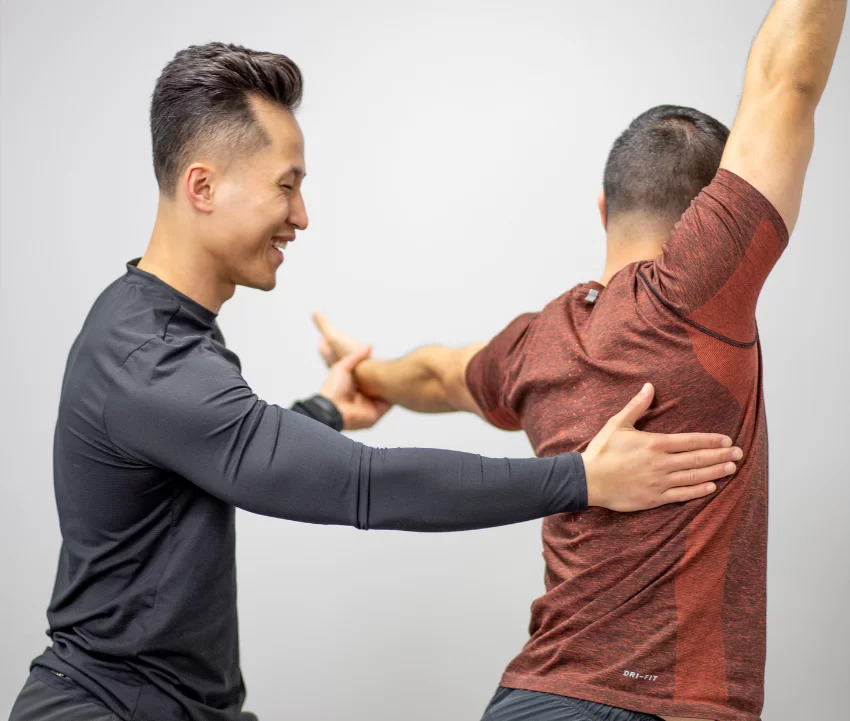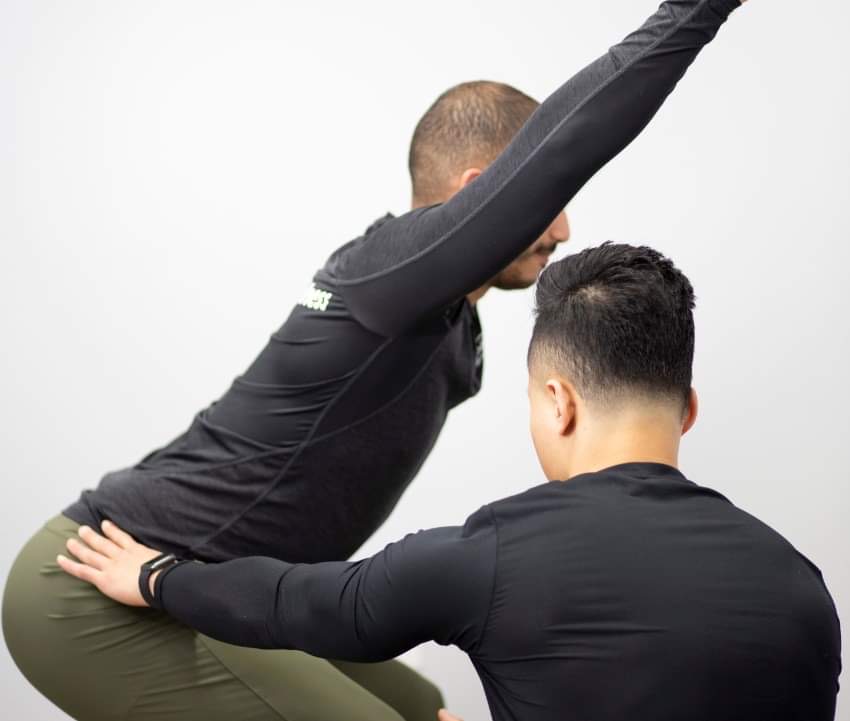 Movement Training/Corrective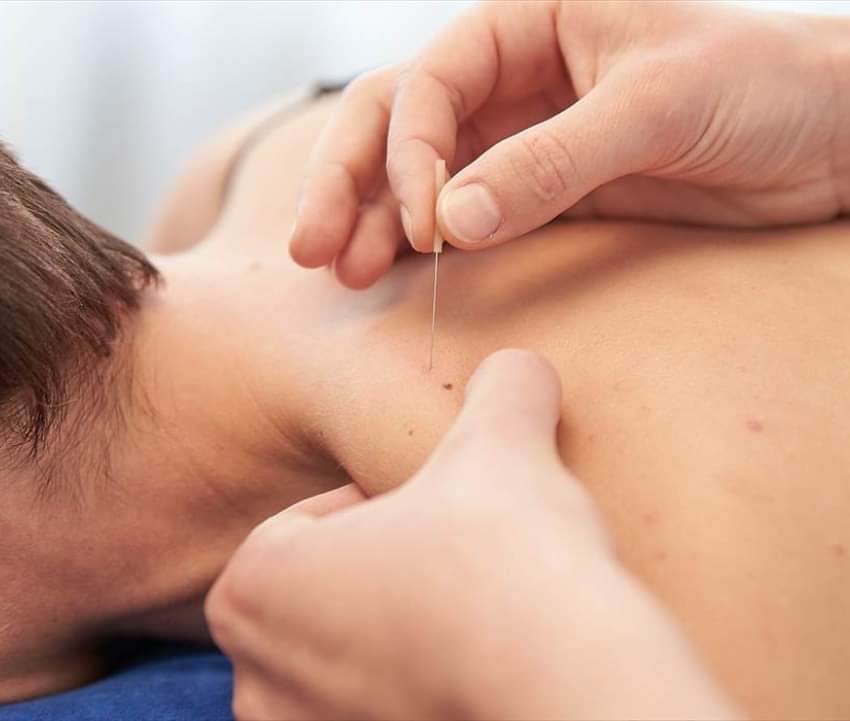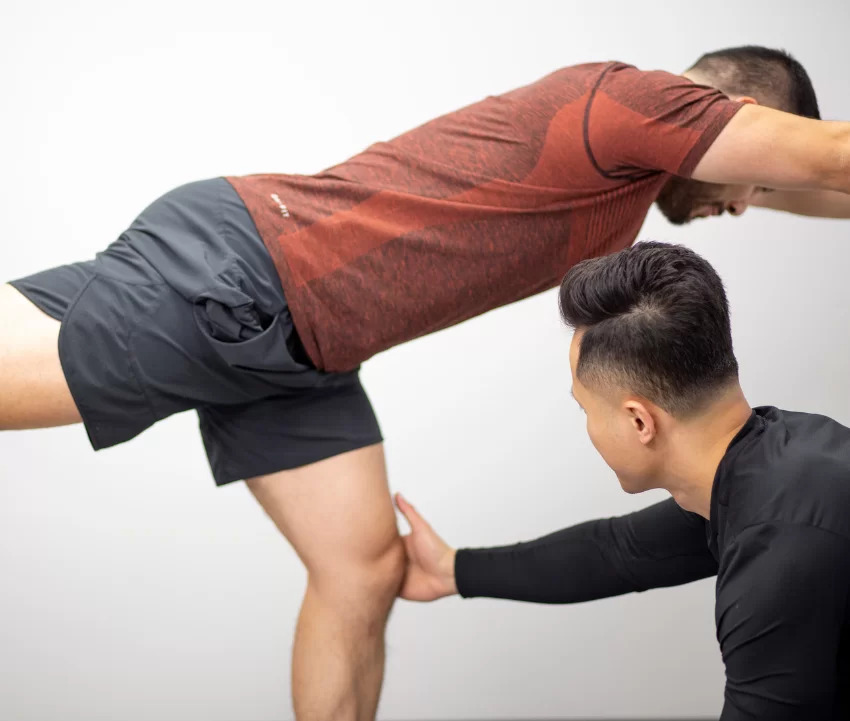 Gait and Balance Training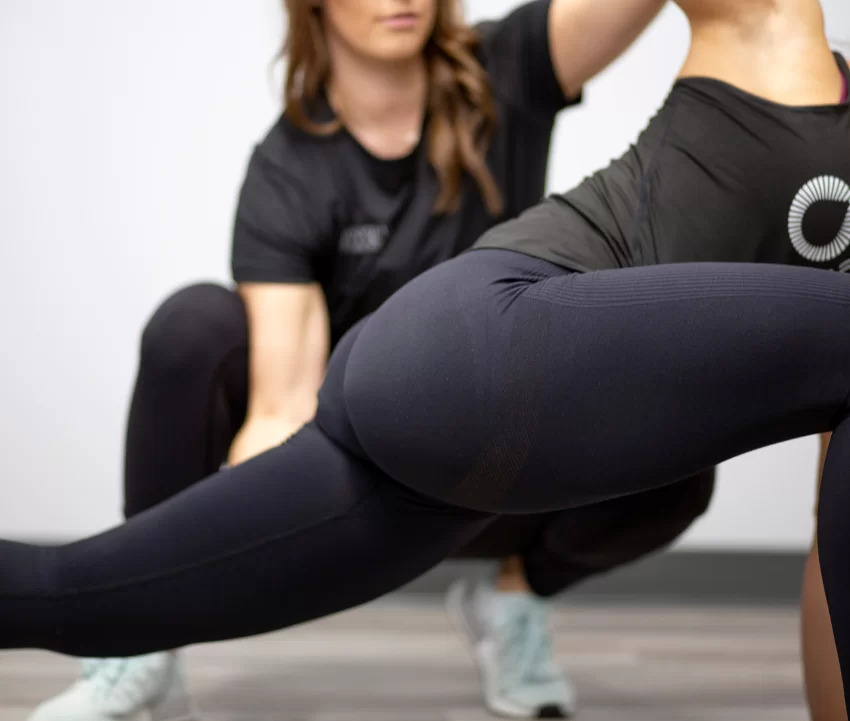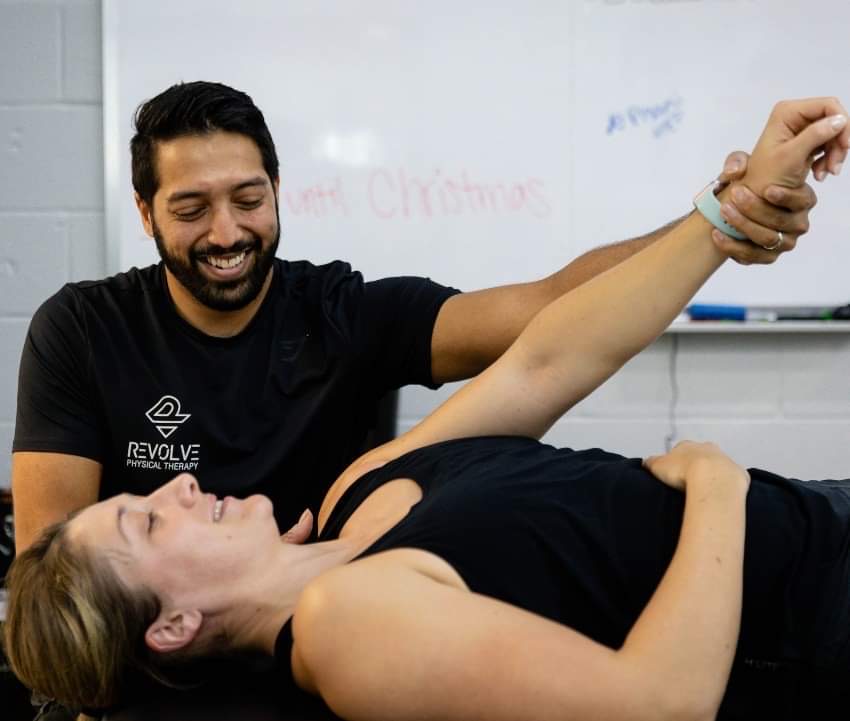 Turn post-surgery recovery into a transformative journey. Our post-op treatments are meticulously designed to expedite healing, reinstating mobility, and ensuring a swift return to the rhythms of daily life, infused with newfound vigor.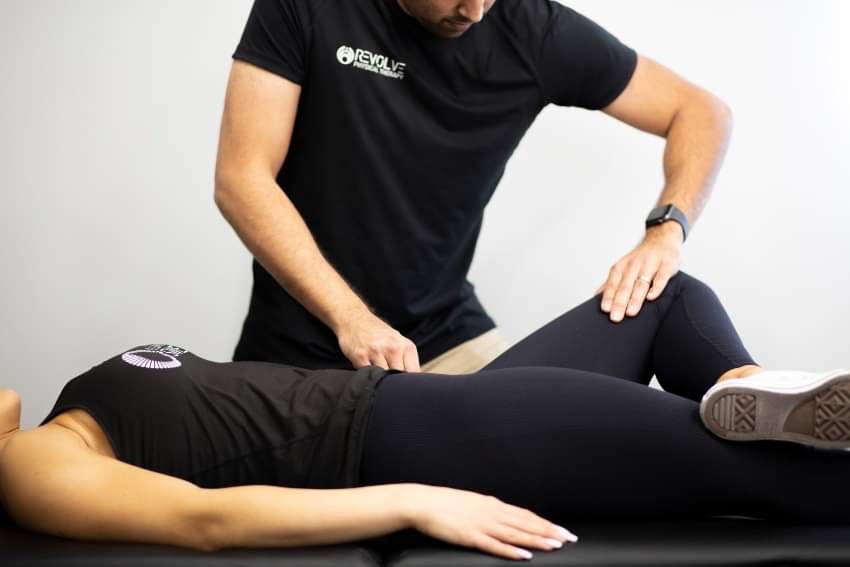 Preventive Supplemental Therapy
Why Choose Revolve Physical Therapy in Tomball?
Tomball, with its unique combination of small-town charm and thriving community spirit, deserves healthcare that resonates with its ethos. Revolve Physical Therapy embodies this sentiment. Our Tomball facility merges advanced therapeutic methodologies with genuine compassion and tailored care.
Our team, deeply ingrained in the Tomball community spirit, is a harmonious blend of expertise and dedication. We understand the unique needs of our community and are passionate about delivering care that makes a tangible difference in our patients' lives.
Embarking on a Healthful Journey Together
The path to physical wellness, though challenging, becomes rewarding with the right guidance. At Revolve Physical Therapy in Tomball, we pledge more than just treatments; we promise a partnership. Together, we will navigate the journey, addressing challenges, celebrating milestones, and always pushing towards a healthier tomorrow.
Residents of Tomball and nearby locales, exceptional physical therapy awaits you. Let's journey together, steering towards a brighter, more agile future. Reach out today and take the first step with Revolve Physical Therapy.