Welcome to Revolve Physical Therapy in the woodlands,TX!
In the heart of The Woodlands, a community celebrated for its harmonious blend of nature and innovation, stands Revolve Physical Therapy, a sanctuary of physical restoration and rejuvenation. As the canopy of trees in The Woodlands stands tall and resilient, so does our commitment to ensuring every individual we serve reaches their pinnacle of physical well-being.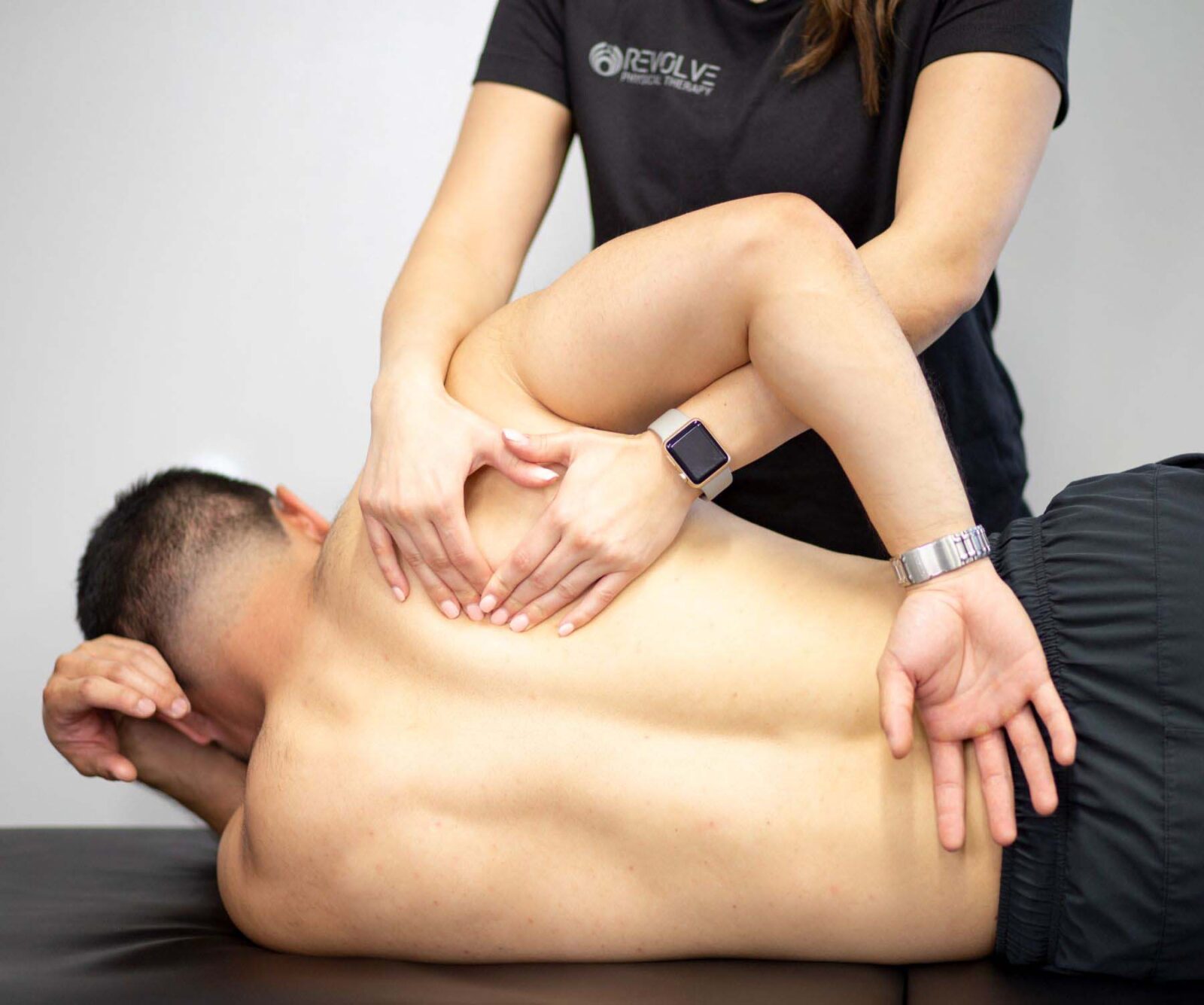 At the core of our services is the timeless art of manual therapy. Our experienced therapists wield refined techniques that tap into the body's innate ability to heal. Whether you are combatting chronic pain or looking to enhance joint flexibility, our touch aims to renew and revitalize.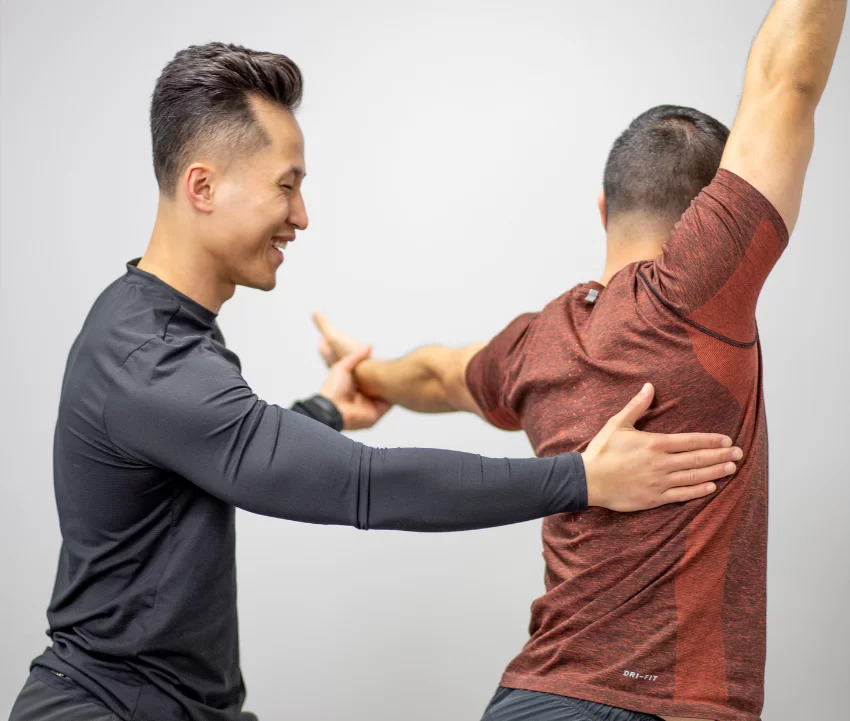 The journey to optimal health begins with understanding. Our all-encompassing total body assessment sheds light on the entire spectrum of your physical condition. This in-depth insight allows us to craft personalized treatment roadmaps, ensuring every aspect of your well-being is catered to.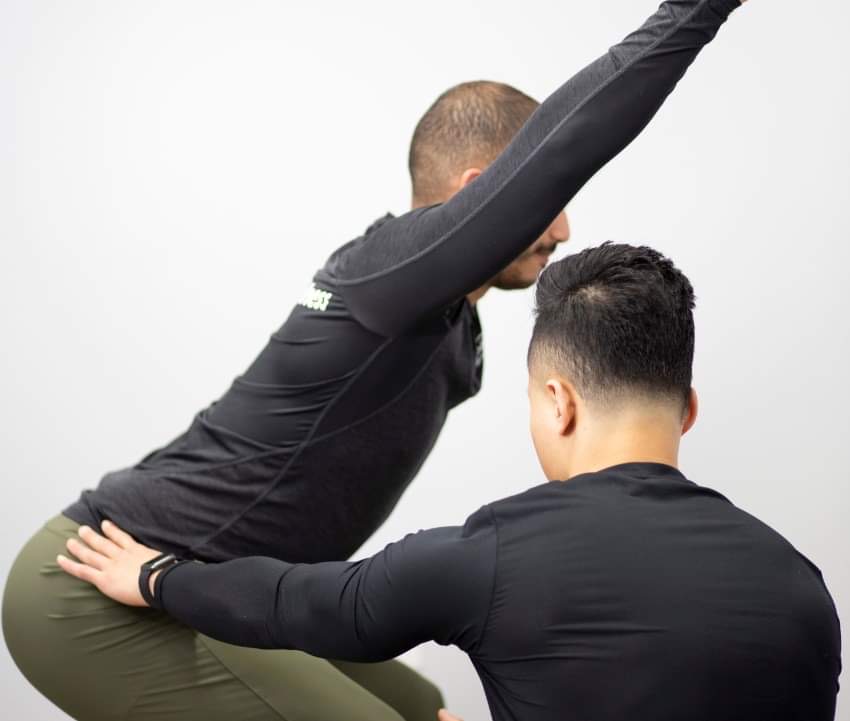 Movement Training/Corrective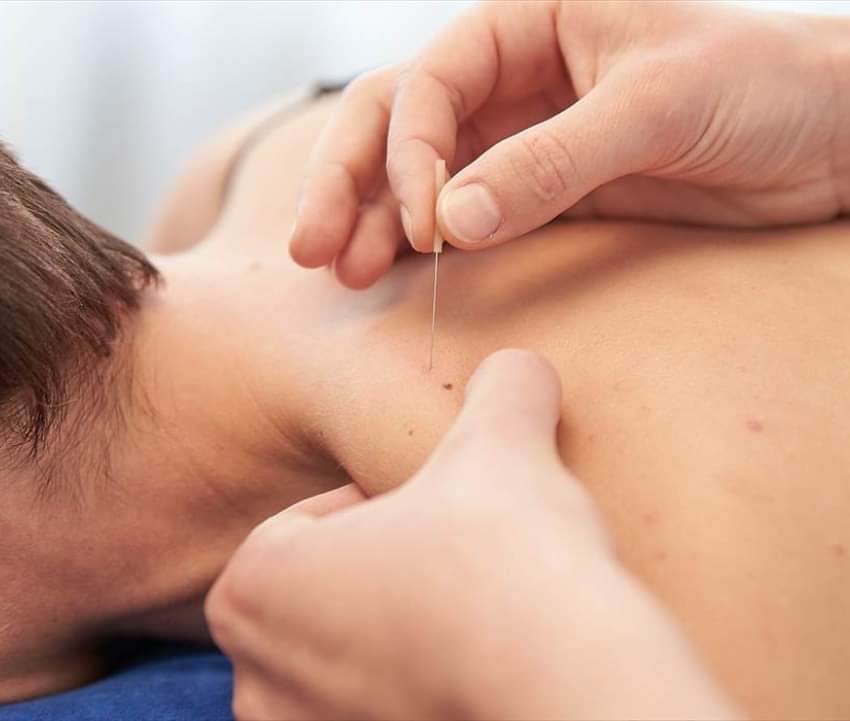 Dive into the transformative realm of dry needling. By pinpointing and stimulating muscle trigger points, we alleviate long-standing muscular tension and pain. Under the careful supervision of our specialists, this procedure promises both safety and profound relief.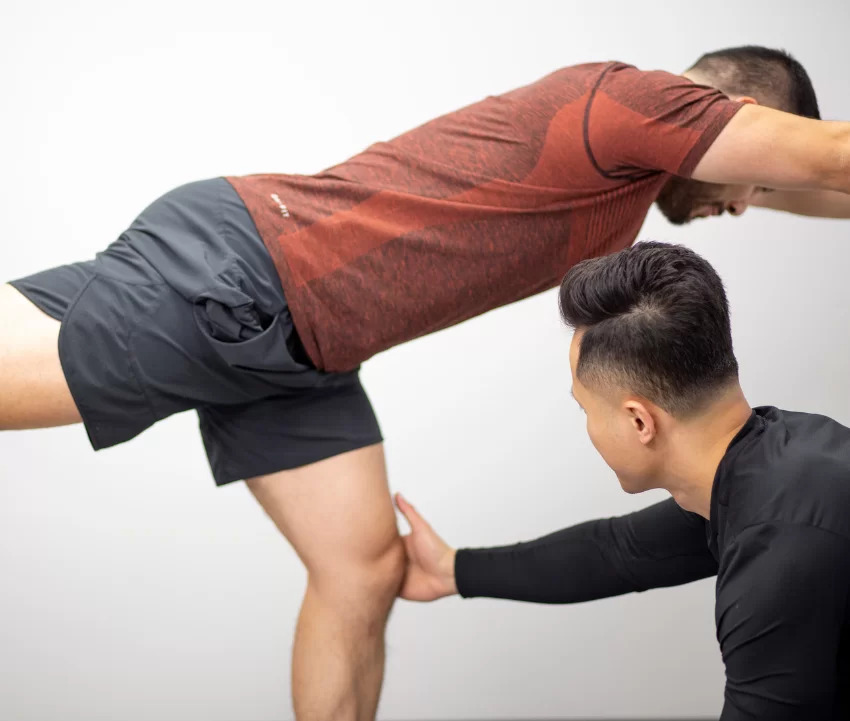 Gait and Balance Training
Step forward with assurance. Our gait and balance training sessions are meticulously designed to restore stability and confidence, enabling you to traverse life's terrains with unshakable poise.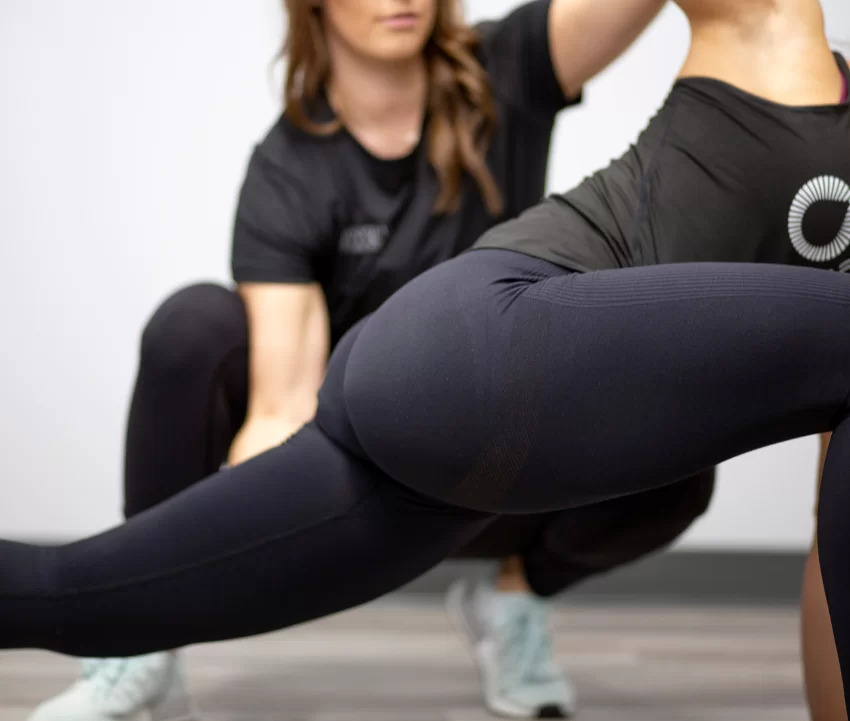 Nurture and strength post-childbirth. Our post-partum therapeutic sessions address the unique physical nuances that arise after delivering a child. From fortifying the pelvic floor to soothing backaches, we walk alongside new mothers on their journey to full physical vigor.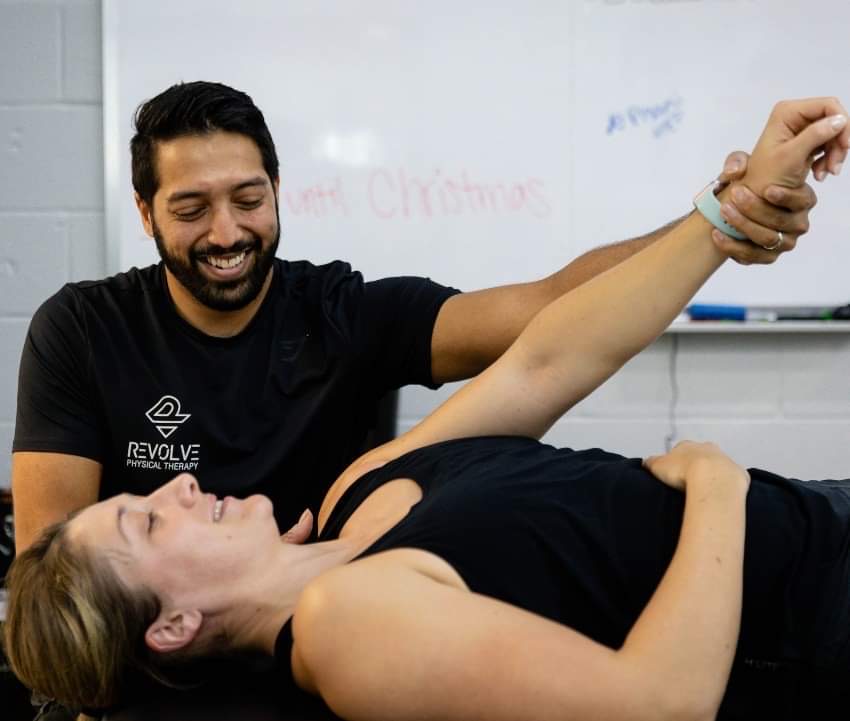 Convert post-surgical periods into phases of active healing. With our dedicated post-op therapeutic strategies, patients experience accelerated recovery, ensuring they regain not just movement but also confidence.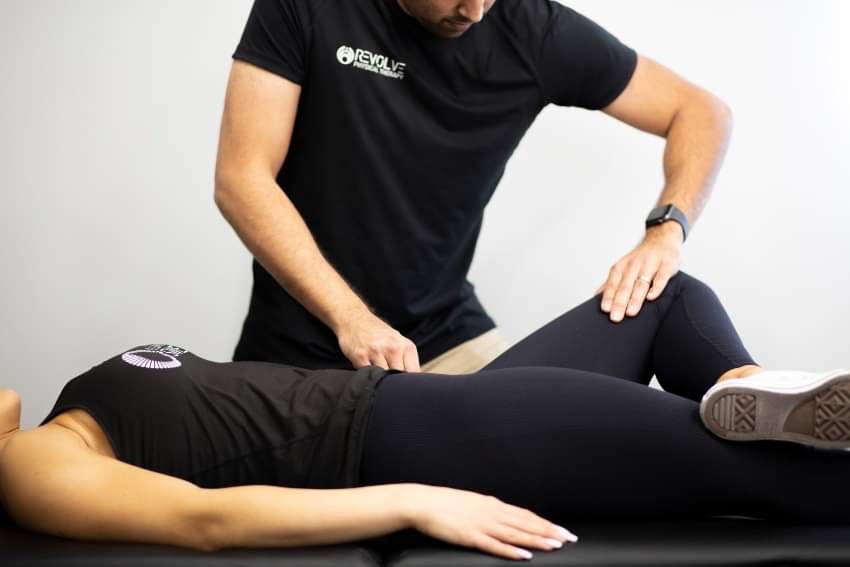 Preventive Supplemental Therapy
Proactivity is the best defense. Our preventive supplemental therapy identifies potential physical vulnerabilities, addressing them head-on. This preemptive approach guarantees sustained health and a robust defense against potential ailments.
Revolve Physical Therapy in The Woodlands - A Legacy of Excellence
The Woodlands, with its ethos of unity with nature and community spirit, deserves a healthcare service that resonates with its core values. Revolve Physical Therapy is that emblem of alignment. At our The Woodlands facility, advanced therapeutic interventions meet the warmth of personalized care.
Our dedicated team, inspired by the community's vibrancy, is a melting pot of expertise, passion, and commitment. We understand the essence of The Woodlands and endeavor to reflect it in every treatment we administer.
A New Chapter in Physical Wellness Awaits
Every hurdle in our physical journey is an invitation to rise, learn, and evolve. At Revolve Physical Therapy in The Woodlands, we champion this belief, assisting you at every twist and turn.
To the inhabitants of The Woodlands and those from neighboring areas, unparalleled physical therapy is just around the corner. Partner with us, and let's chart a course towards enduring health and vitality. Reach out, book your appointment, and together, let's revolve towards your best self!