Welcome to Revolve Physical Therapy in Spring,TX!
Amidst the dynamic energy of Spring, Texas, a town celebrated for its rich heritage and spirited community, you'll find Revolve Physical Therapy. Our commitment mirrors Spring's own unwavering spirit – to foster health, strength, and vitality in every individual we serve. As Spring has blossomed over the years, we too continue to grow, ensuring we are at the forefront of transformative physical care.
Our Comprehensive Suite of Services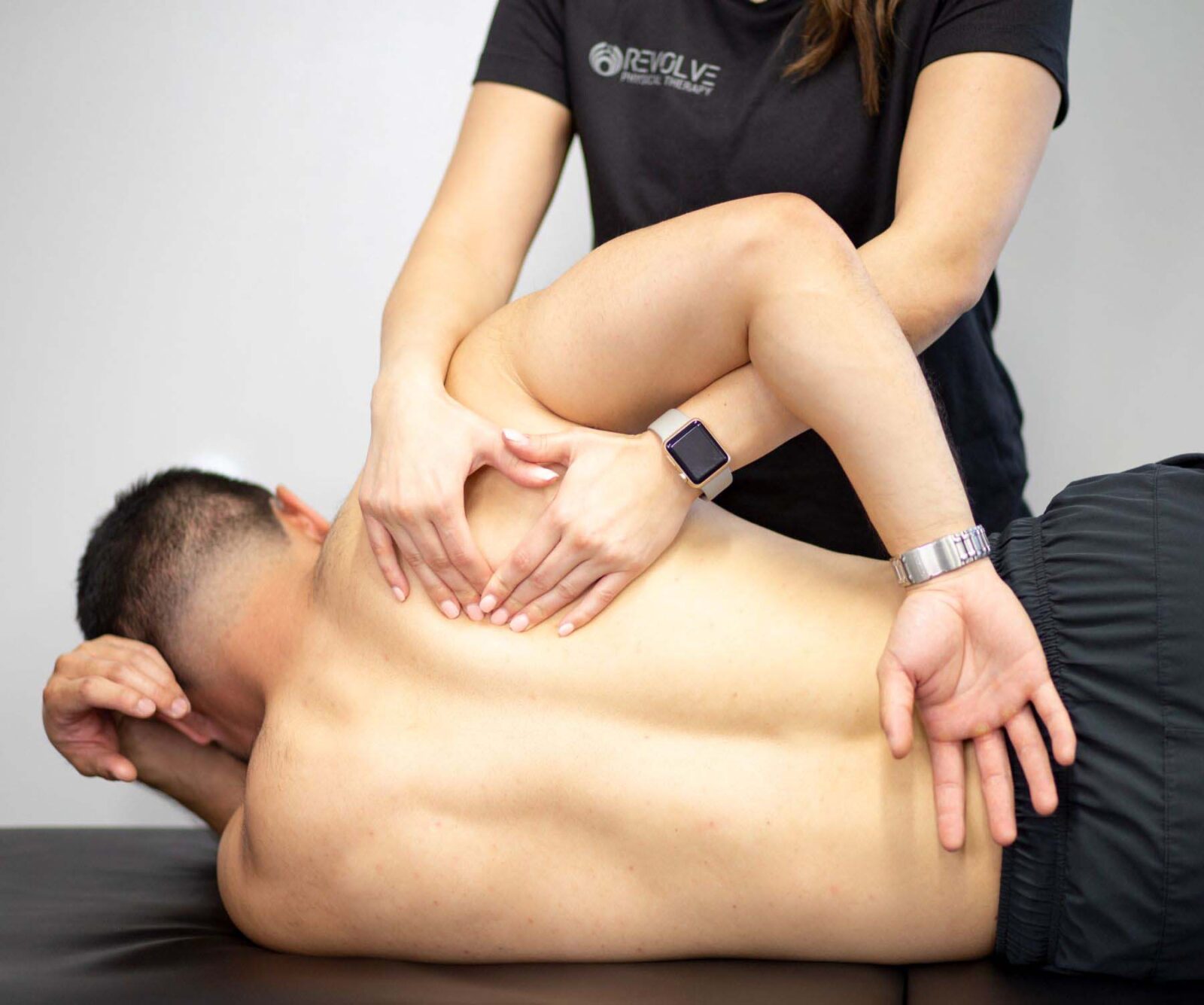 Rooted in ancient techniques and modern science, our manual therapy is both art and expertise. Through skilled hands-on manipulation, our therapists work to alleviate pain, improve flexibility, and restore natural body rhythms, ensuring each session becomes a conduit for healing.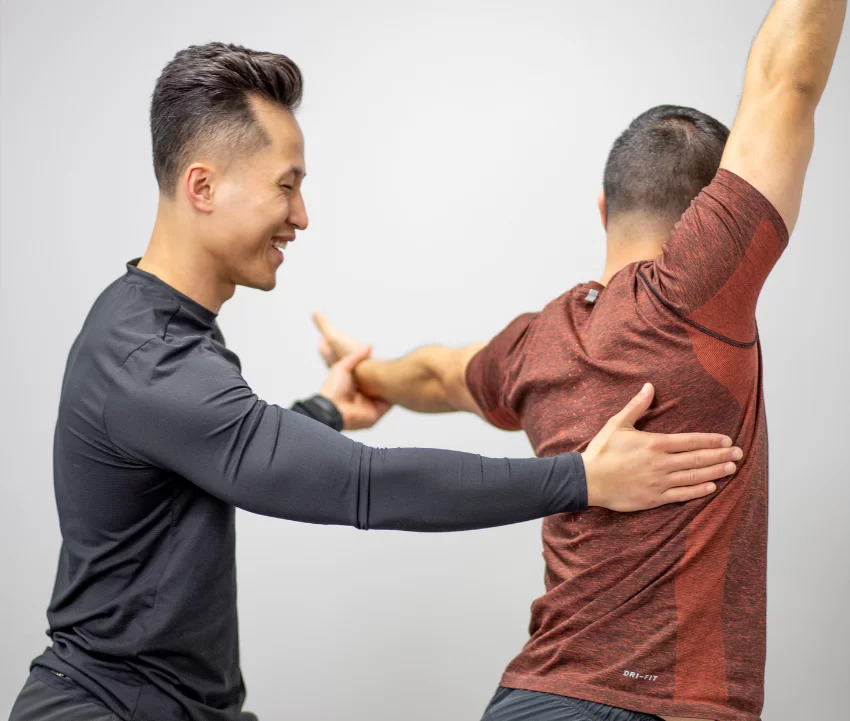 Every individual is a unique story, and our total body assessment ensures we understand yours in its entirety. This holistic evaluation illuminates your physical health's landscape, paving the way for personalized treatments that resonate with your unique needs.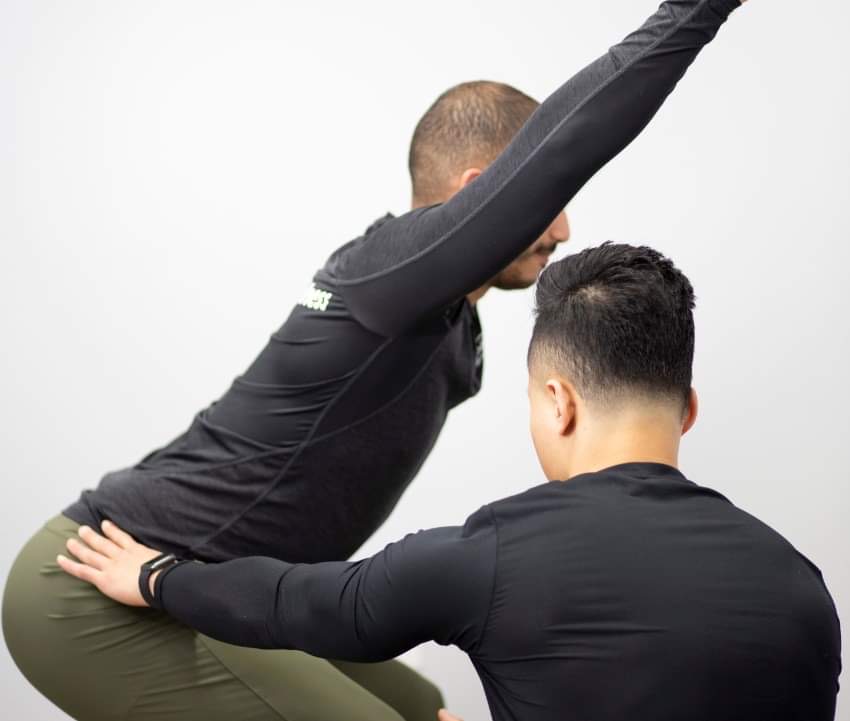 Movement Training/Corrective
Harmony in movement is life's melody. We at Revolve are maestros in diagnosing and rectifying movement anomalies. Whether it's about refining athletic techniques or regaining mobility post an injury, we guide you towards fluid, purposeful, and balanced movement.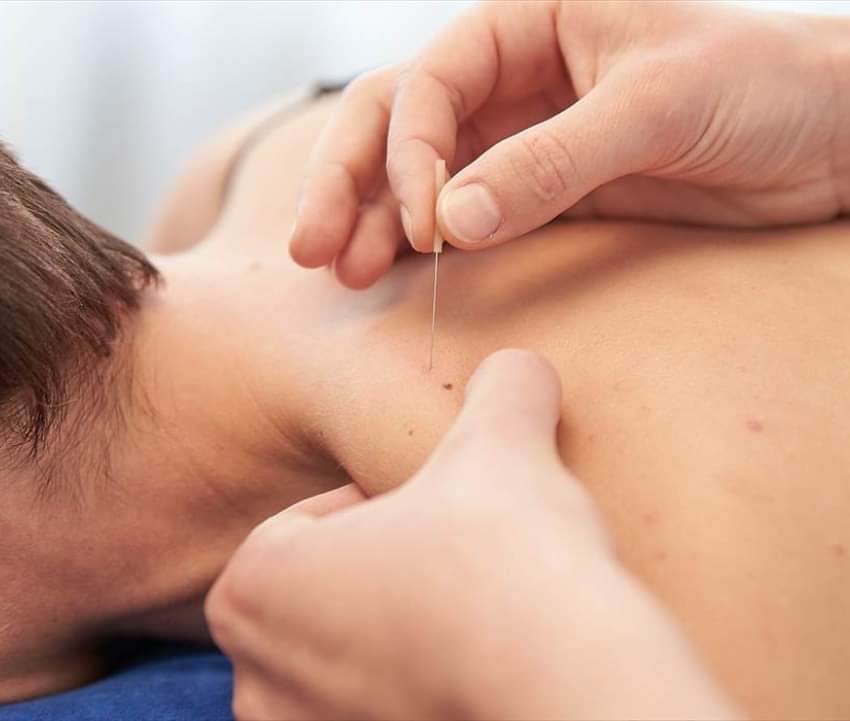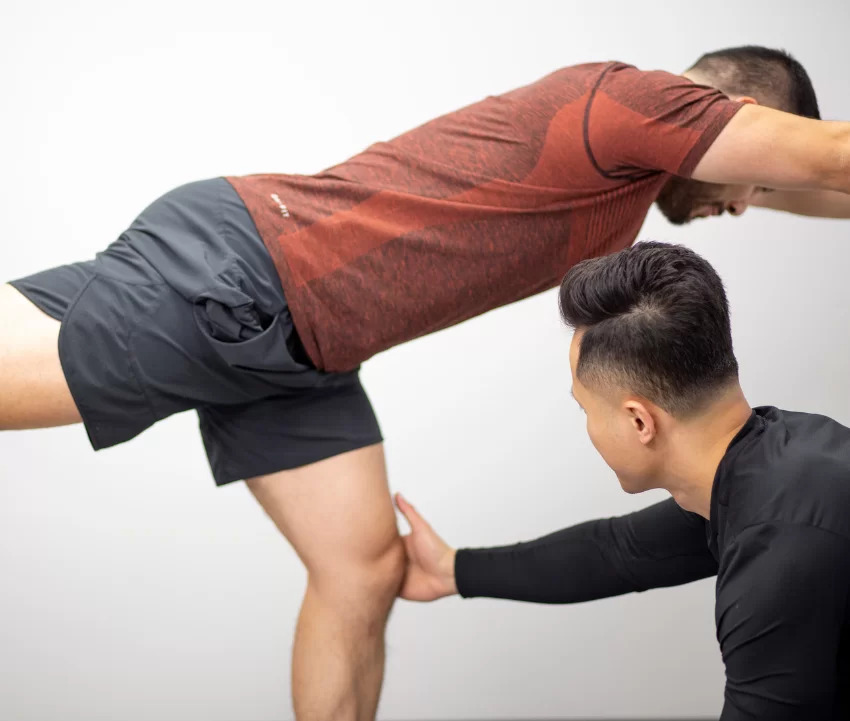 Gait and Balance Training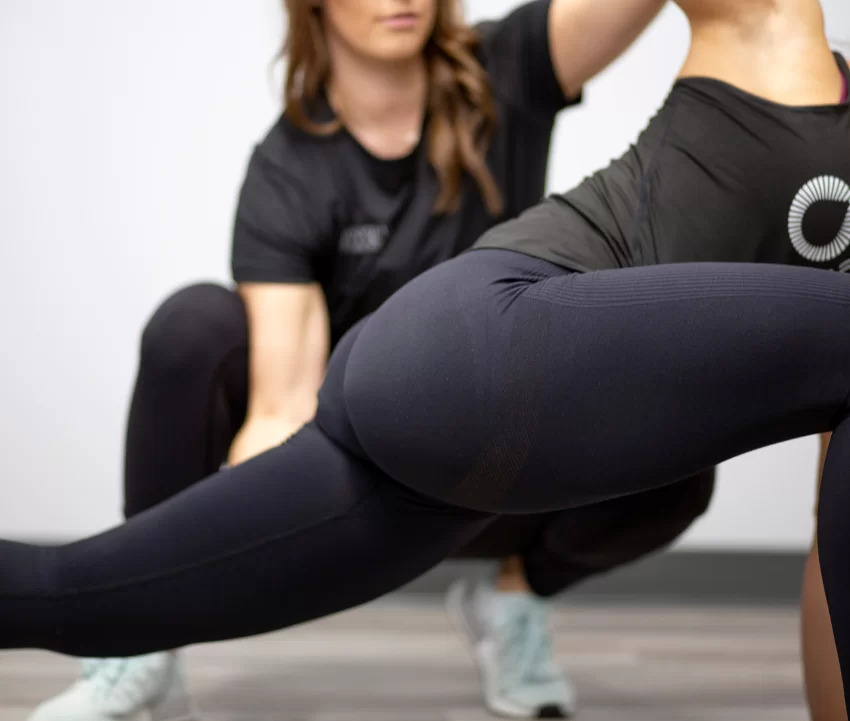 Motherhood is a journey of joy and challenges. Our post-partum services address the myriad of physical transitions that accompany childbirth. Be it strengthening the pelvic region or alleviating back discomfort, our therapies are a tribute to the indomitable spirit of motherhood.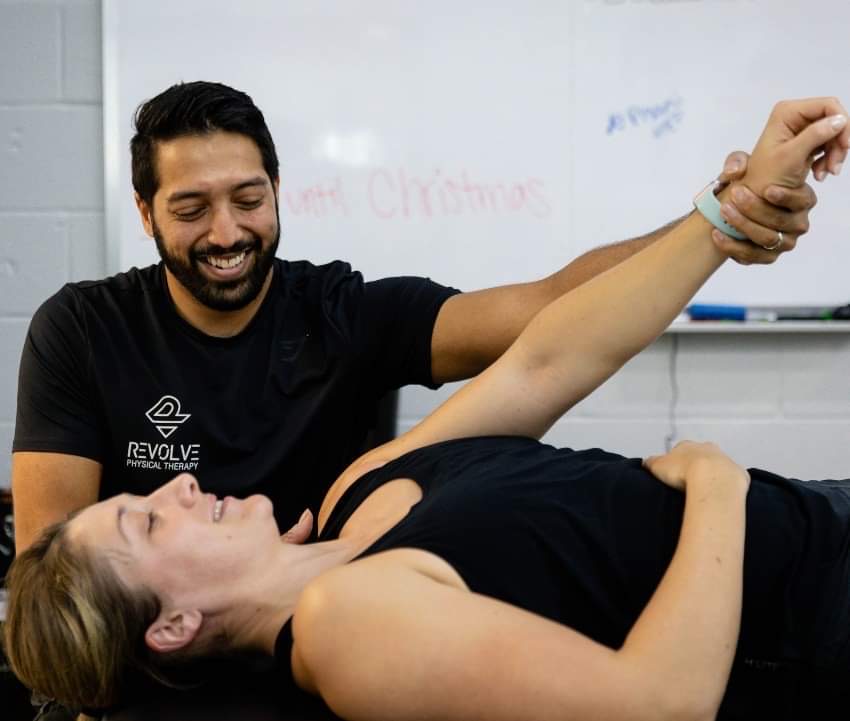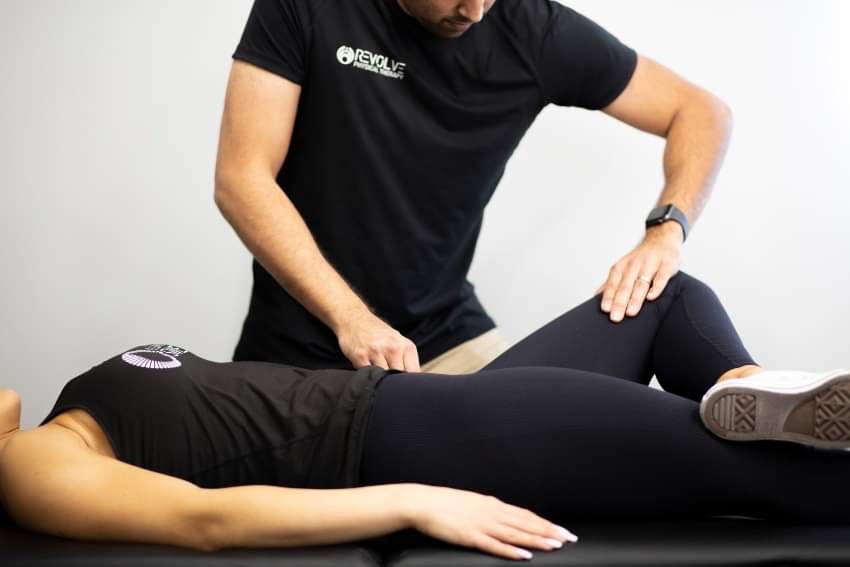 Preventive Supplemental Therapy
Revolve Physical Therapy in Spring - Where Passion Meets Purpose
Spring, with its harmonious blend of history and modernity, deserves a partner in health that understands its soul. Revolve Physical Therapy is that partner. Our Spring facility is a blend of state-of-the-art technology, therapeutic serenity, and a team deeply devoted to the community's well-being.
Inspired by Spring's narrative of growth and rejuvenation, we strive to be more than just therapists. We are your partners in health, your comrades in recovery, and your cheerleaders in the journey of life.
Embark on Your Healing Odyssey
Every stumble, every ache is a call to realign, renew, and revolve. At Revolve Physical Therapy in Spring, we stand ready to guide you through these junctures.
For the residents of Spring and its neighboring regions, a new horizon in physical well-being beckons. Join hands with us, and let's set forth on a journey to holistic health. Schedule your consultation today, and together, let's weave a tapestry of wellness, strength, and resilience.