Welcome to Revolve Physical Therapy in clear lake city,TX!
Amidst the lush landscapes and tranquil waters of Clear Lake City, Texas, Revolve Physical Therapy emerges as a beacon of health and rejuvenation. Much like the community that's home to NASA's Johnson Space Center, where innovation and exploration reign supreme, our clinic is committed to pushing boundaries in the realm of physical well-being.
Distinguished Services Offered in Clear Lake City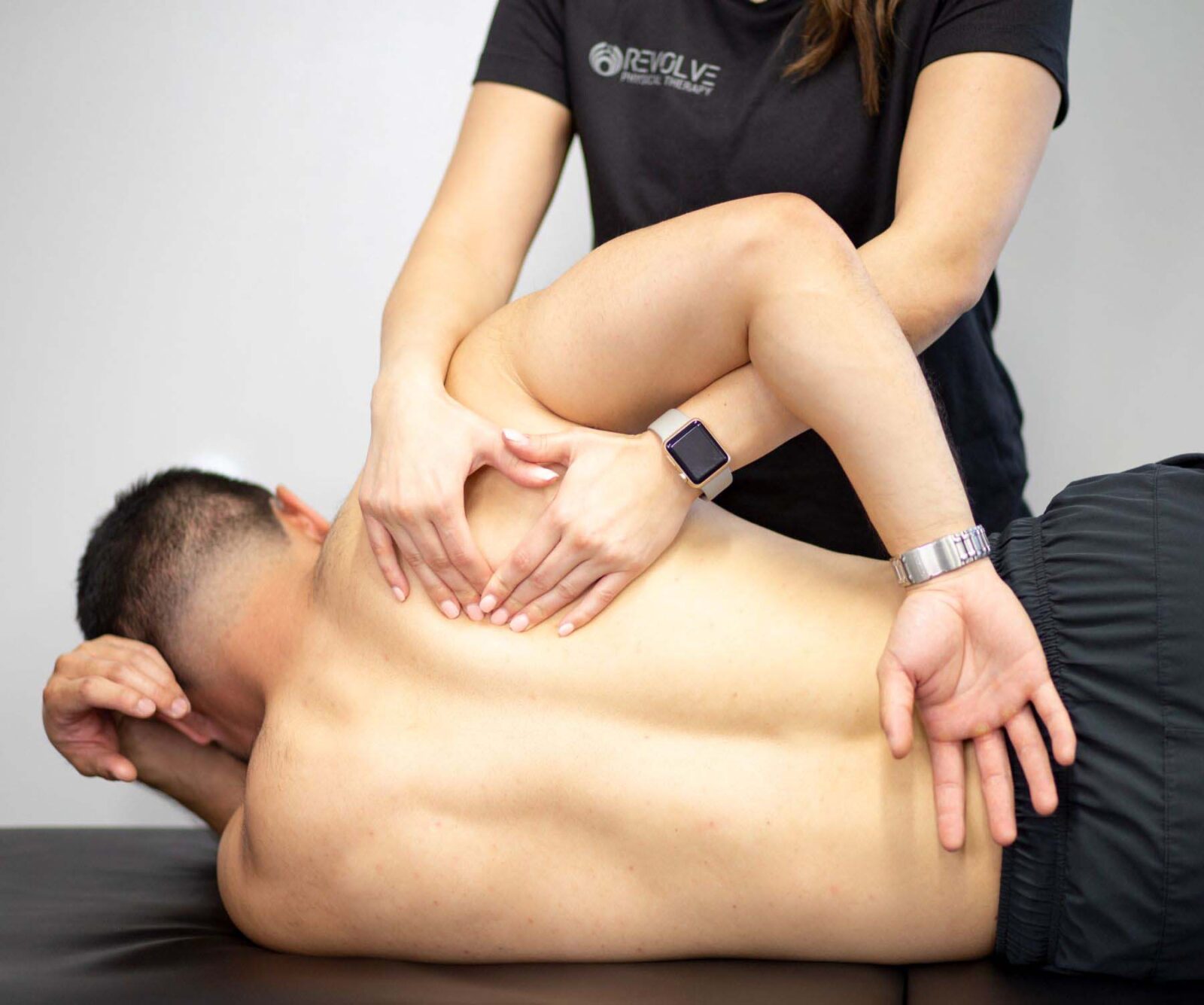 Drawing from an age-old tradition of touch and technique, our manual therapy services provide immediate relief from bodily discomforts. This treatment aims to improve joint mobility, alleviate muscle tension, and restore optimal function, making every movement feel like a breath of fresh air.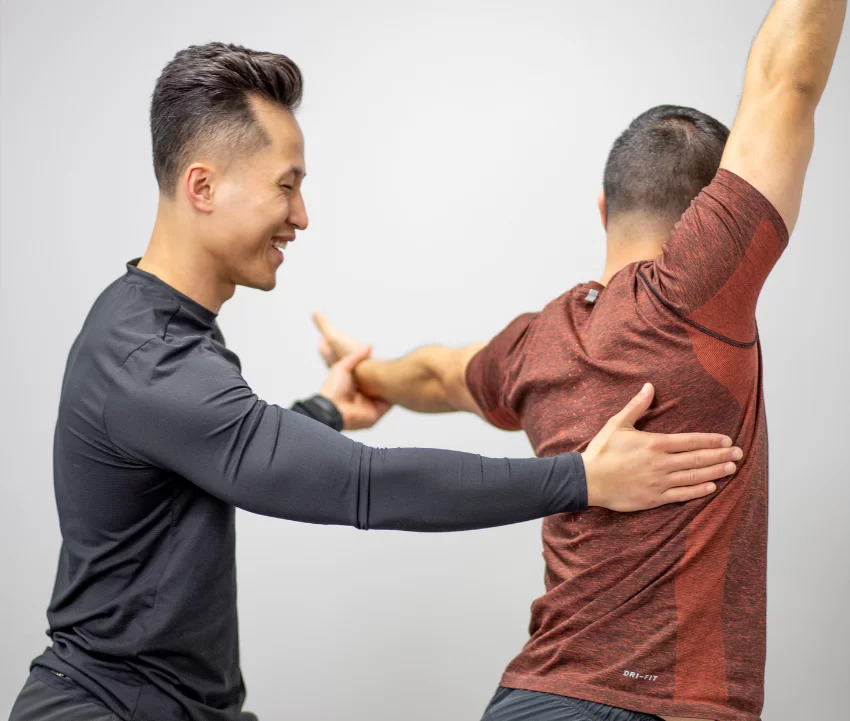 Every individual carries a distinct narrative of their physical journey. Through our holistic total body assessment, we listen to your story, allowing us to craft a therapy regimen tailored to your unique needs and aspirations.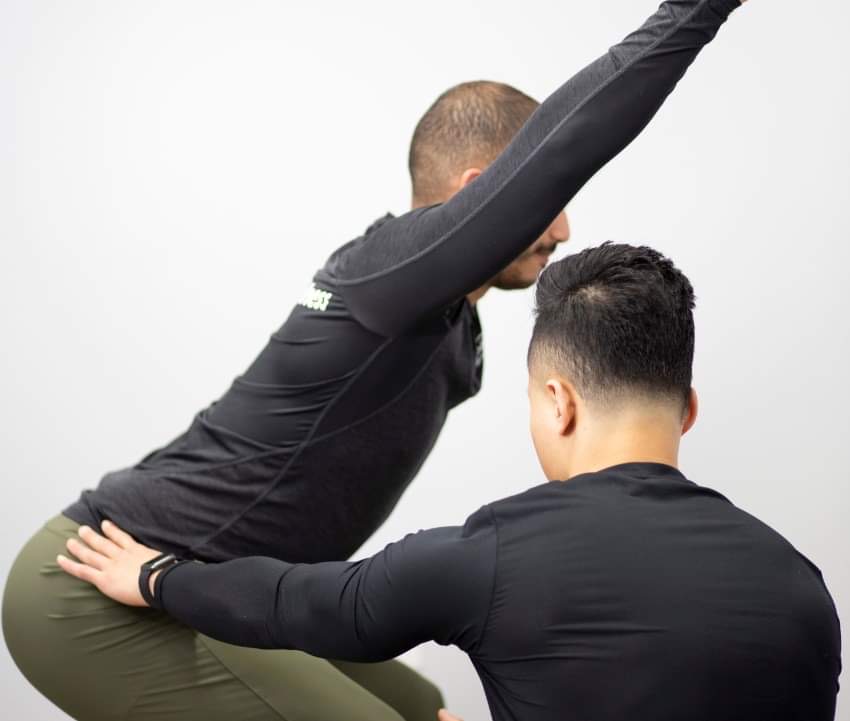 Movement Training/Corrective
Our movement training sessions are more than just therapy; they're an invitation to dance with life. We strive to rectify, refine, and optimize your body's movement patterns, so you can flow seamlessly through life's myriad rhythms.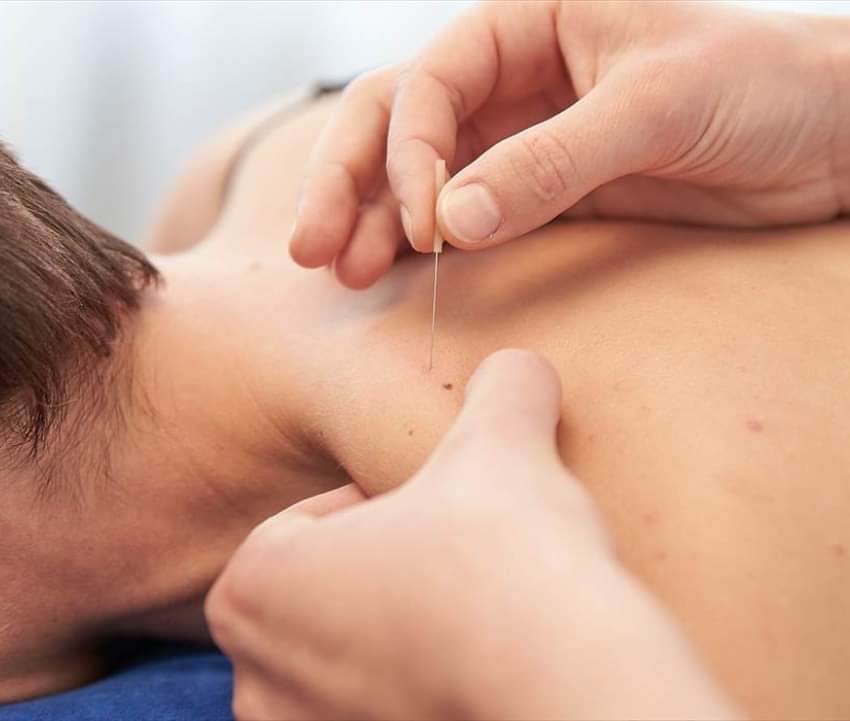 With precision at its core, our dry needling service targets specific muscular trigger points, offering relief from persistent muscular pain and stiffness. Administered by seasoned professionals, this therapy ensures both safety and profound relief.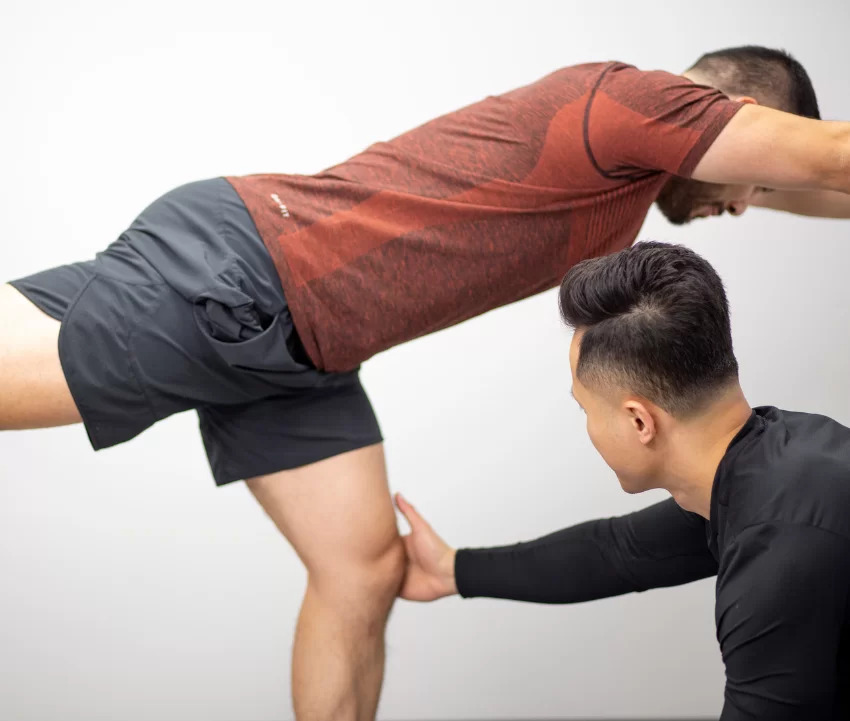 Gait and Balance Training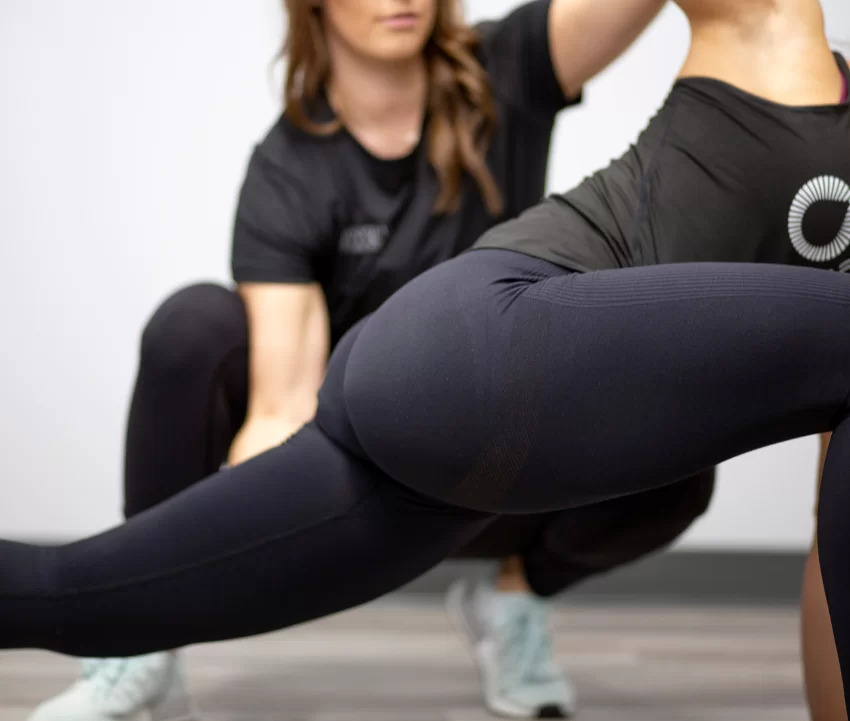 Motherhood is a beautiful, transformative journey. Our post-partum therapy is designed to support new mothers through this transition, addressing physical challenges and ensuring a smooth and robust recovery.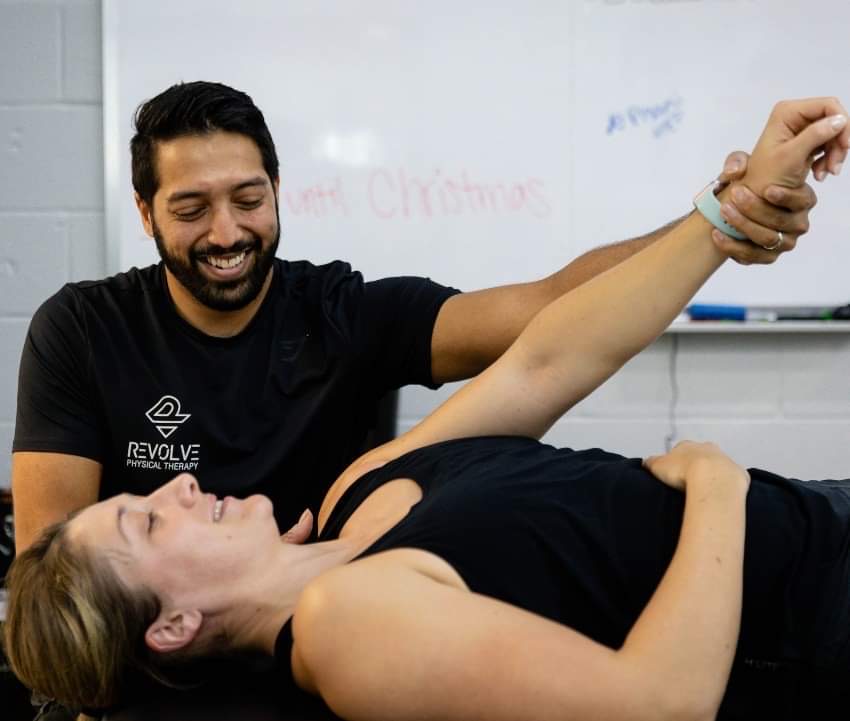 Recovery post-surgery can be a daunting task. Our post-op therapy sessions are structured to accelerate the healing process, helping you regain strength, mobility, and confidence in your body's abilities.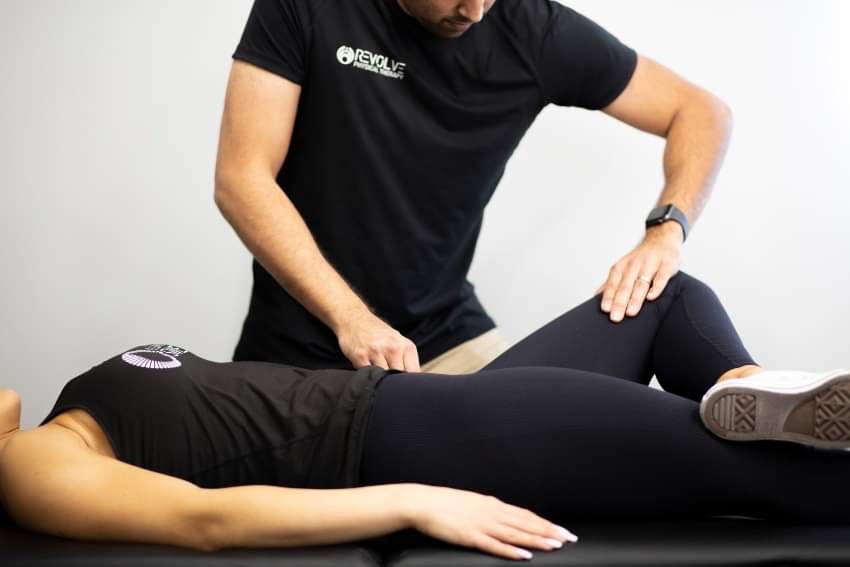 Preventive Supplemental Therapy
True to Revolve's core belief, prevention is paramount. Our preventive supplemental therapy is designed as a proactive approach, bolstering your body's defenses, and ensuring a life of sustained health and vitality.
Revolve Physical Therapy in Clear Lake City - Pioneers in Holistic Health
Clear Lake City, with its tales of space exploration and tight-knit community bonds, warrants a therapeutic partner that resonates with its spirit. Revolve Physical Therapy proudly takes on this role. Our facility in Clear Lake City is a sanctuary of healing, where cutting-edge therapeutic techniques converge with genuine, heartfelt care.
Inspired by Clear Lake City's ethos of exploration and community, our team of therapists is dedicated to guiding you on your journey to optimal health. Our commitment isn't just professional—it's personal. Because, at Revolve, we aren't just therapists; we're members of this magnificent community, continually striving to uplift it.
Embark on Your Wellness Odyssey
Every pain, every strain, signifies a call to rejuvenate, revitalize, and revolve. At Revolve Physical Therapy in Clear Lake City, we're geared to guide you through this transformative process.
For the residents of Clear Lake City and the surrounding areas, we extend an invitation to explore unparalleled physical therapy experiences. Let's join forces, crafting a narrative of wellness, strength, and boundless potential. Reach out to us, and together, let's set forth on this galactic voyage towards holistic well-being.