Welcome to Revolve Physical Therapy in Richmond,TX!
In the historic city of Richmond, where traditions echo and the promise of tomorrow beckons, stands Revolve Physical Therapy – a sanctuary of healing and rejuvenation. Richmond's tapestry of rich cultural heritage, mixed with vibrant modernity, finds its counterpart in our approach, blending time-tested methodologies with innovative therapeutic solutions.
Distinguished Services Offered in Clear Lake City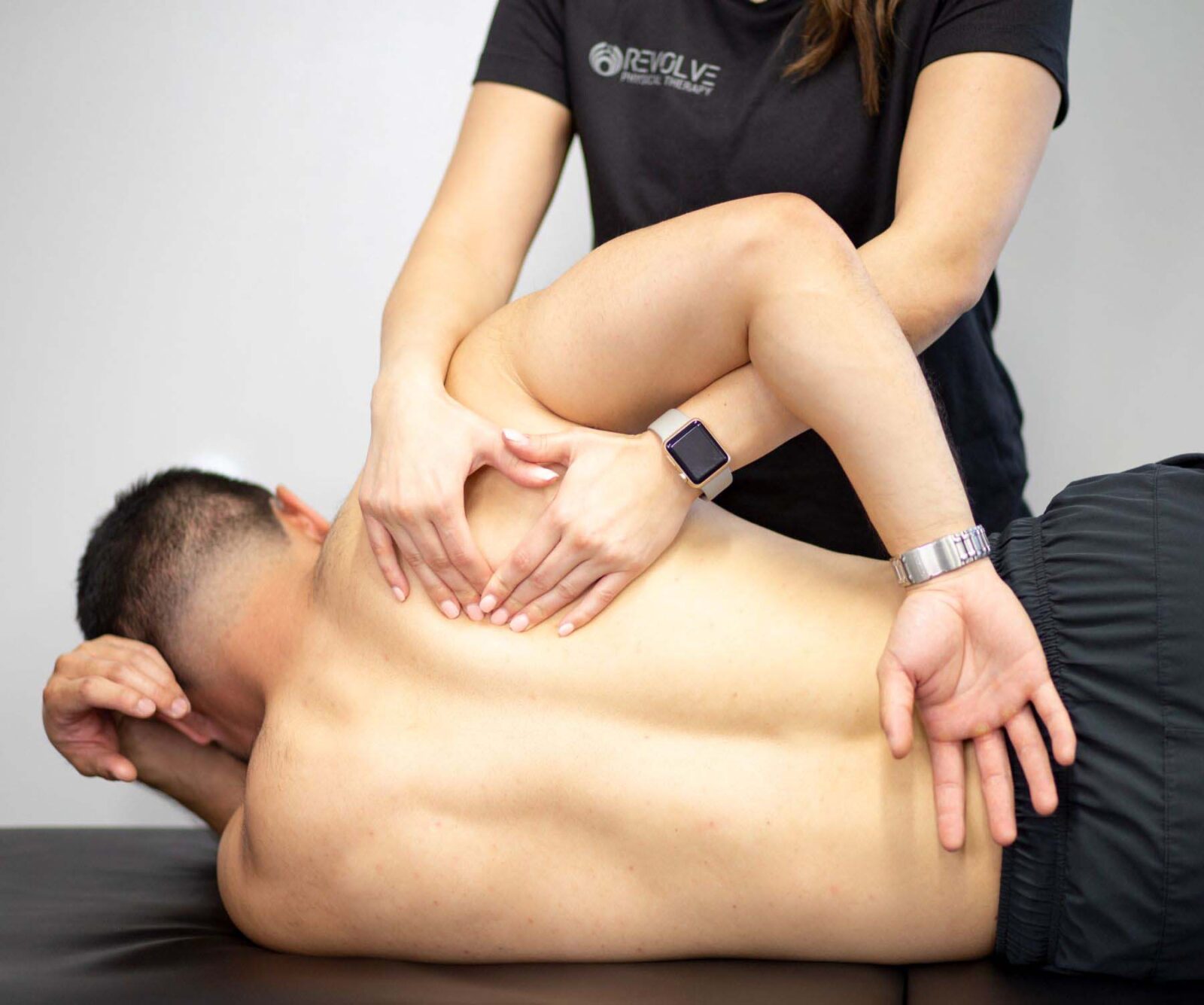 Our manual therapy sessions are reminiscent of a master artist at work. By leveraging hand-on techniques, we engage with the body, enhancing mobility, alleviating pain, and orchestrating an orchestra of harmonious bodily functions.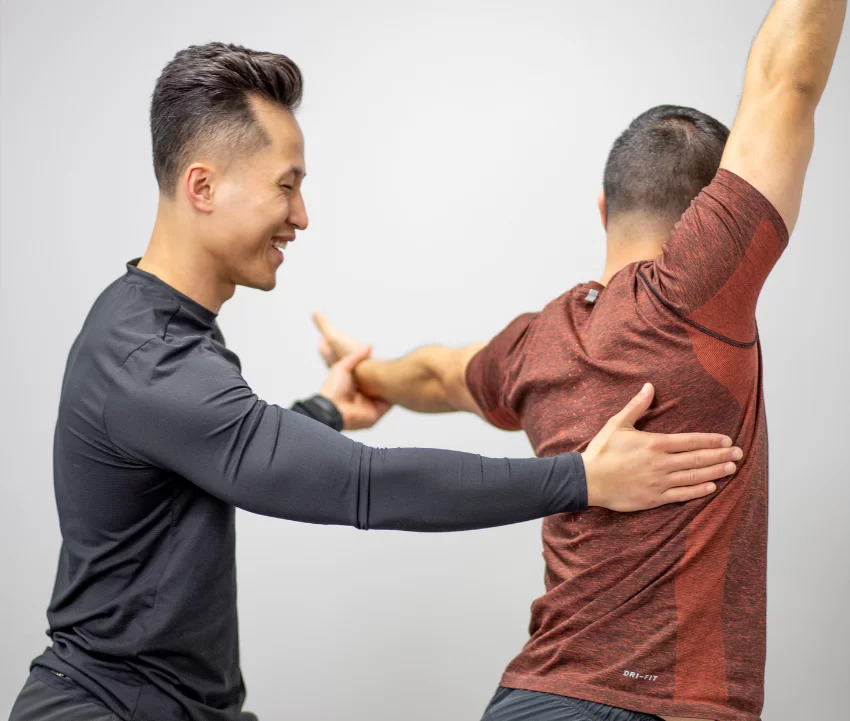 Everyone's physical journey has its own rhythm and rhyme. Through our meticulous total body assessment, we unravel this tale, helping us design a therapy regimen tailored to your specific needs and wellness objectives.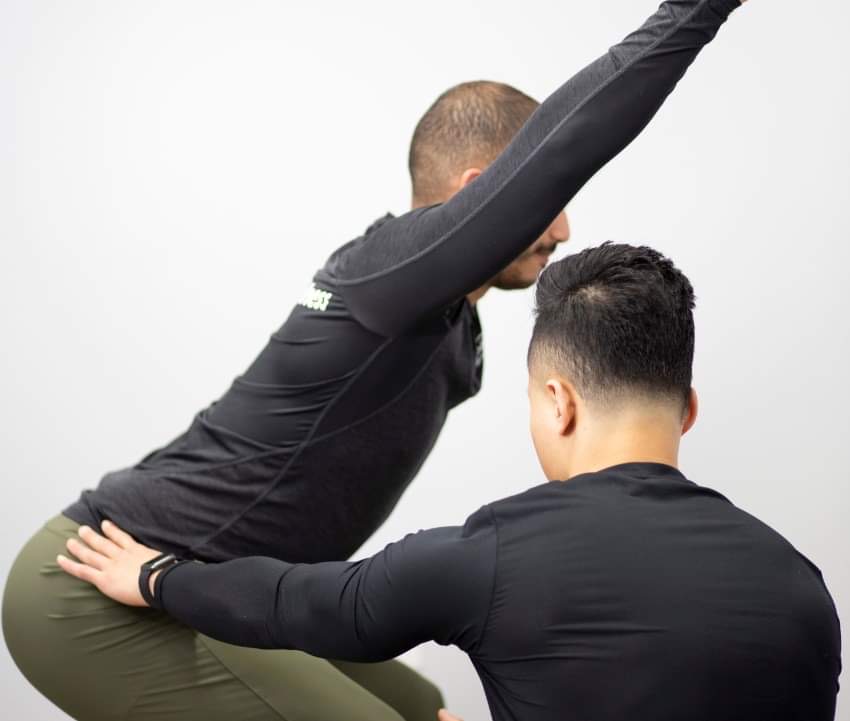 Movement Training/Corrective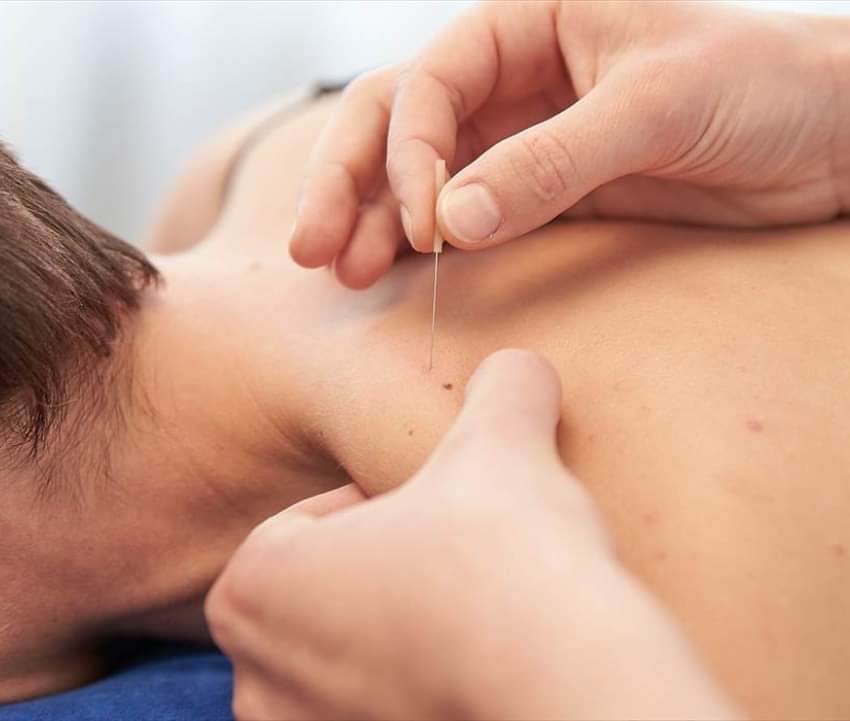 Harnessing pinpoint accuracy, our dry needling therapy provides relief from persistent muscular discomforts. By targeting specific trigger points, we help relax tense muscles, ensuring both comfort and functional efficacy.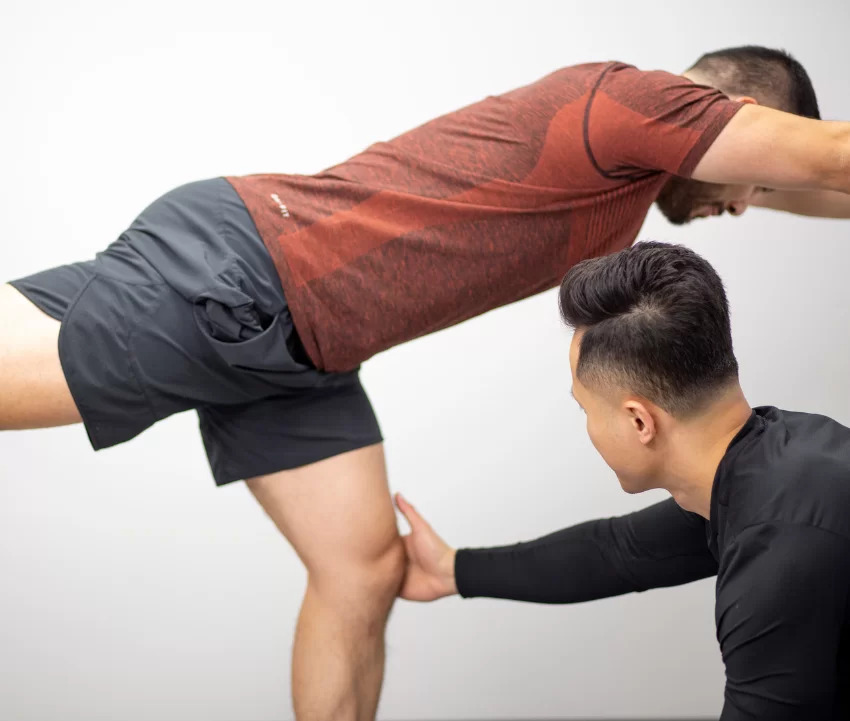 Gait and Balance Training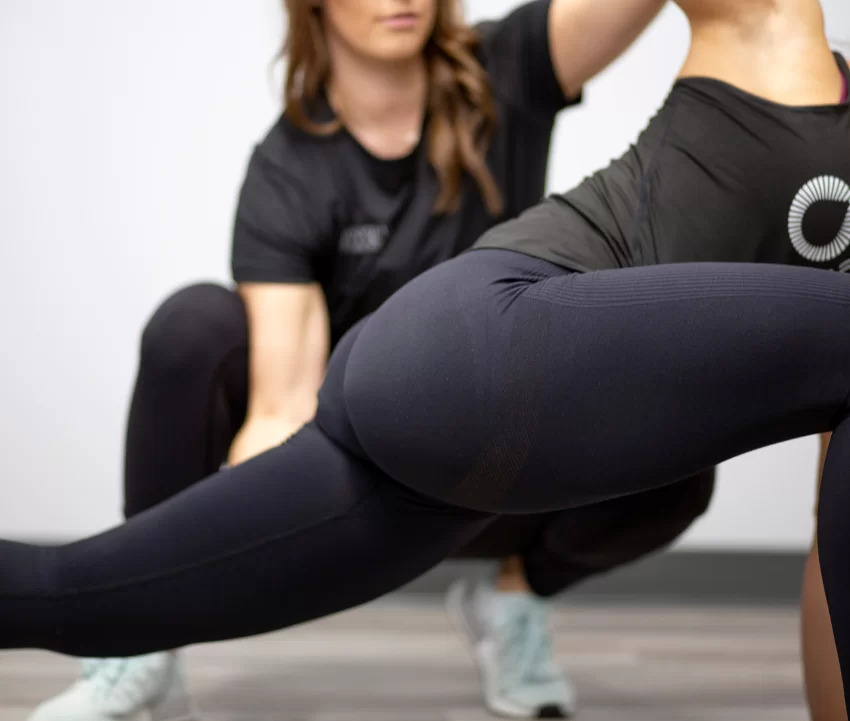 The journey into motherhood, profound and transformative, requires dedicated care. Our post-partum therapy addresses the physical nuances that emerge after childbirth, aiding mothers in smoothly transitioning into this new phase of life.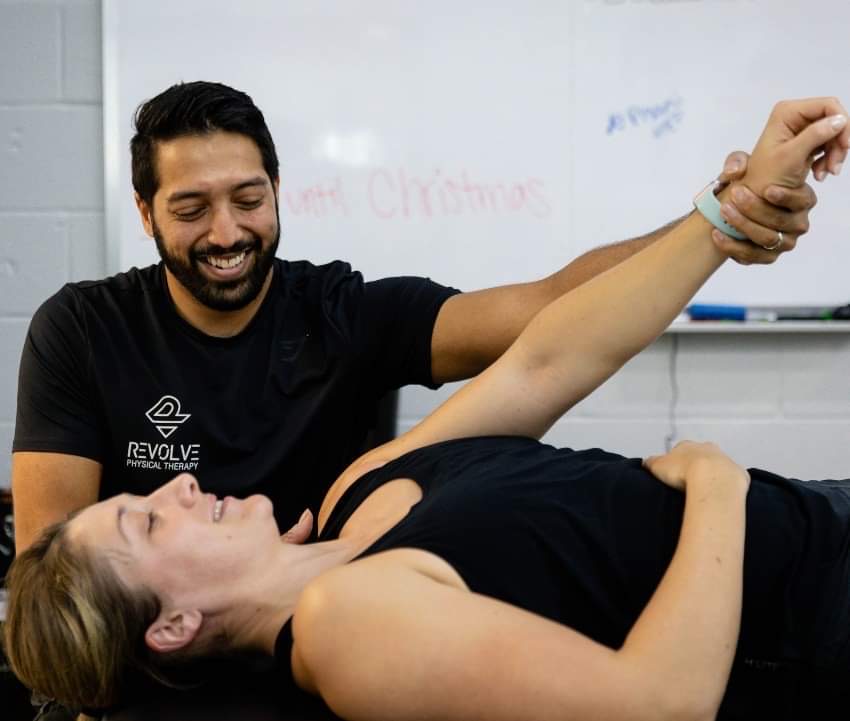 The road to recovery post-surgery can be intricate. Our post-op therapy sessions are mapped out to guide you through this maze, ensuring you emerge stronger, with renewed vitality.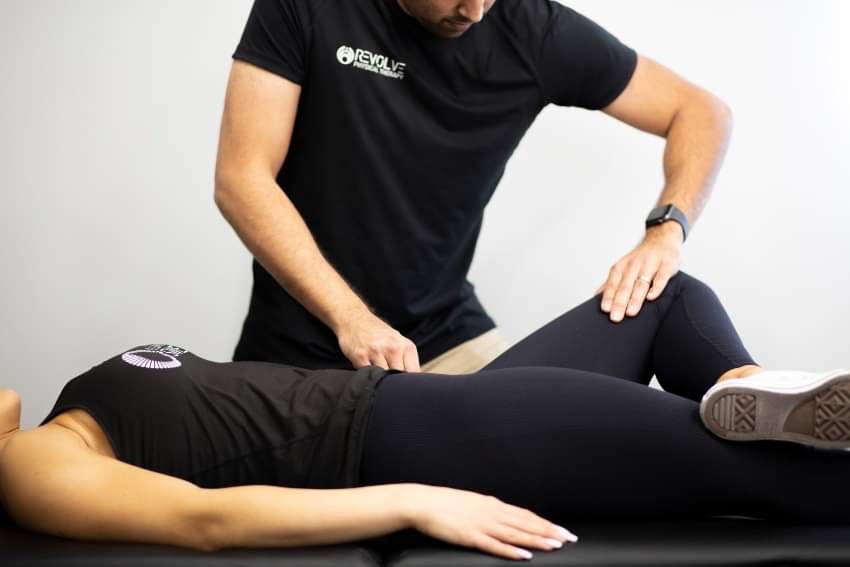 Preventive Supplemental Therapy
Proactivity is at the heart of sustained wellness. Our preventive supplemental therapy is designed to fortify the body's natural defenses, warding off potential physical challenges before they manifest.
Revolve Physical Therapy in Richmond - Crafting Wellness Narratives
Richmond, with its intricate blend of history and progress, deserves a therapeutic partner that mirrors its dynamism. Revolve Physical Therapy is proud to be that partner. Nestled in Richmond, our center is a nexus where residents can engage with top-tier therapeutic expertise and experience care that resonates with the warmth of home.
Taking cues from Richmond's ethos of community and continuity, our team of therapists approaches every session with a mix of professional prowess and genuine compassion. We view our role not just as therapists but as stewards of Richmond's narrative of health and prosperity.
Chart Your Course to Optimal Well-being
Every challenge, every discomfort, represents a new chapter waiting to be written in your wellness story. At Revolve Physical Therapy in Richmond, we are eager co-authors, ready to script this transformative journey with you.
For Richmond's residents and the broader community, a canvas of unparalleled physical therapy awaits. Let's collaborate, sketching out a picture of wellness, resilience, and boundless energy. Connect with us, and together, let's embark on a journey towards your healthiest self.