Welcome to Revolve Physical Therapy in the tranquil heart of Cypress, Texas.
Nestled within a locale that showcases a perfect harmony of urban energy and serene landscapes, our clinic stands as a trusted partner in your journey to optimal physical health. As Cypress blooms with natural beauty and thriving communities, we are here to ensure its residents enjoy the full vitality of life.
Our Comprehensive Services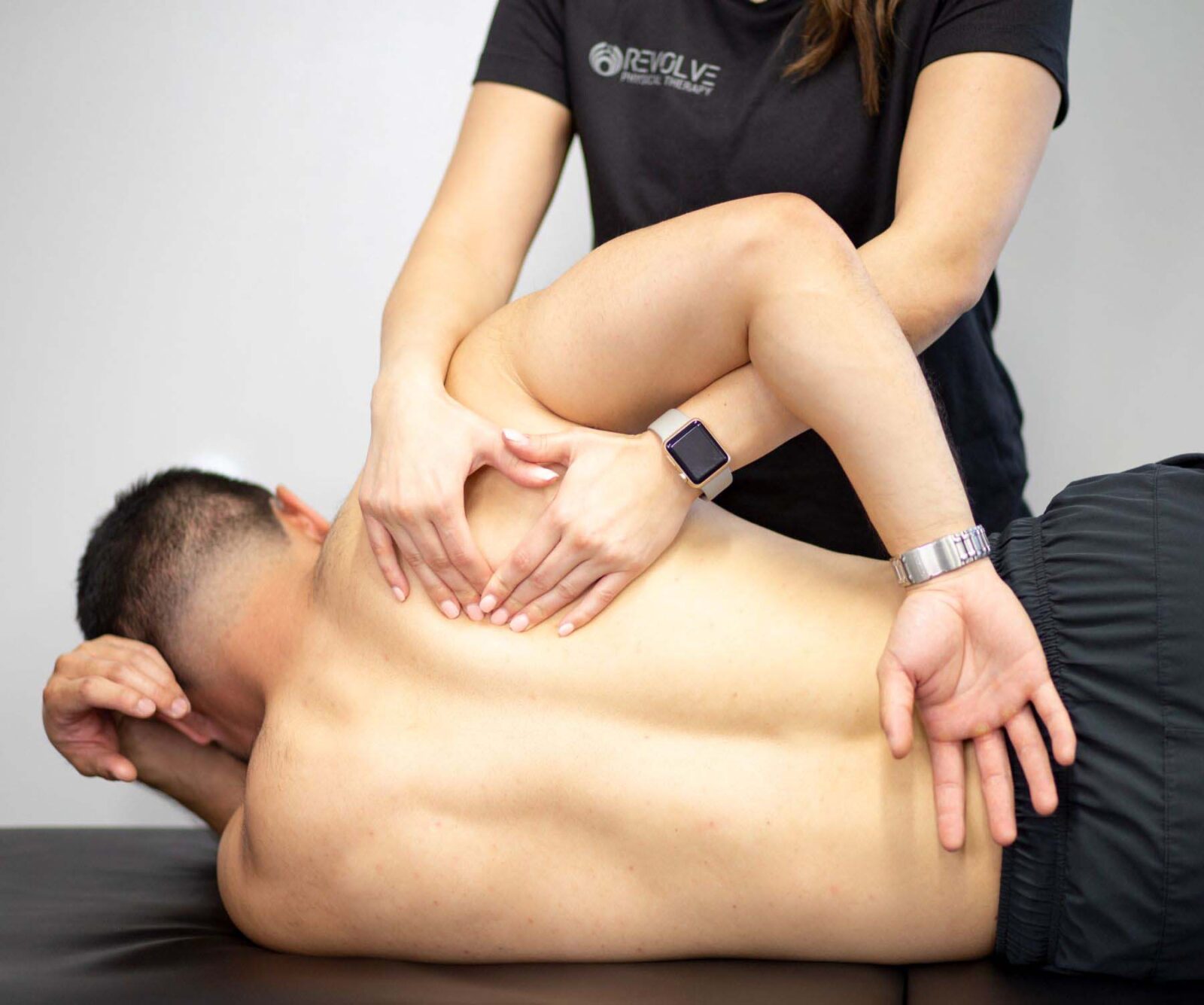 Revel in the therapeutic embrace of our manual therapy sessions. Our therapists utilize hands-on techniques to address joint and muscle concerns, thereby reducing pain and enhancing mobility. Each session is meticulously tailored, ensuring that every patient enjoys a profound sense of relief and improved flexibility.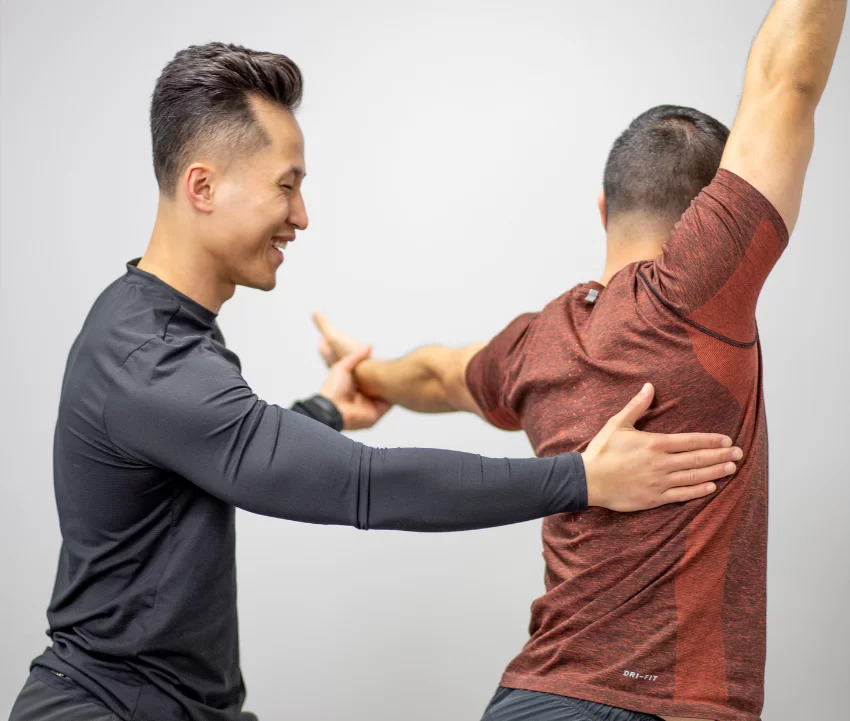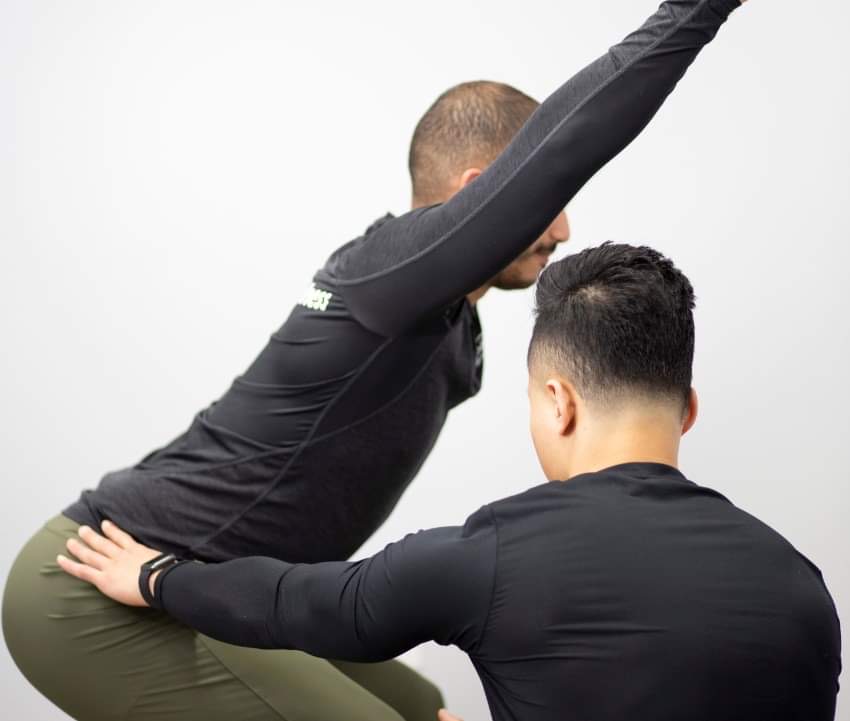 Movement Training/Corrective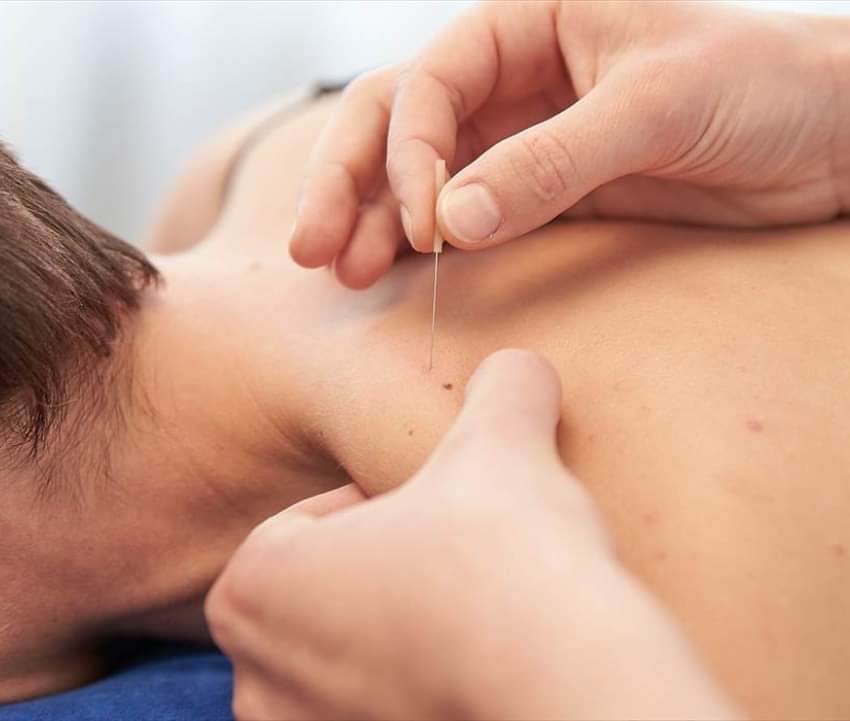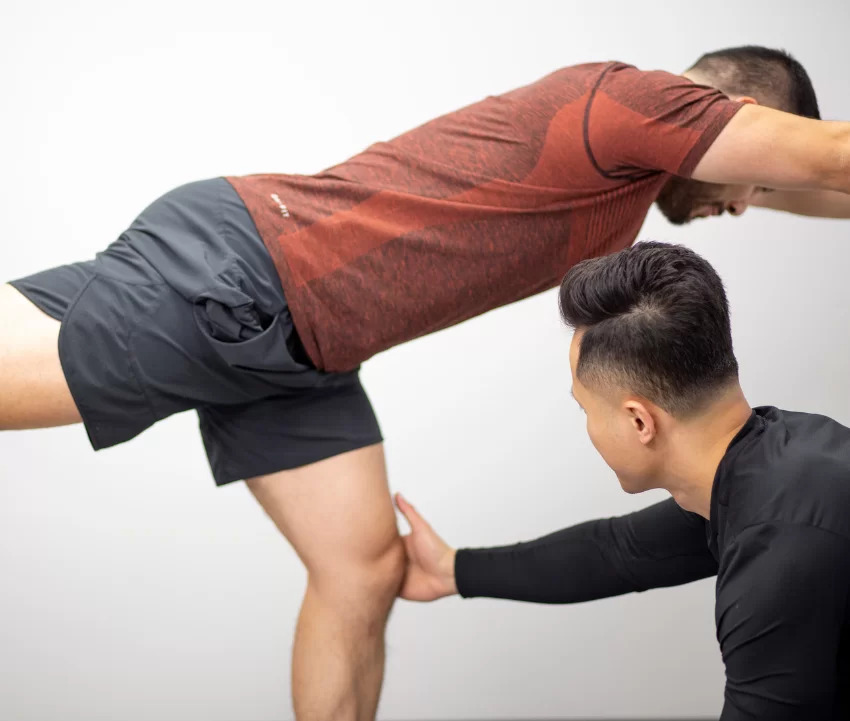 Gait and Balance Training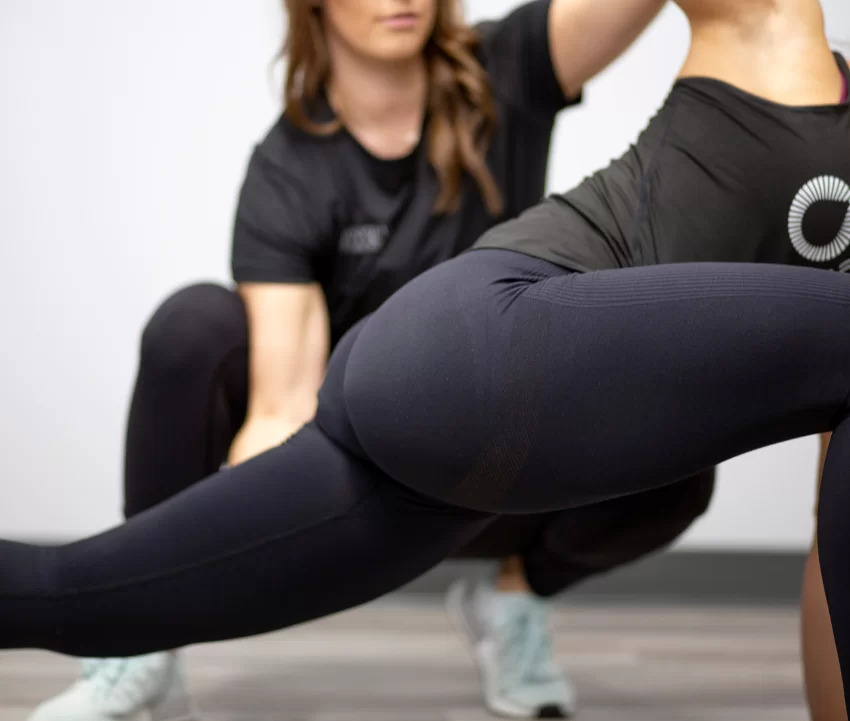 Rediscover your strength after childbirth. With the myriad changes that come with motherhood, our post-partum sessions are dedicated to addressing issues like pelvic floor dysfunctions, back discomfort, and muscle imbalances. Let us support you in this beautiful journey, ensuring you feel physically robust and empowered.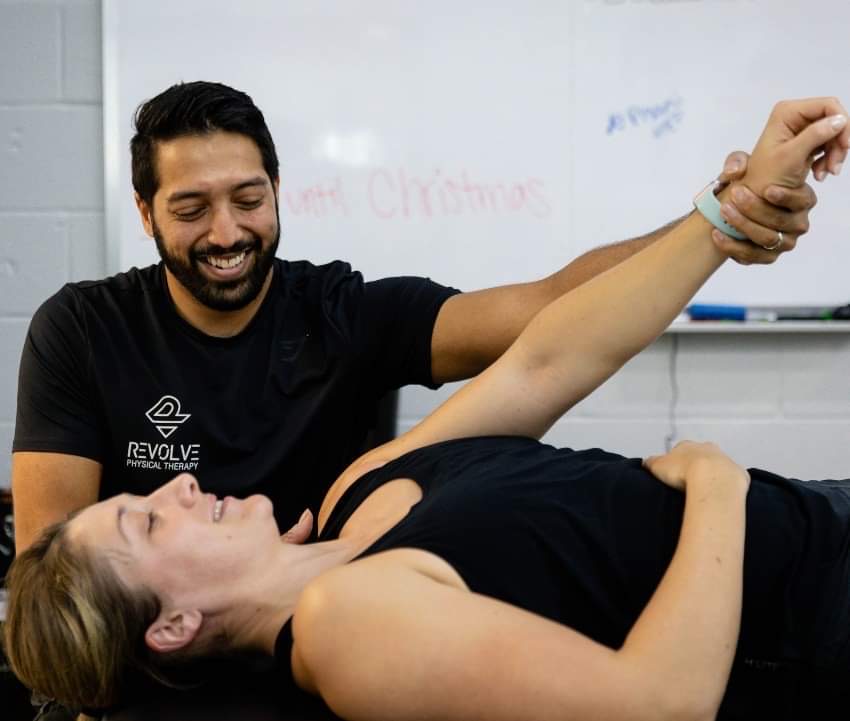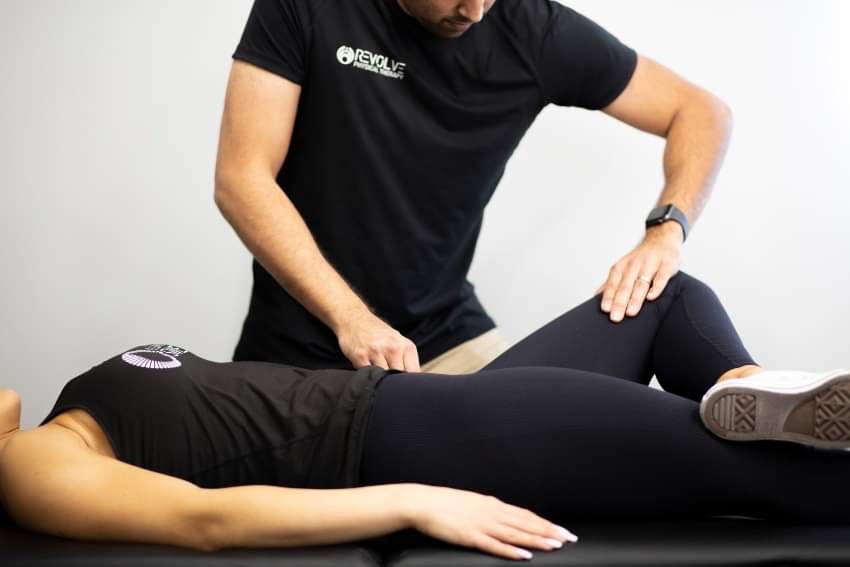 Preventive Supplemental Therapy
Why Revolve Physical Therapy in Cypress?
The heart of Cypress beats with a unique blend of community spirit and nature's serenity. At Revolve Physical Therapy, we echo this sentiment. Our facility in Cypress is a haven that synergizes state-of-the-art therapeutic tools with the age-old values of compassion, commitment, and bespoke care.
Our team, deeply rooted in the Cypress ethos, is a dedicated group of professionals, each bringing expertise, passion, and a genuine desire to make a positive difference in our patients' lives.
Commence Your Healing Journey with Us!
Physical setbacks can often feel overwhelming. But with the right team and therapeutic approach, they can be transformed into milestones of growth and resilience. At Revolve Physical Therapy in Cypress, we stand beside you at every step, guiding, supporting, and celebrating your journey towards optimal health.
If Cypress is where you call home or where you find yourself seeking exceptional physical therapy, look no further. Reach out to us, and together, let's revolve towards a brighter, healthier tomorrow. Schedule your session today!