Welcome to Revolve Physical Therapy in Missouri City,TX!
In the heart of the charming Missouri City, Texas, where Southern grace meets modern-day energy, Revolve Physical Therapy establishes its mark. As Missouri City boasts a storied past filled with unity, progress, and determination, Revolve Physical Therapy aligns with this ethos, providing unparalleled physical therapy services to the residents of this iconic city.
Our Distinctive Services at Missouri City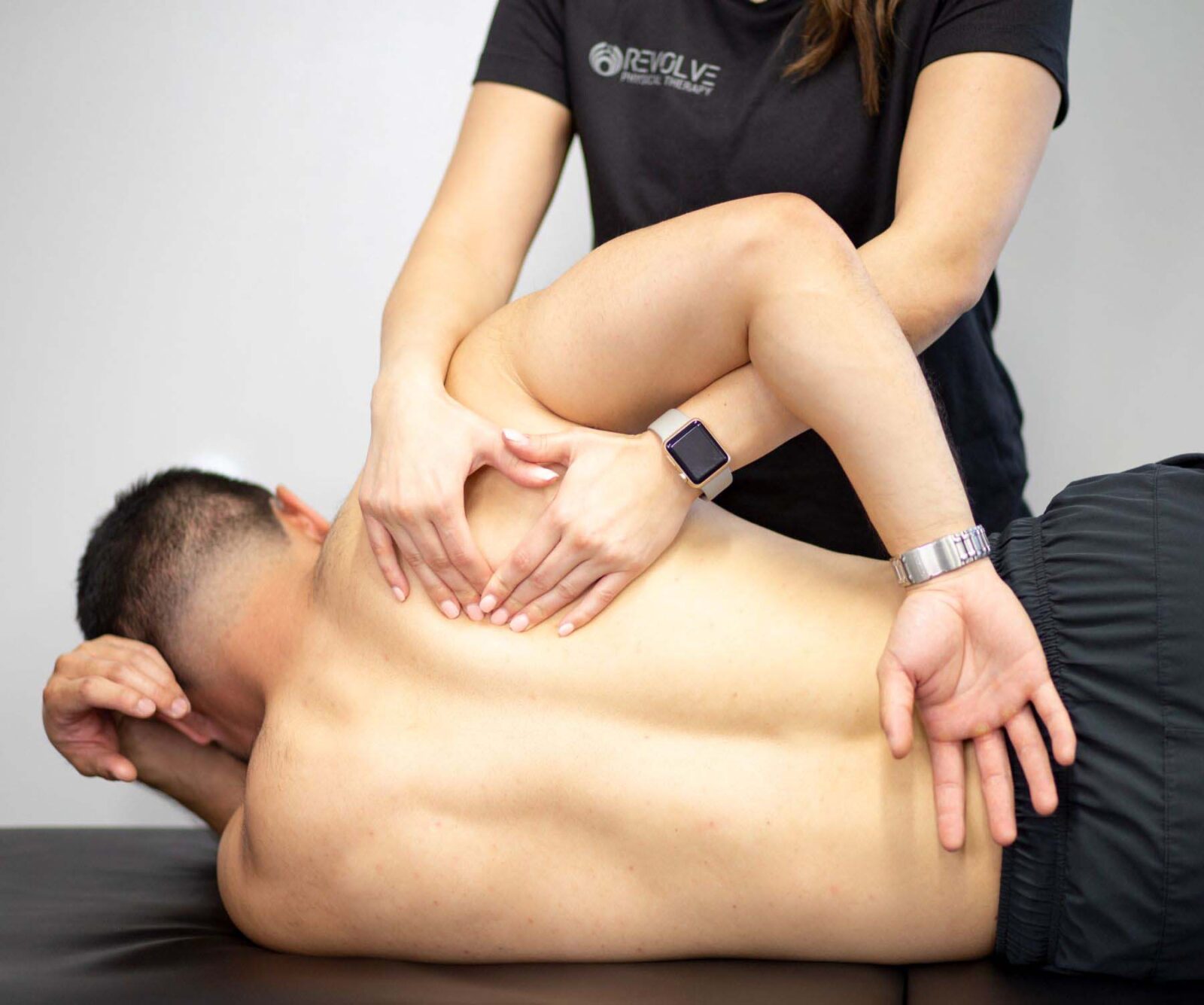 Our manual therapy sessions are a confluence of ancient healing techniques and state-of-the-art expertise. This hands-on approach facilitates a natural healing process, promoting pain relief, enhancing mobility, and establishing a renewed sense of bodily harmony.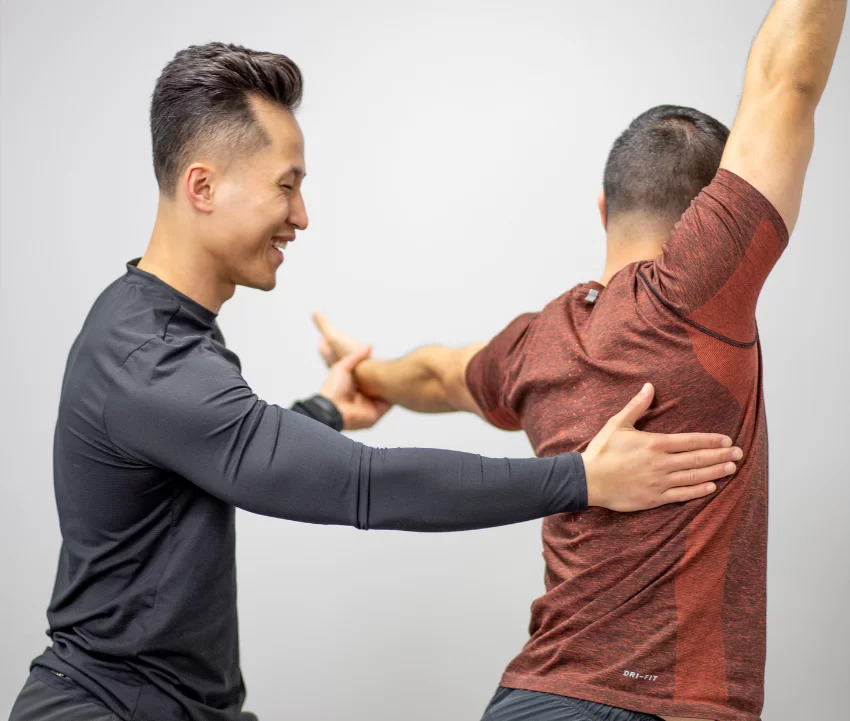 Your body tells a unique story. Our comprehensive total body assessment seeks to understand every chapter, every nuance, and every subtlety. This in-depth evaluation becomes the foundation for our personalized therapeutic strategies, designed with your well-being in mind.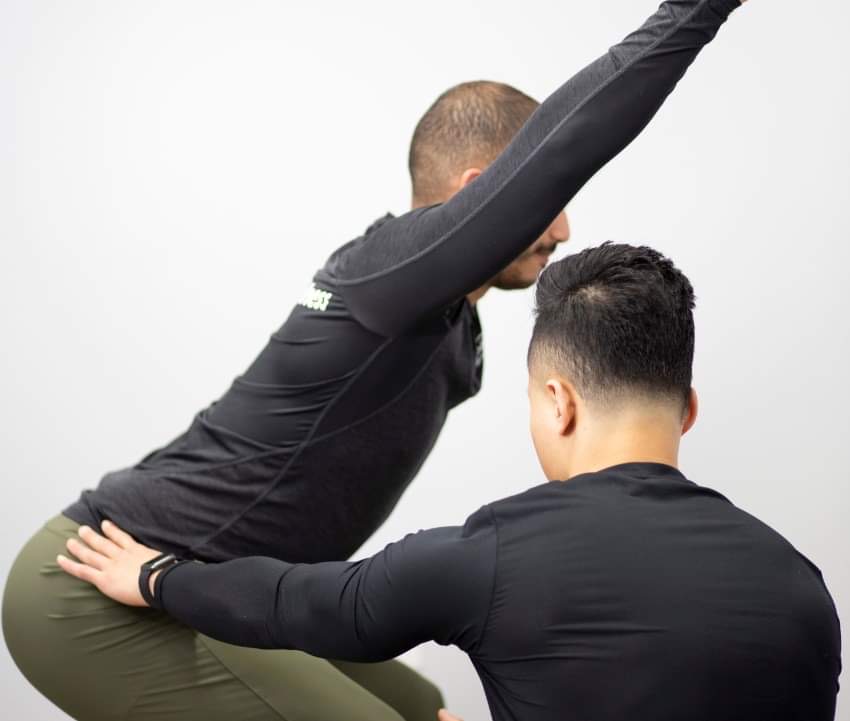 Movement Training/Corrective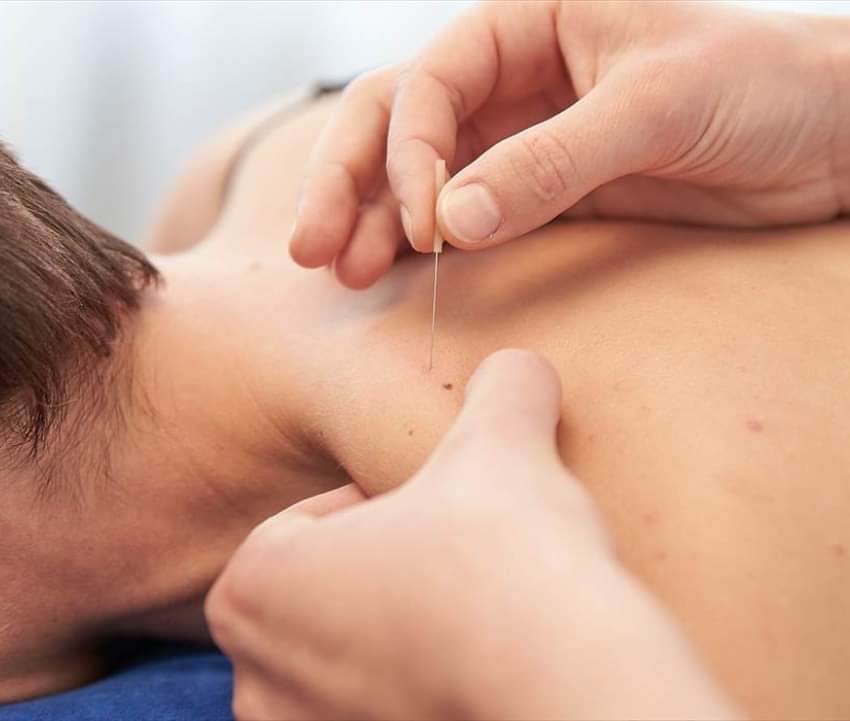 Harness the power of precision with our dry needling therapy. By targeting specific muscle trigger points, we alleviate lingering muscle pain and tension. Safe and remarkably effective, this treatment is administered by our seasoned professionals, ensuring utmost comfort.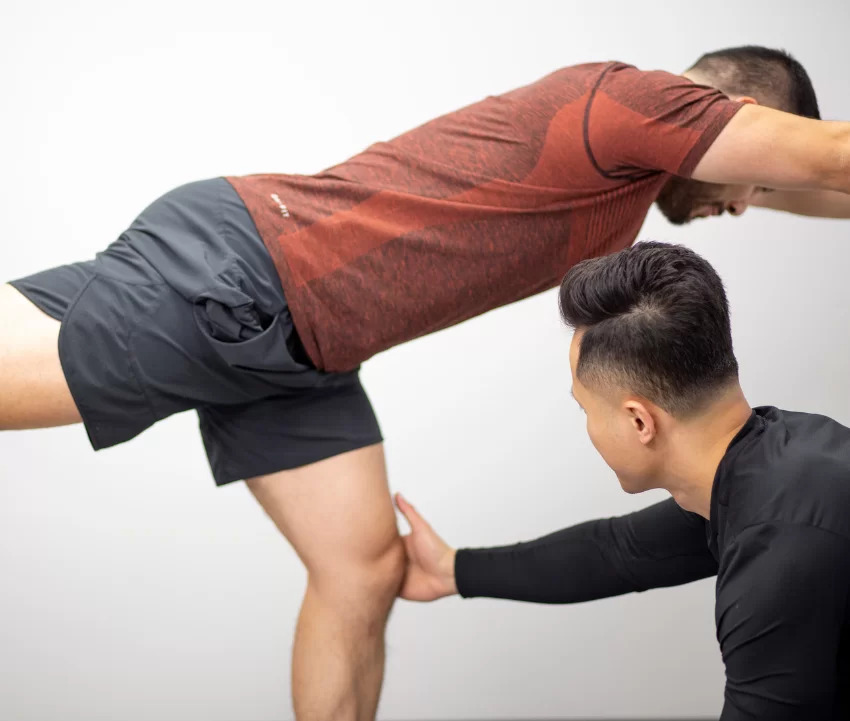 Gait and Balance Training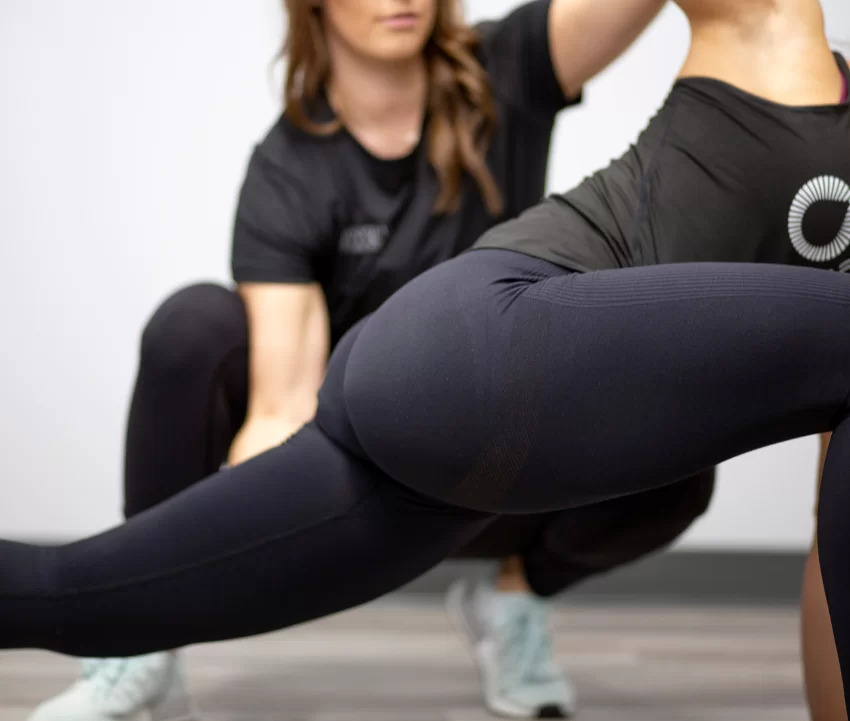 Motherhood's journey is both rewarding and demanding. Our post-partum therapy sessions are tailored to address the specific physical challenges that arise after childbirth, ensuring that new mothers transition smoothly into this beautiful phase of life.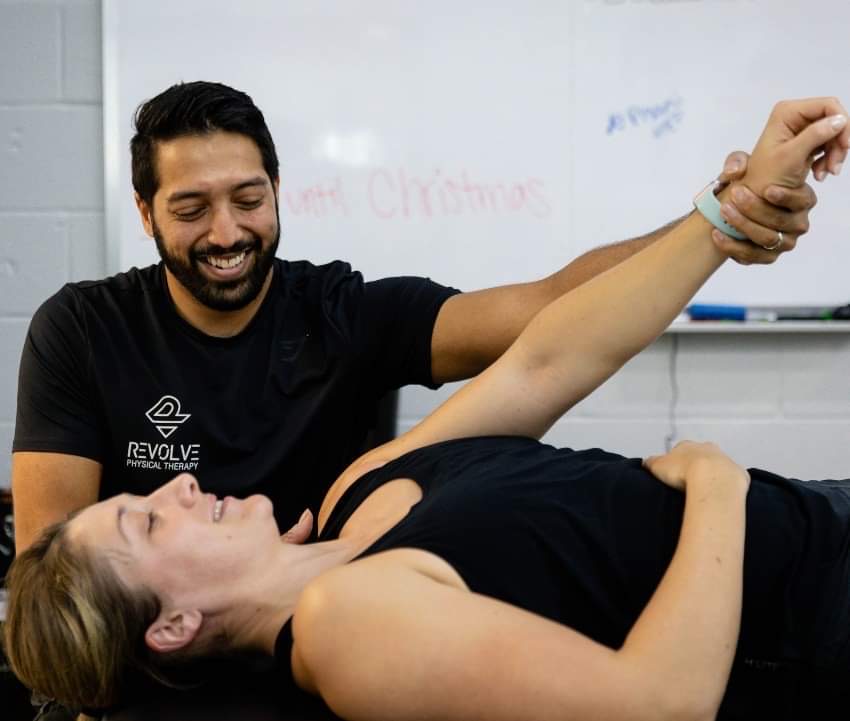 Your road to recovery post-surgery deserves the best support system. Our post-op therapy sessions are meticulously designed to expedite your healing process, helping you reclaim your vitality and zest for life.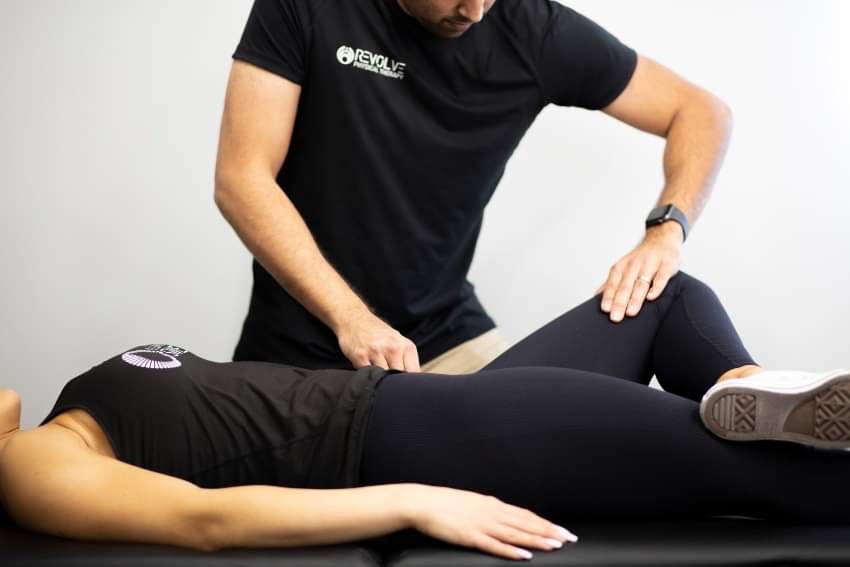 Preventive Supplemental Therapy
At Revolve, we believe that prevention is the key to long-lasting health. Our preventive supplemental therapy aims to preemptively address potential issues, strengthening your body's natural defenses against physical challenges.
Revolve Physical Therapy in Missouri City - A Commitment to Community Wellness
Missouri City, with its rich heritage, community spirit, and forward momentum, deserves a therapeutic ally that truly understands its essence. Revolve Physical Therapy is that ally. Our Missouri City center is a haven where residents can access top-tier therapeutic care, delivered with a personal touch that feels right at home.
Drawing inspiration from Missouri City's legacy of community and ambition, our team is a perfect blend of expertise, compassion, and dedication. We are more than just therapists; we are proud members of the Missouri City narrative, committed to furthering its tales of health and prosperity.
Join Us On Your Path To Optimal Health
Every challenge presents an opportunity – a chance to heal, grow, and evolve. At Revolve Physical Therapy in Missouri City, we're poised to be your partners on this transformative journey.
For the residents of Missouri City and its vibrant neighboring regions, a promise of world-class physical therapy awaits at your doorstep. Let's collaborate, weaving a narrative of wellness, rejuvenation, and unwavering strength. Contact us, and together, we will pave the path to your most vibrant, pain-free self.