Welcome to Revolve Physical Therapy in Pearland,TX!
In the vibrant heart of Pearland, Texas, where traditions meet modernity and community ties run deep, stands Revolve Physical Therapy. Our presence in this blossoming community mirrors Pearland's essence – a blend of steadfast growth, vitality, and unyielding commitment. Just as Pearland has grown from its humble agricultural roots to a dynamic urban hub, we too are driven by evolution, innovation, and a commitment to being Pearland's premier health and wellness partner.
Revolve's Signature Services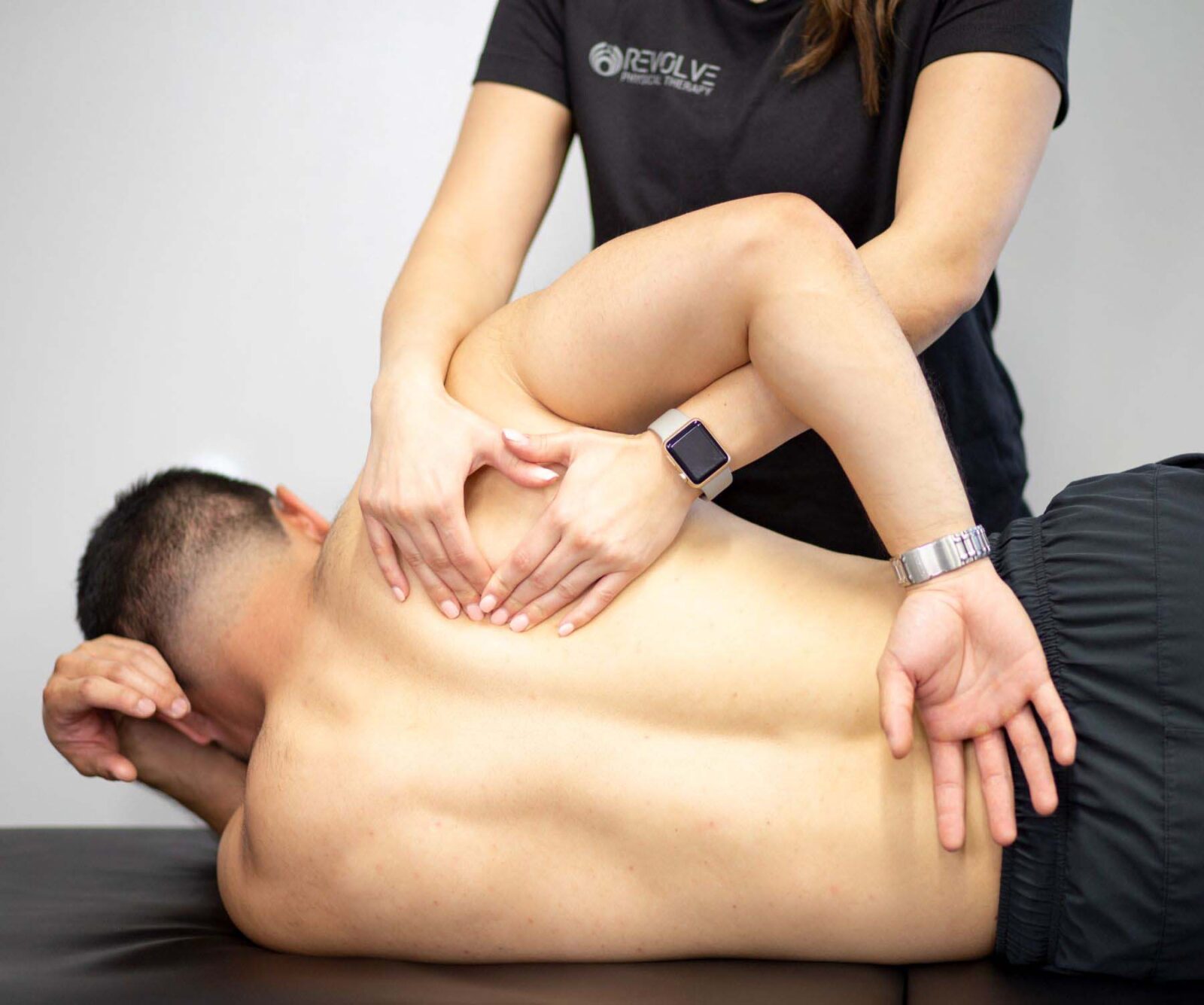 A symphony of touch and technique, our manual therapy embodies the perfect blend of time-honored practices and modern-day expertise. Through targeted manual adjustments, our therapists pave the path to pain relief, enhanced mobility, and holistic healing.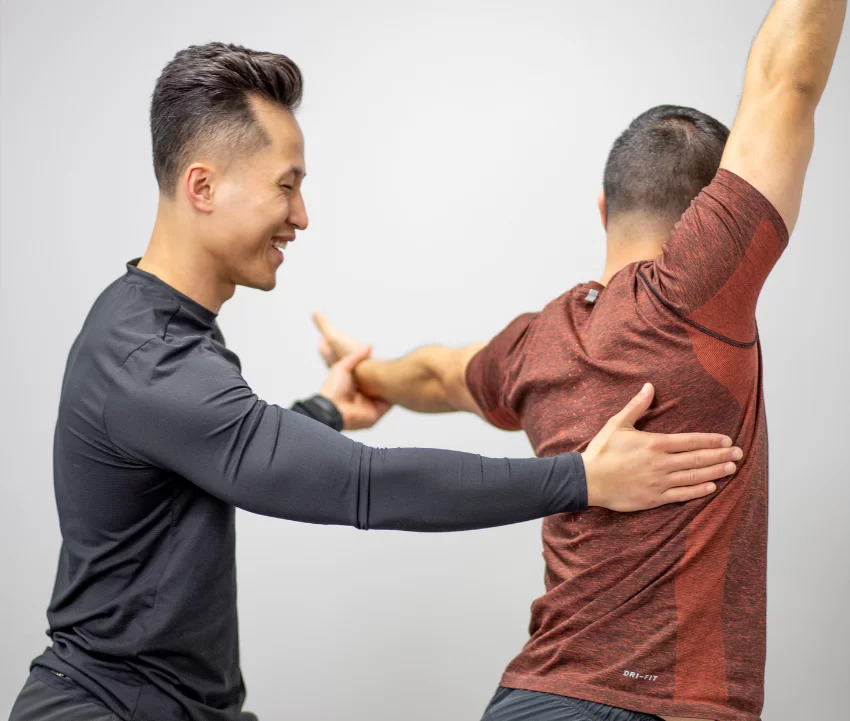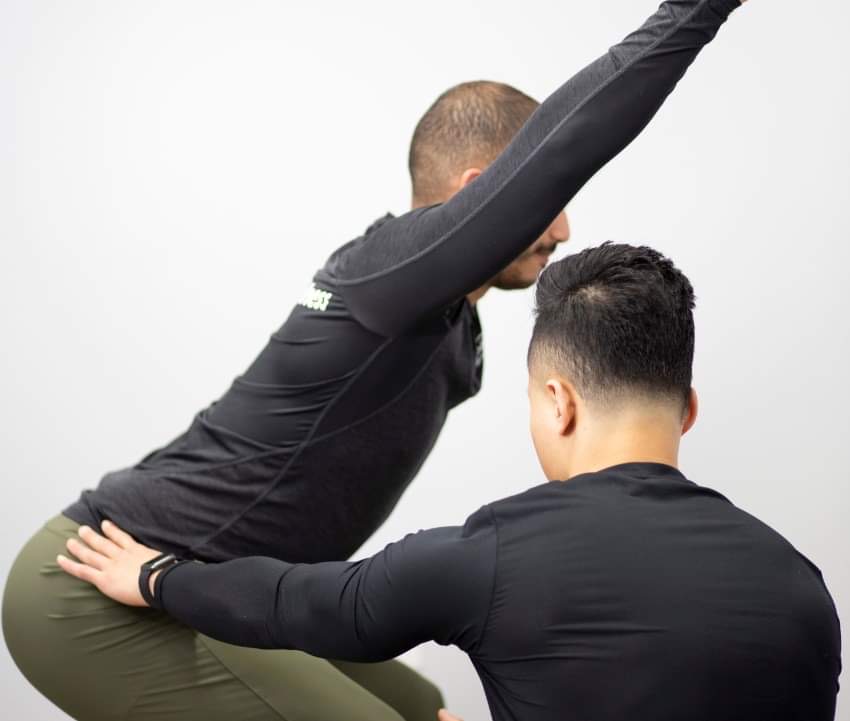 Movement Training/Corrective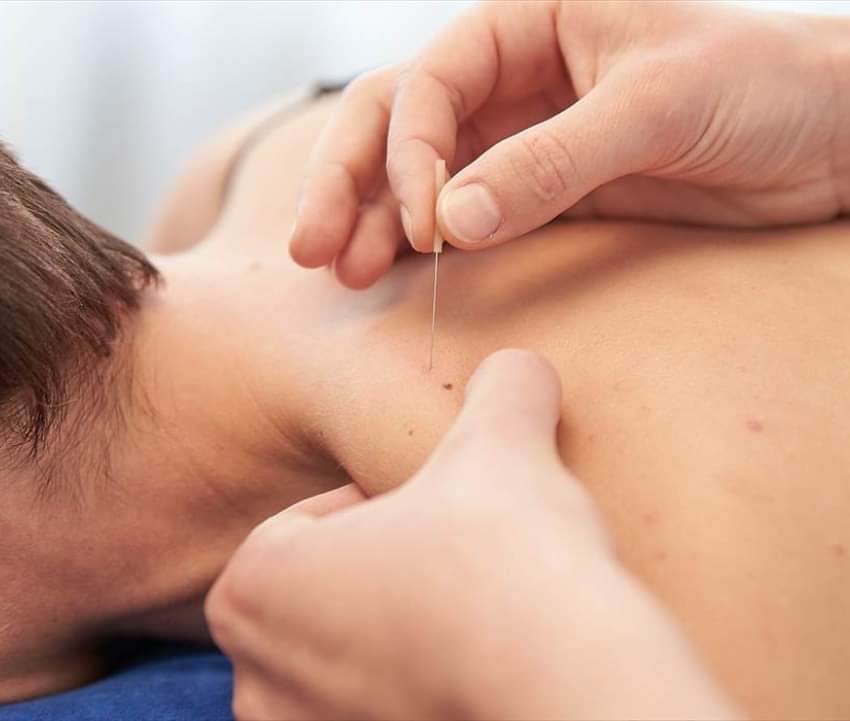 Experience the transformative power of dry needling. By stimulating precise muscle trigger points, this therapy combats stubborn muscle pain and stiffness. Administered by our experienced professionals, each session is a testament to safety and profound relief.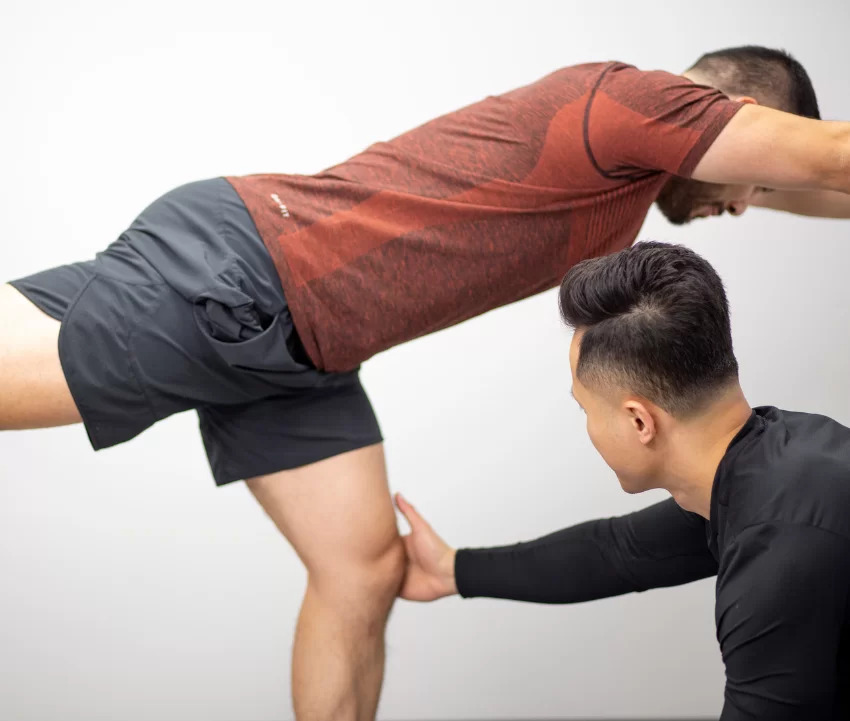 Gait and Balance Training
Reclaim your stride. Our gait and balance training programs are meticulously designed to instill confidence and grace in each step, empowering you to traverse life's pathways with unyielding poise.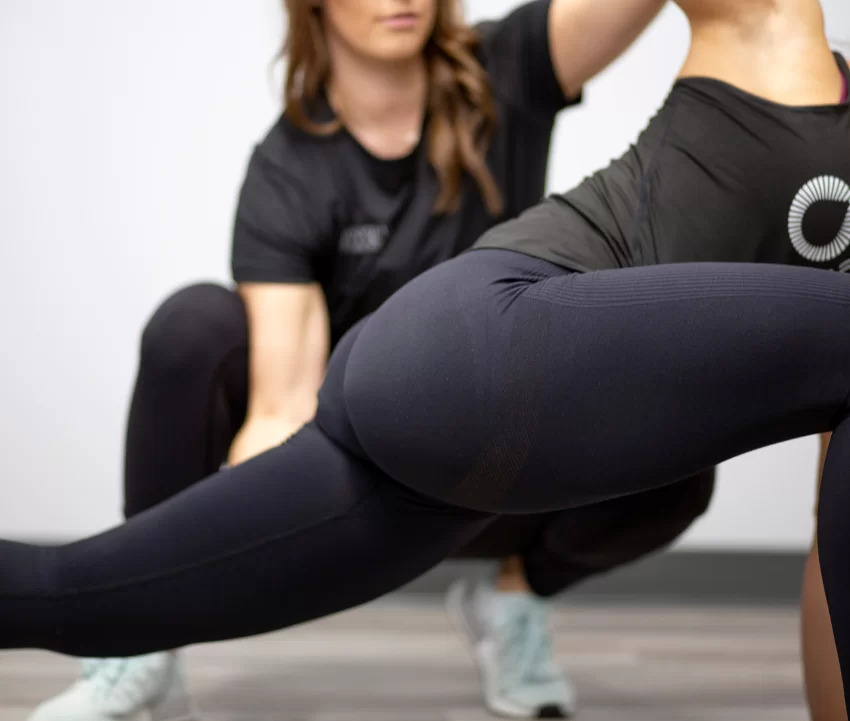 Motherhood, with its mosaic of experiences, deserves dedicated care. Our post-partum services tenderly address the physical nuances post-childbirth, from pelvic floor strengthening to combating postnatal discomforts, ensuring new mothers embrace this journey with strength and serenity.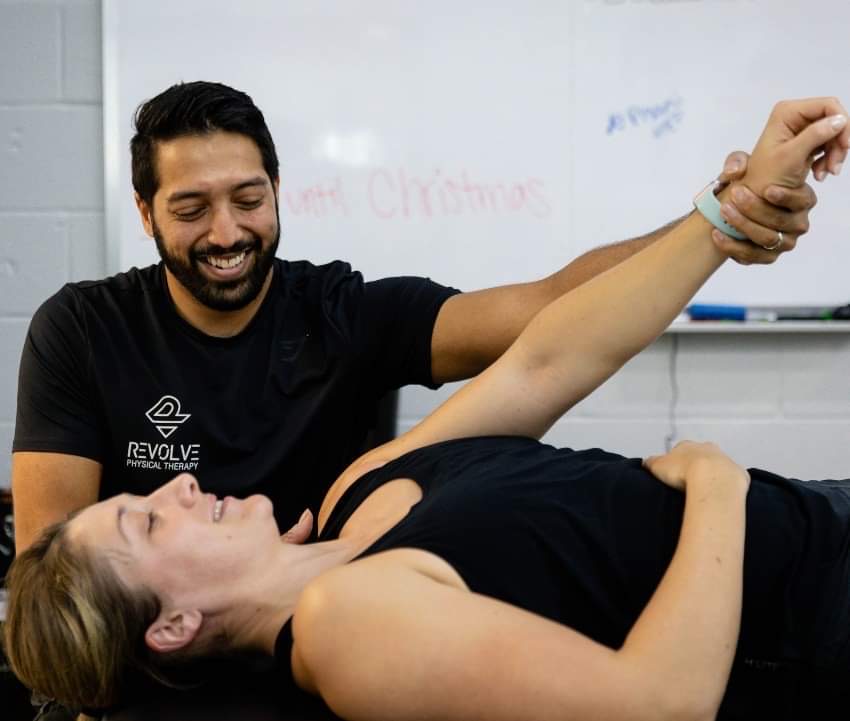 Surgery is just a chapter, and with our post-op therapies, the ensuing narrative is one of swift recovery, resilience, and revitalization. We stand beside you, transforming post-surgical healing into an empowering expedition back to vitality.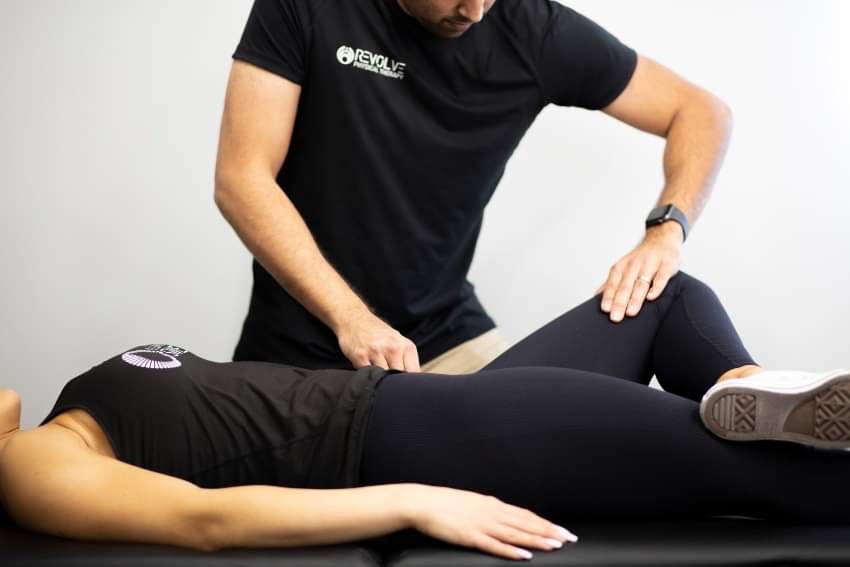 Preventive Supplemental Therapy
The ethos of Revolve is rooted in prevention. Our supplemental therapy is a proactive commitment to your health, identifying potential vulnerabilities and fortifying you against them, ensuring you remain a beacon of wellness and vigor.
Revolve Physical Therapy in Pearland - Nurturing Wellness, One Session at a Time
Pearland, a melting pot of history, culture, and modern aspirations, deserves a therapeutic partner that echoes its spirit. Revolve Physical Therapy rises to this occasion. Our Pearland facility is a sanctuary where cutting-edge technology meets the soothing embrace of genuine care.
Taking inspiration from Pearland's legacy of community and growth, our team thrives on expertise, empathy, and an unwavering dedication to the health and well-being of the Pearland community.
Your Voyage to Wellness Awaits
Every discomfort, every ache is an invitation – to heal, to grow, and to revolve towards a healthier you. At Revolve Physical Therapy in Pearland, we're primed to guide and support you through this transformative journey.
For Pearland's residents and its neighboring communities, the promise of unparalleled physical therapy beckons. Embrace this partnership with us, and let's chart a path to holistic well-being, vibrant health, and a life free from physical impediments. Reach out today, and let's begin this journey of rejuvenation and renewal together.