Welcome to Revolve Physical Therapy in Katy,TX!
Nestled in the heart of Katy, Texas, Revolve Physical Therapy welcomes you to a space where care meets innovation, a hub where your journey to holistic physical well-being takes center stage. As Katy thrives, flourishing with its rich history and burgeoning modern developments, we are here to ensure that its denizens move through life with ease, strength, and vitality.
Holistic Services Tailored for You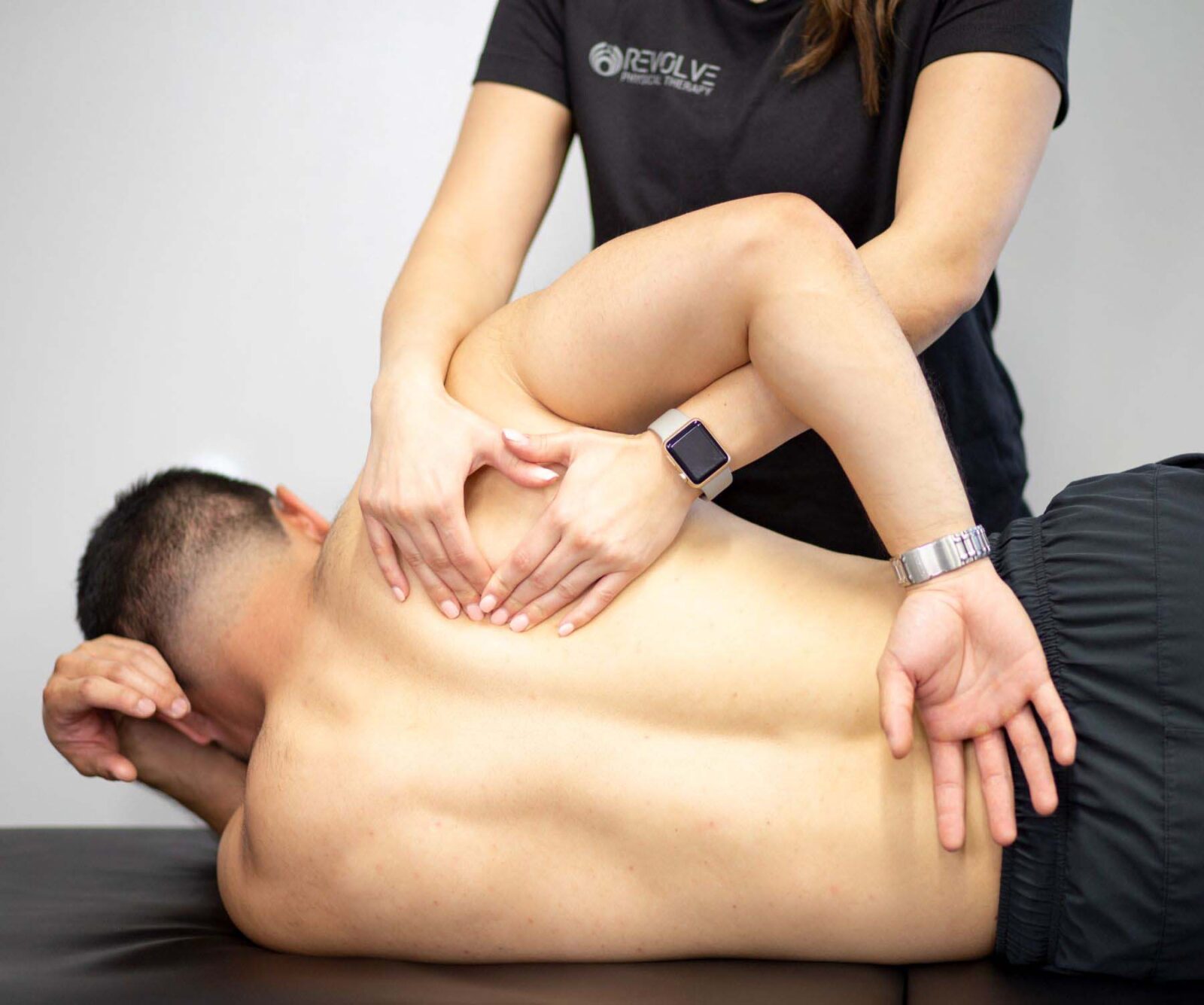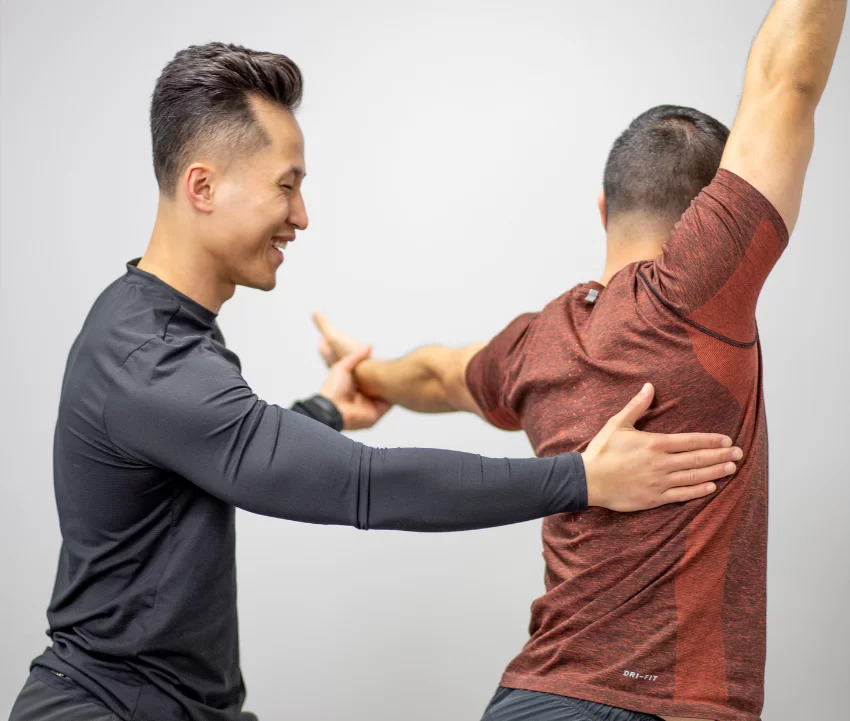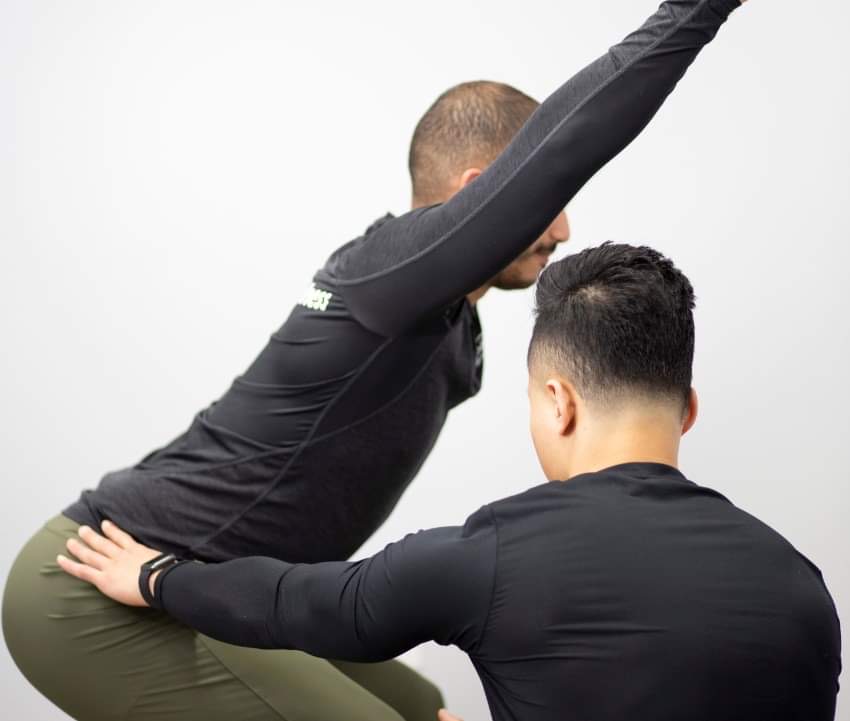 Movement Training/Corrective
Move with precision and confidence. Whether it's recovery from an injury or refining movement patterns for athletic pursuits, our sessions are designed to correct and improve. We help train your body, ensuring that every step, every motion, is fluid and balanced.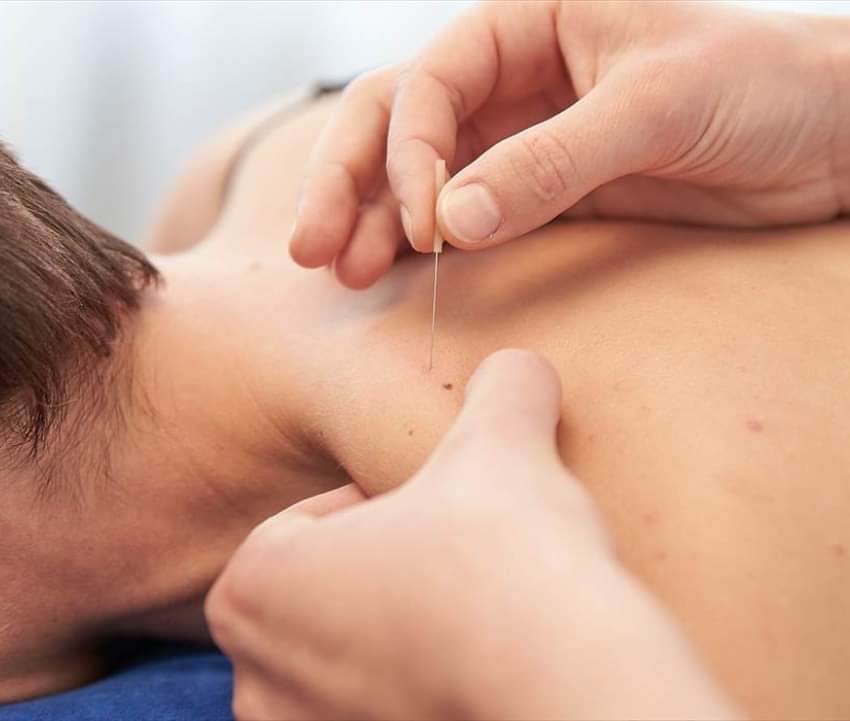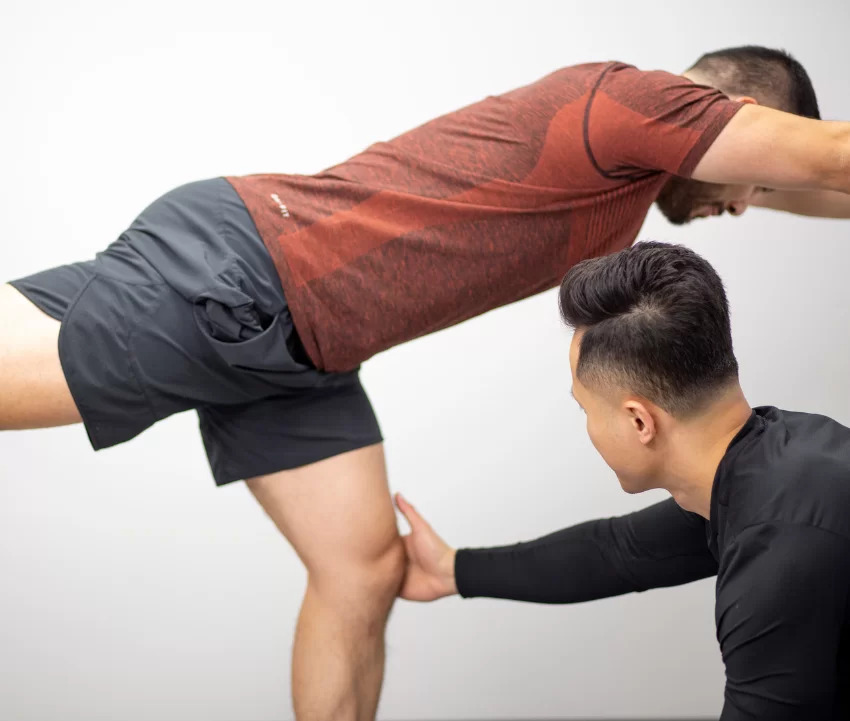 Gait and Balance Training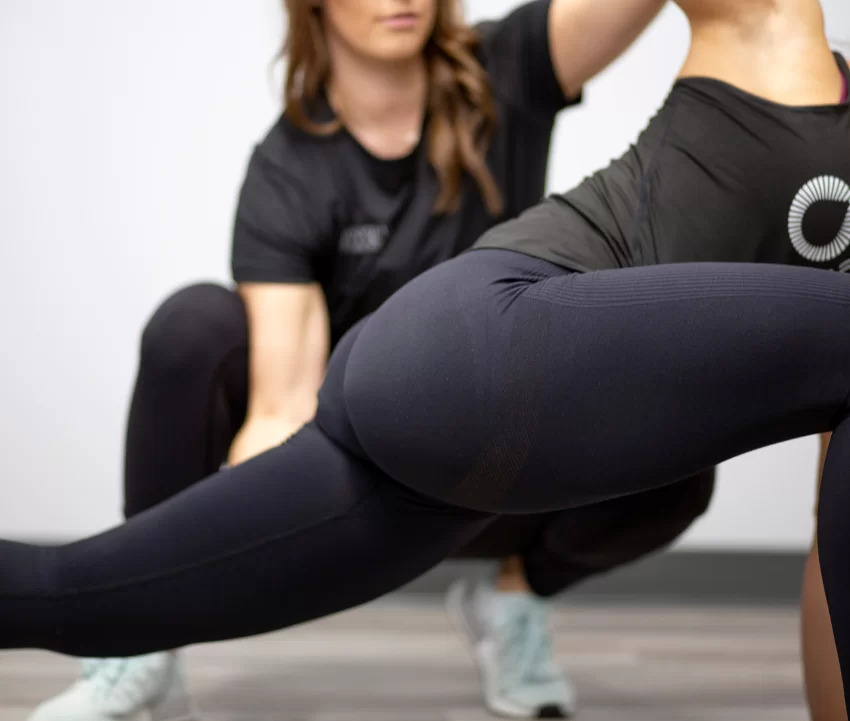 Embrace motherhood with physical strength and grace. Our post-partum sessions cater to the unique physical challenges faced after childbirth, from pelvic floor issues to back pain. With our support, transition into this beautiful phase of life feeling empowered and physically rejuvenated.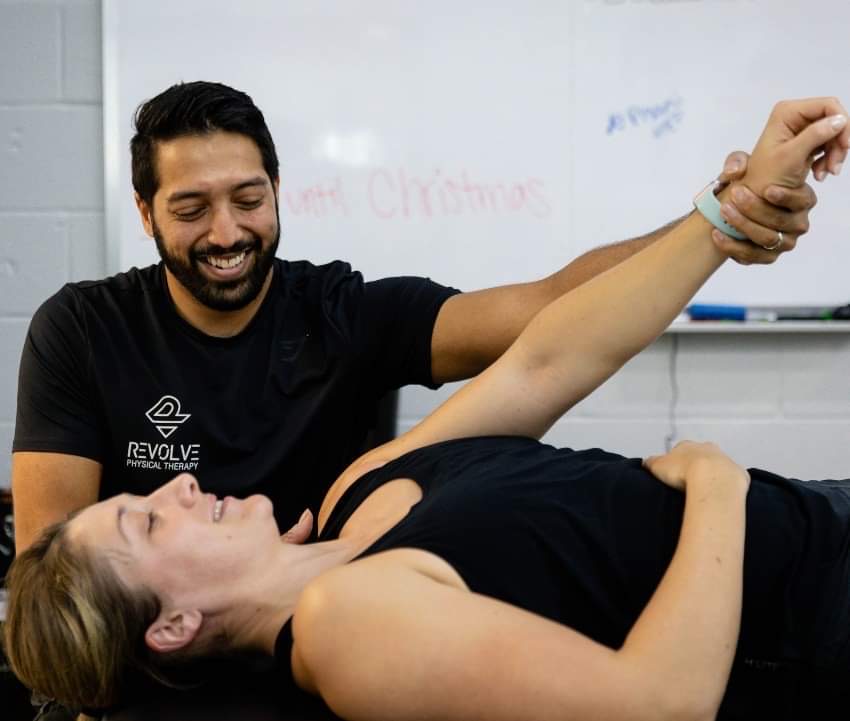 Surgery can be a setback, but recovery doesn't have to be. Our post-operative therapies are curated to facilitate swift and complete healing, reinstating mobility and confidence. With us by your side, your return to daily activities will be seamless and strengthened.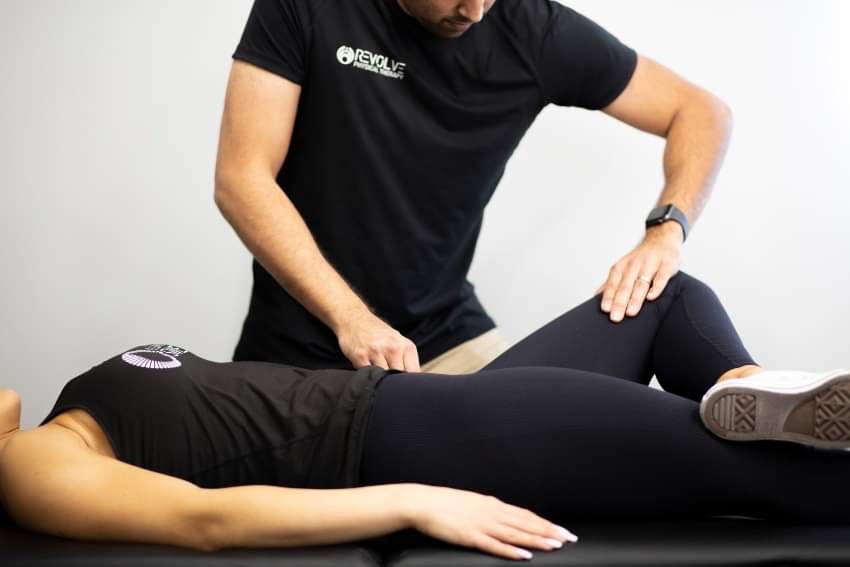 Preventive Supplemental Therapy
Why Revolve Physical Therapy in Katy?
Katy's spirit is an amalgamation of tradition and progress. At Revolve Physical Therapy, we embody this spirit by integrating traditional physical therapy values with cutting-edge techniques. Our facility in Katy is not just a clinic; it's a haven of healing.
Our team, deeply connected to Katy's community ethos, brings together a wealth of expertise, dedication, and a genuine desire to make a positive impact on our patients' lives.
Join Us on Your Path to Wellness
Challenges in physical health can sometimes cloud the horizon, but with the right guidance, the sun always shines again. At Revolve Physical Therapy in Katy, we walk alongside you, illuminating your path to optimal physical health.
If you call Katy home, or if you're in the surrounding areas looking for unparalleled physical therapy care, your search ends here. Join us, and let's revolve towards a healthier, brighter future. Book your appointment today, and let's embark on this transformative journey together.