LOCATION COMING SOON OCT 2023
Welcome to Revolve Physical Therapy in Sugar Land, Texas!
Nestled in the heart of this vibrant community, our state-of-the-art facility is dedicated to providing you with a holistic approach to physical wellness. Our mission is to assist every patient in achieving their optimal physical health by addressing individual needs with expertise, dedication, and care.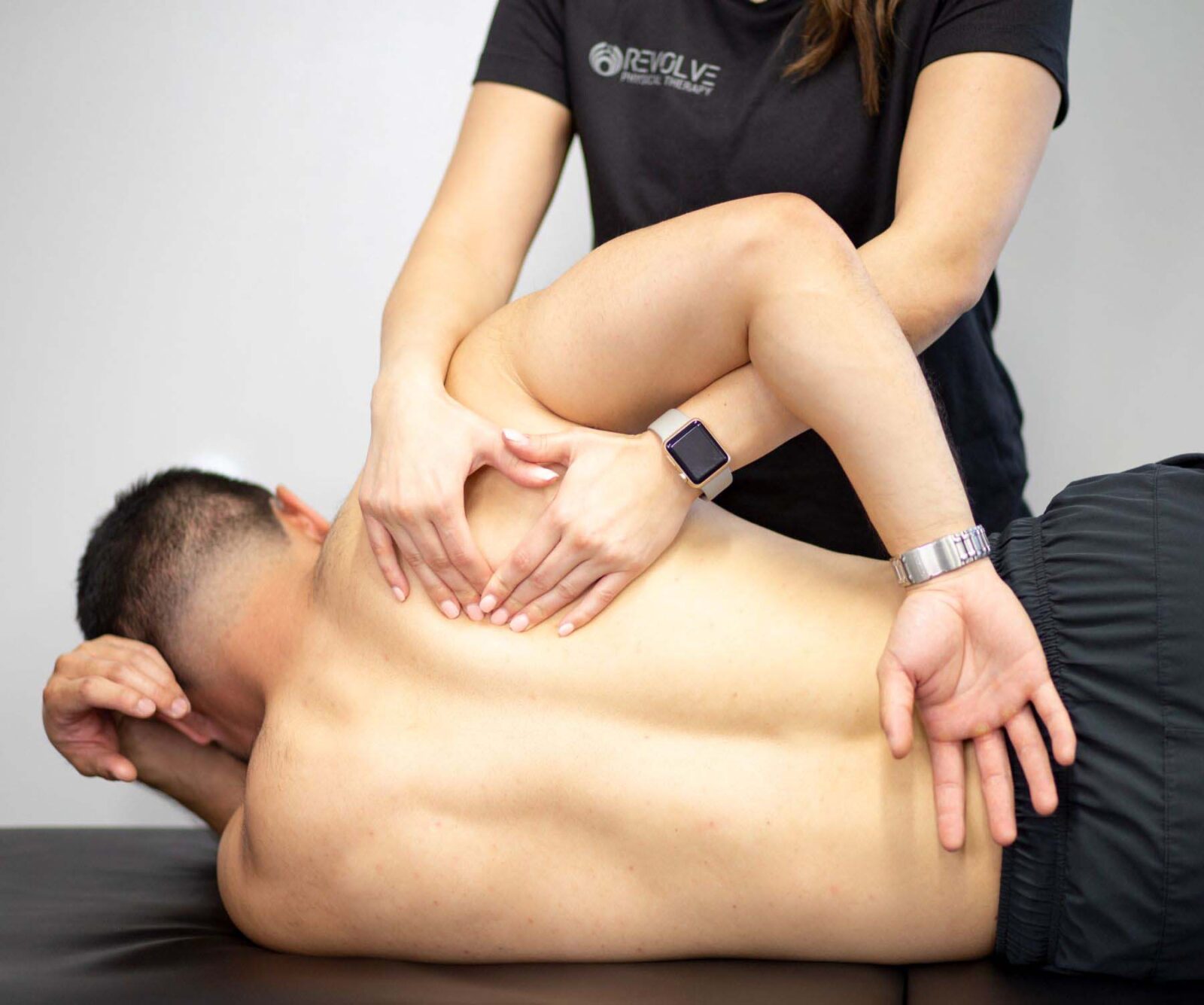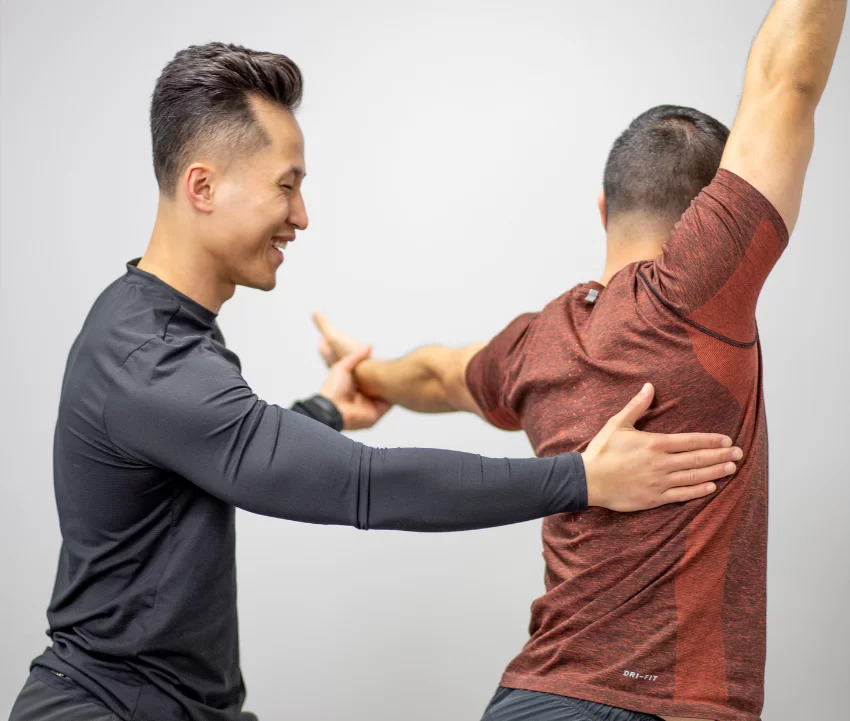 At Revolve Physical Therapy, we believe in a comprehensive approach to healing. Our total body assessment looks beyond the surface to diagnose underlying issues. This detailed evaluation helps us customize a treatment plan tailored specifically for you, ensuring lasting results.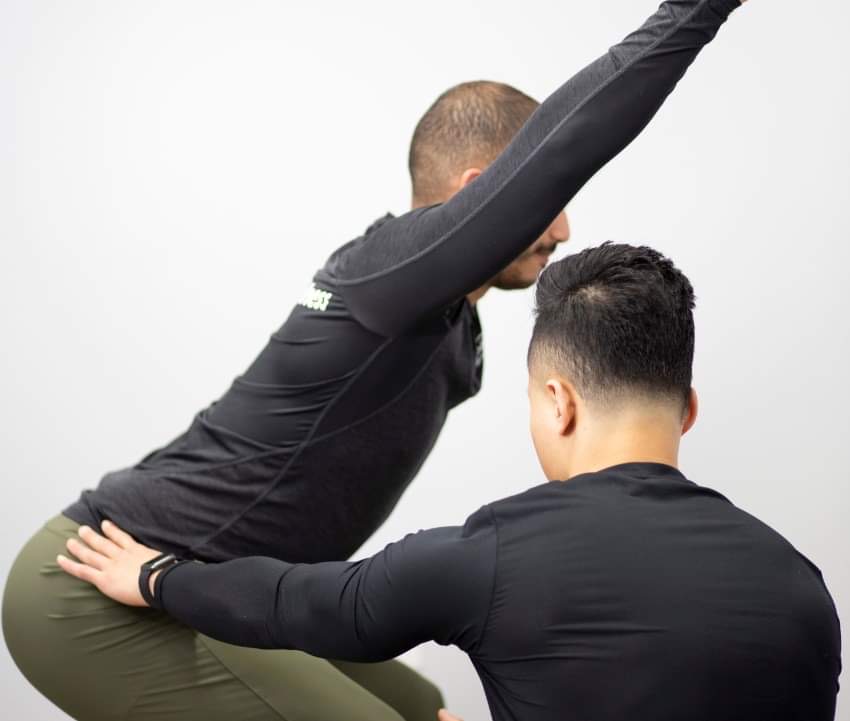 Movement Training/Corrective
Good health is deeply tied to movement. Whether you're an athlete, a weekend warrior, or just looking to improve daily function, our movement training sessions will assist in correcting improper movement patterns, strengthening weak muscles, and promoting optimal movement health.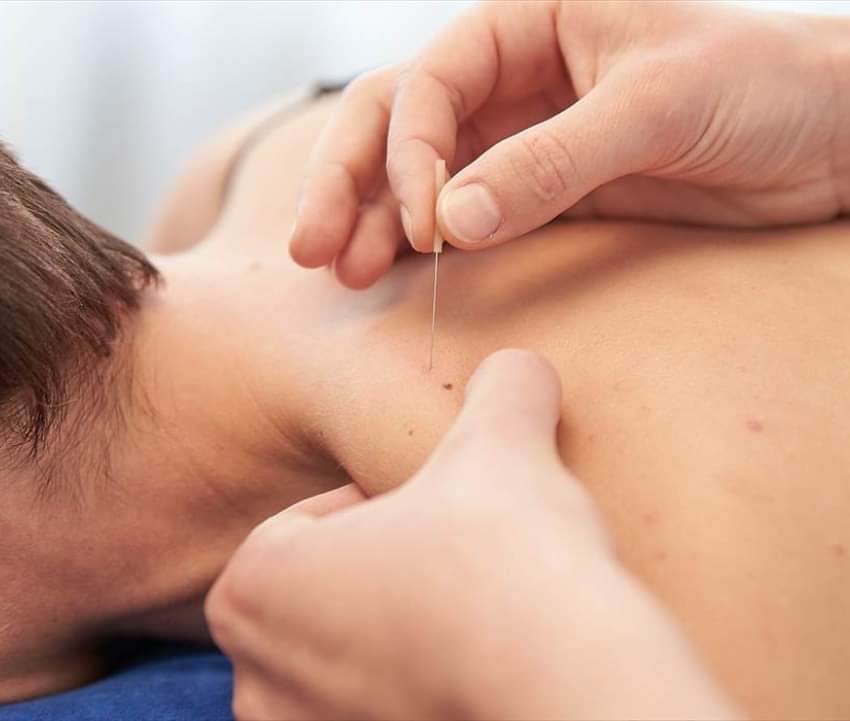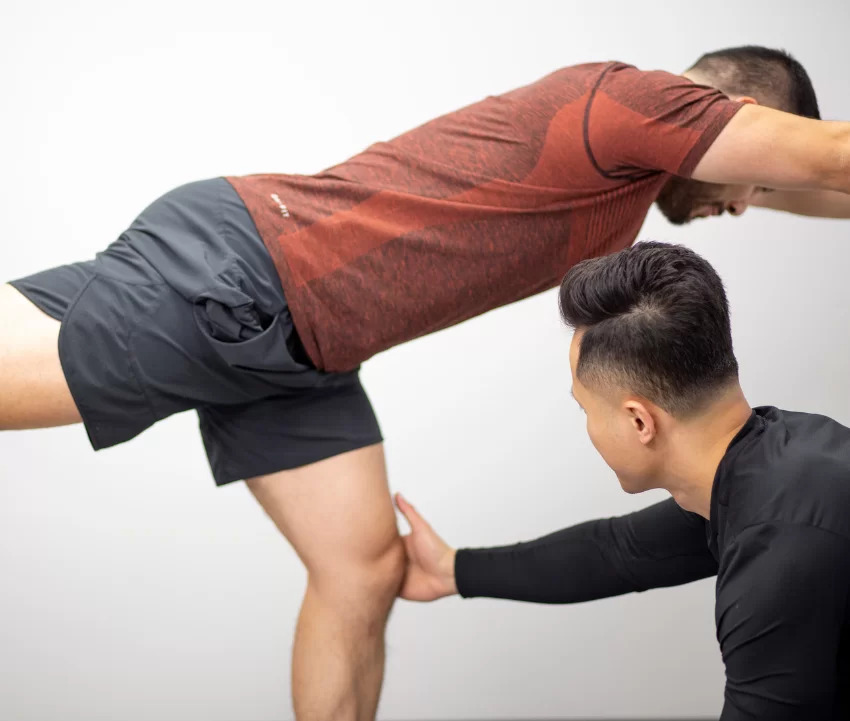 Gait and Balance Training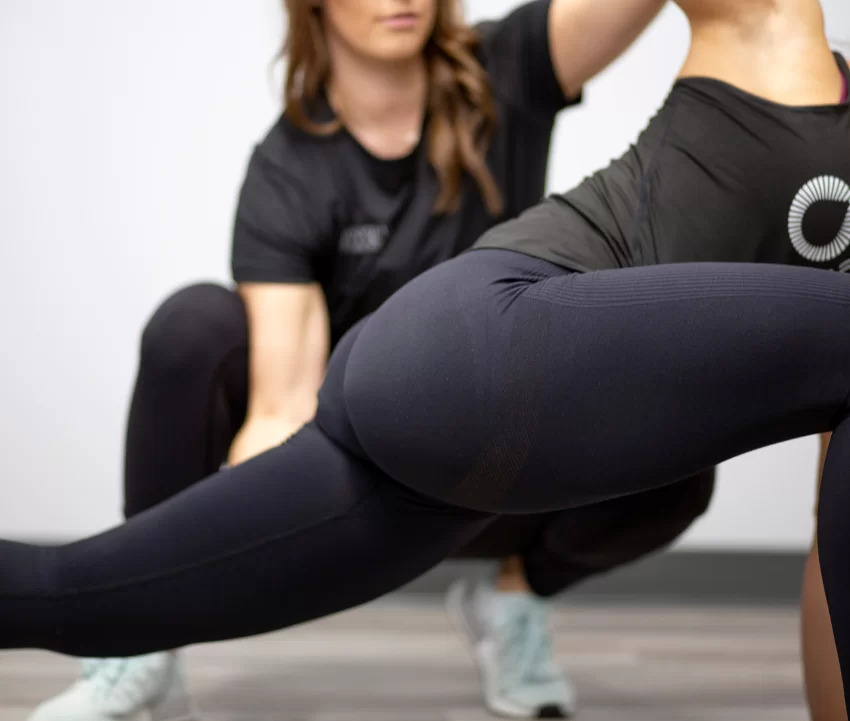 Childbirth is a significant event, and the post-partum period can be accompanied by physical challenges. Our therapy sessions address common post-partum issues such as pelvic floor dysfunction, diastasis recti, and back pain, helping new mothers regain strength and comfort.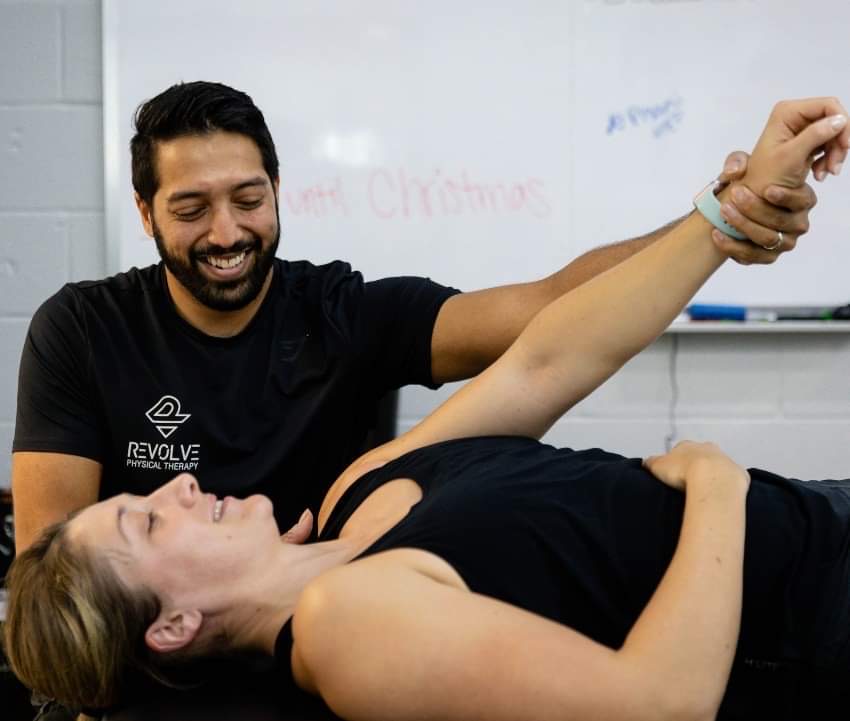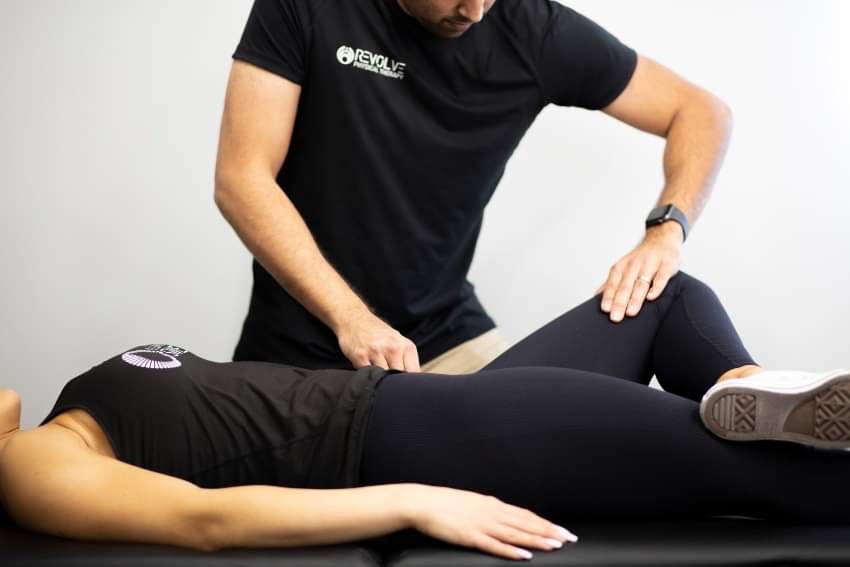 Preventive Supplemental Therapy
Why Choose Revolve Physical Therapy in Sugar Land?
Sugar Land is more than just our location; it's our community. We're proud to serve the residents of this dynamic area, and our commitment reflects in our personalized care. With an experienced team of therapists, advanced techniques, and a patient-first approach, Revolve Physical Therapy stands as a beacon of healing in Sugar Land.
Our facility is equipped with cutting-edge tools and technologies to aid in your rehabilitation process. But beyond the equipment, it's our team's dedication, expertise, and compassion that set us apart. We value the trust you place in us, and we strive to ensure every session brings you closer to your physical wellness goals.
Let's Revolve Together Towards Better Health!
Physical challenges can be daunting, but with the right support, overcoming them becomes achievable. At Revolve Physical Therapy, we're here to be your partner on this journey. So, whether you're dealing with an injury, post-partum challenges, post-surgical recovery, or just looking to enhance your physical well-being, our Sugar Land facility awaits you with open arms and expert care.

Book an appointment today and let us revolve together towards better health!