Welcome to Revolve Physical Therapy in humble,TX!
Nestled in the historic heartland of Humble, Texas, where stories of resilience and community pride flourish, stands Revolve Physical Therapy. Our mission in this cherished locale resonates with the enduring spirit of Humble – to provide unwavering support, fostering robust health and empowering every individual we have the privilege to serve. As the narratives of Humble have been passed down generations, we too strive to leave a lasting legacy of healing and hope.
Our Pioneering Therapeutic Services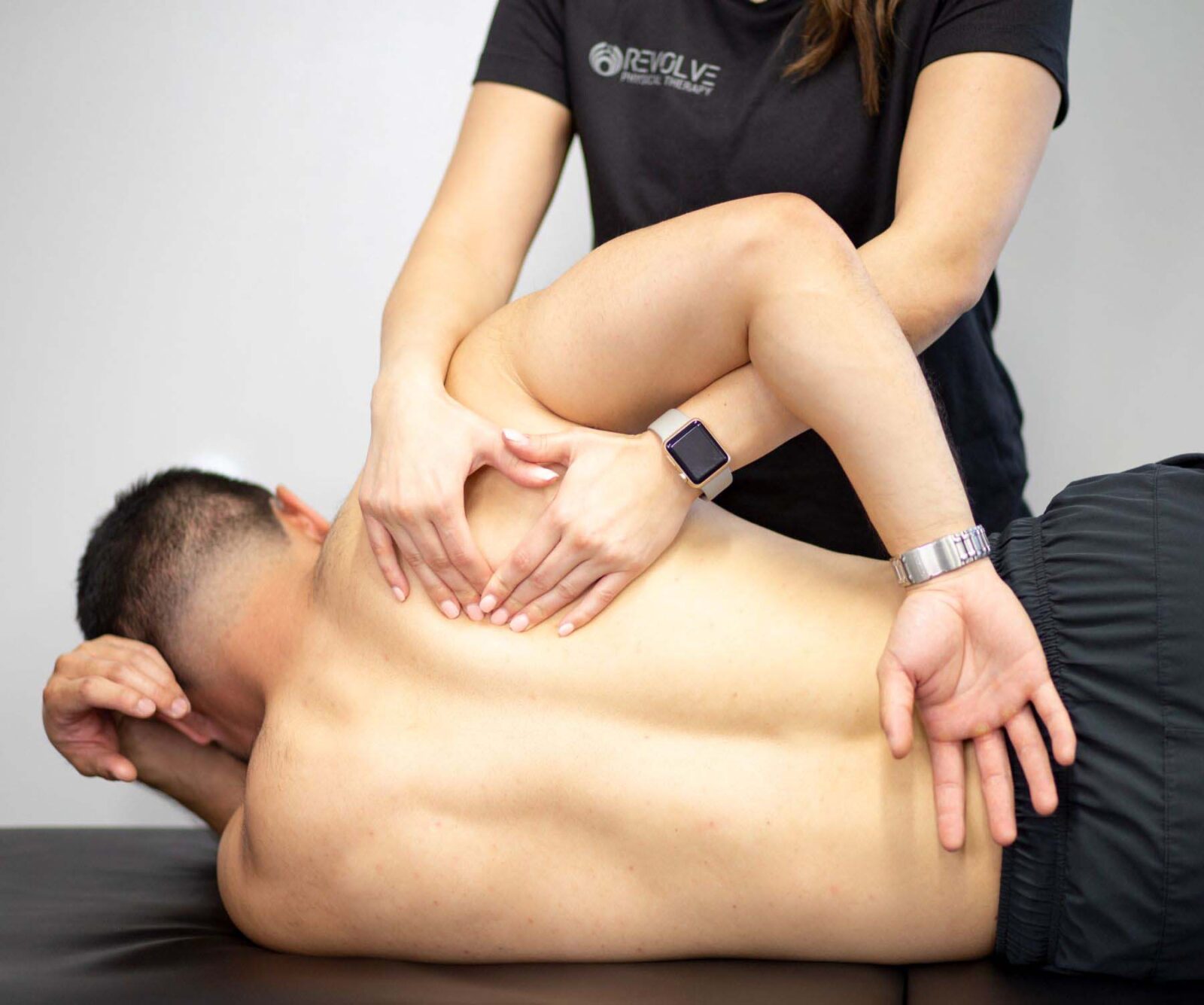 Embracing the essence of touch, our manual therapy sessions are a confluence of age-old wisdom and contemporary expertise. Through hands-on maneuvers, our therapists initiate a cascade of healing, reducing pain, enhancing mobility, and rekindling the body's inherent rhythm.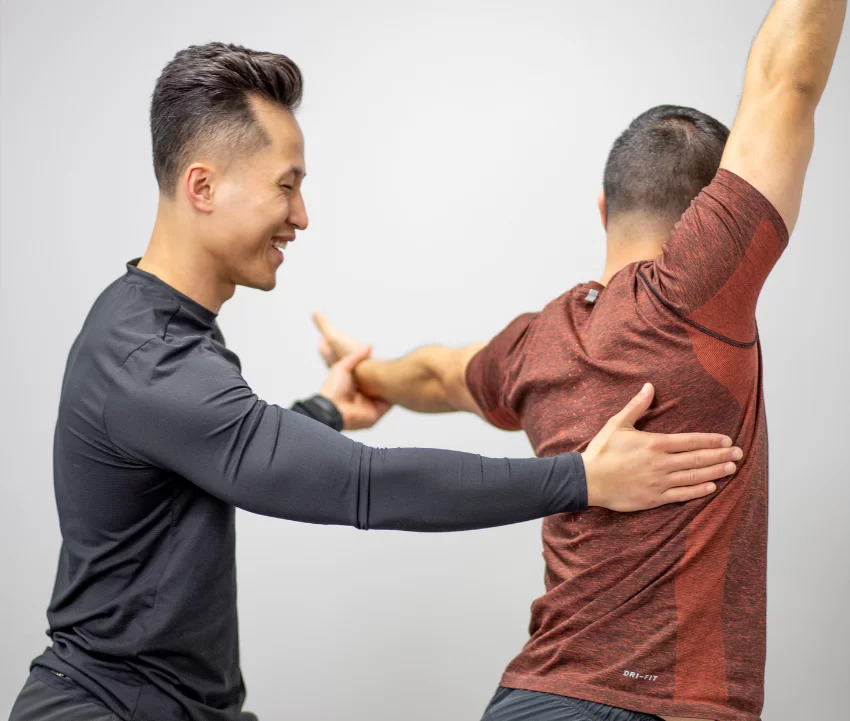 Understanding is the precursor to healing. With our thorough total body assessment, we delve deep into the intricacies of your physical state, creating a panoramic view of your well-being. This comprehensive insight is the blueprint for our tailor-made therapeutic strategies.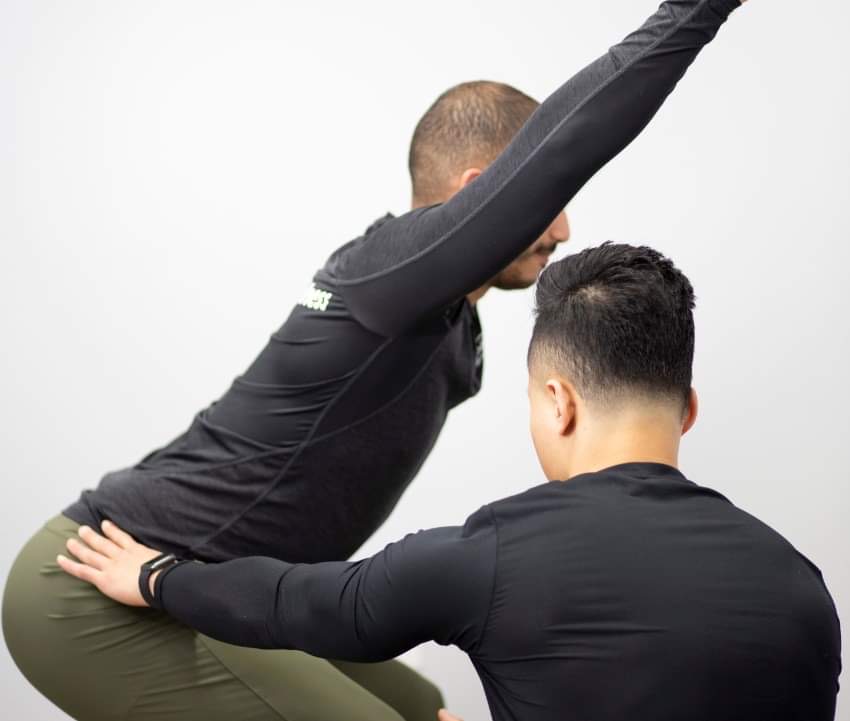 Movement Training/Corrective
Elevate the symphony of your movement. From athletes pushing the boundaries of performance to individuals overcoming physical impediments, our movement training and corrective sessions are the stepping stones to harmonious, pain-free motion.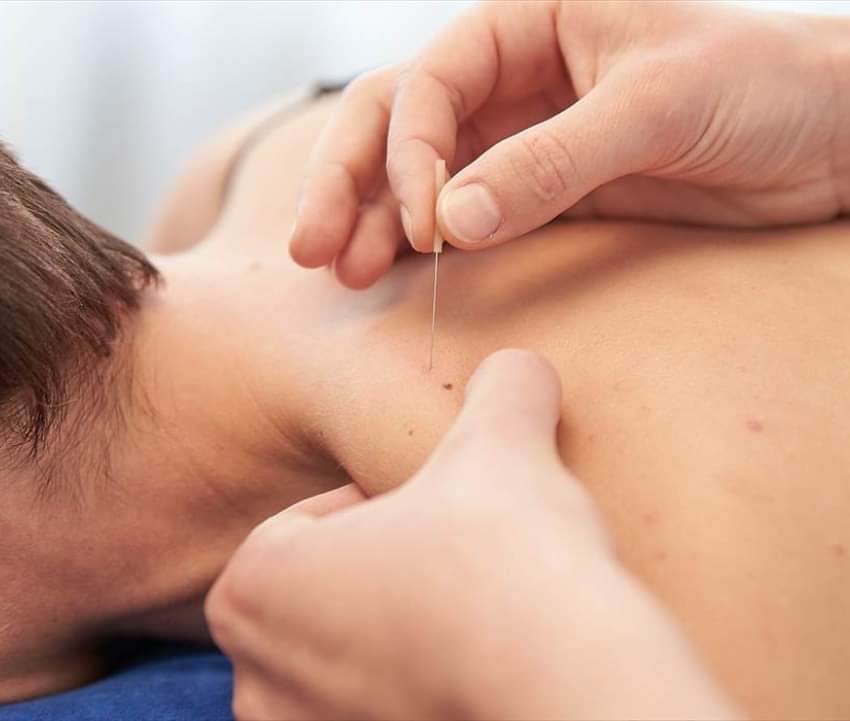 Tapping into the heart of muscular discomfort, our dry needling therapy offers profound relief. By stimulating specific muscle trigger points, we alleviate persistent muscular tension and pain. Safety and effectiveness are the cornerstones of this treatment, conducted by our seasoned professionals.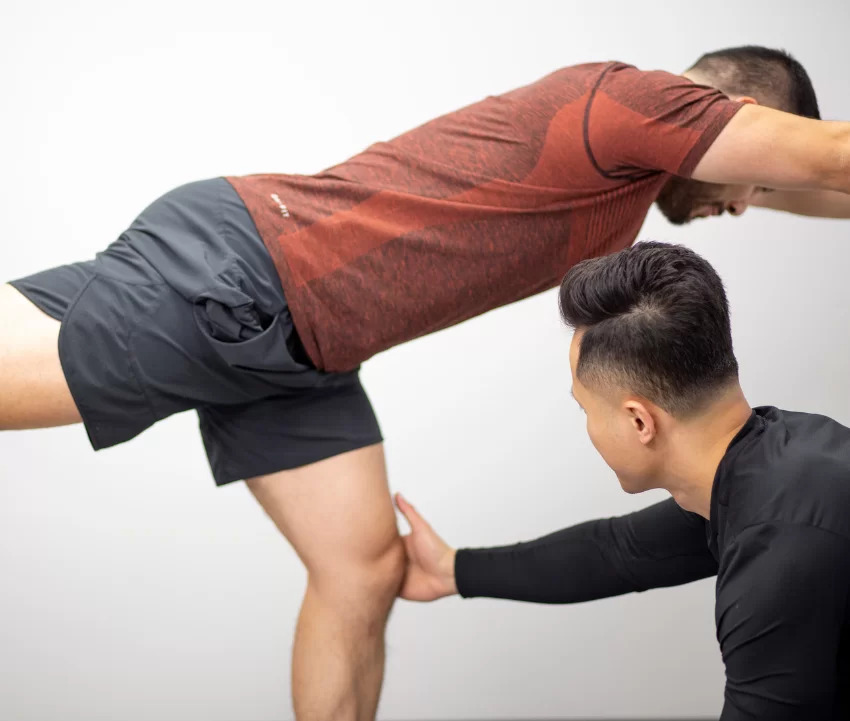 Gait and Balance Training
Rediscover the joy of balanced strides. Our specialized gait and balance training cultivates poise and assurance in every step, empowering you to navigate life's pathways with unwavering confidence.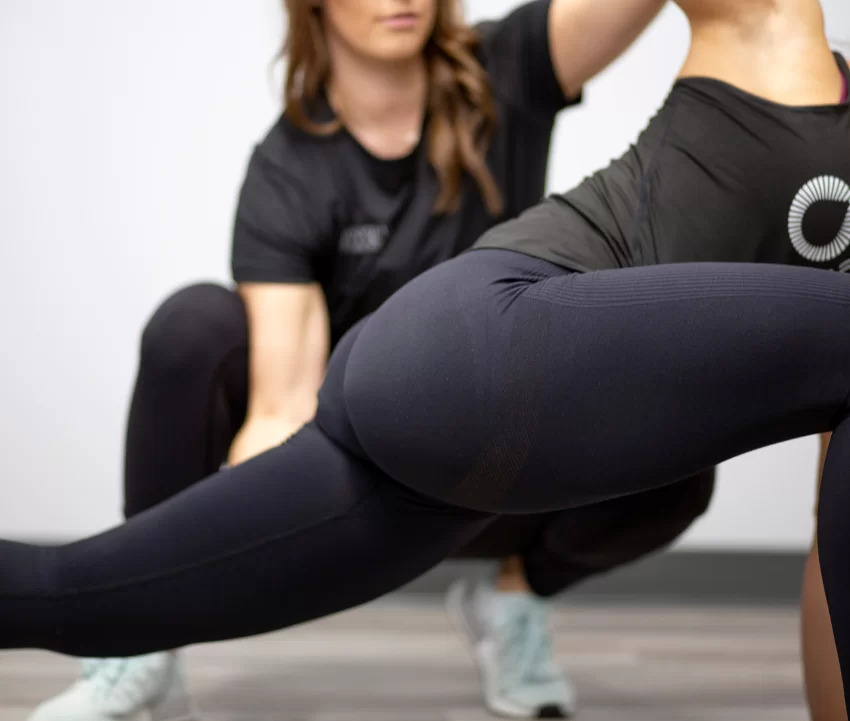 Embracing the myriad hues of motherhood. We understand the physical nuances that accompany the journey of childbirth. Our post-partum therapies offer strength and solace, addressing concerns ranging from pelvic floor reinforcement to postnatal backaches.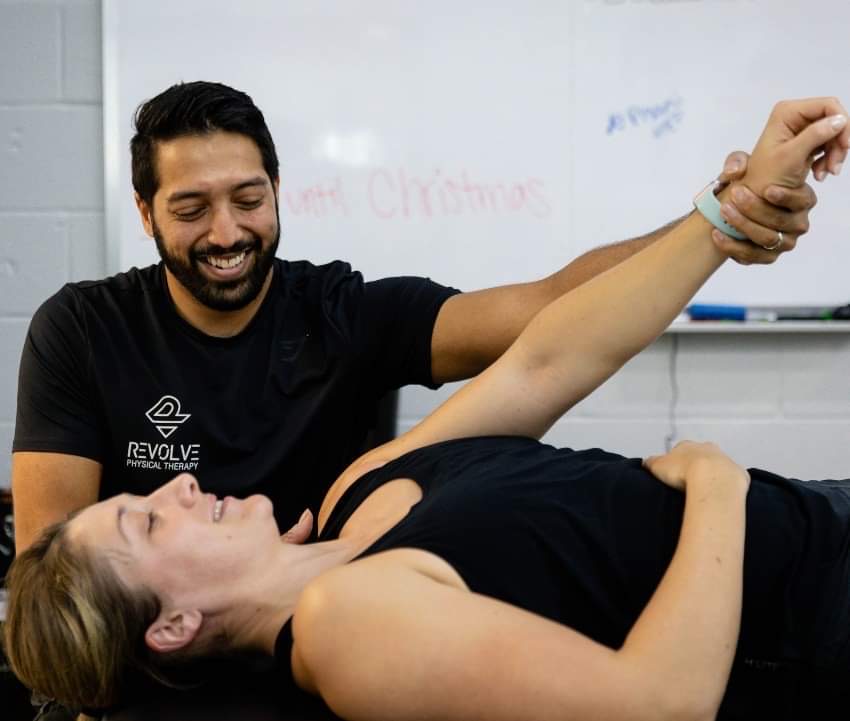 Recovery, reimagined. Our post-op interventions transform healing post-surgery into an expedition of rediscovery. From regaining movement to revitalizing spirit, we ensure you emerge stronger, brighter, and more resilient.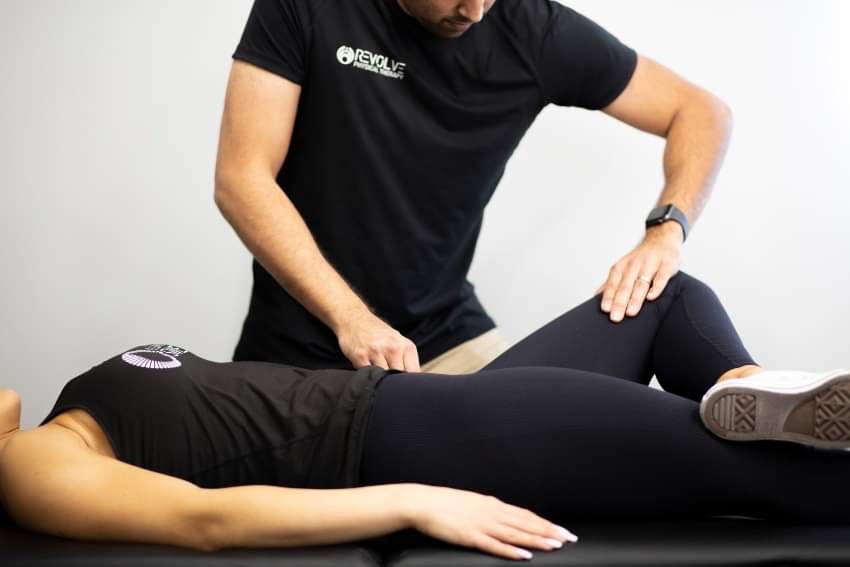 Preventive Supplemental Therapy
In the realm of health, prevention reigns supreme. Our preventive supplemental therapy is a proactive odyssey, identifying potential vulnerabilities and fortifying defenses, ensuring you remain the epitome of health and vitality.
Revolve Physical Therapy in Humble - A Beacon of Hope and Healing
Humble, a town etched with tales of community, endeavor, and growth, deserves a healthcare partner that echoes its ethos. Revolve Physical Therapy is precisely that. Our Humble facility seamlessly merges avant-garde therapeutic interventions with the warmth of genuine care.
Influenced by Humble's rich tapestry of stories, our team is an amalgamation of expertise, dedication, and heartfelt commitment. We are not just therapists; we are part of the Humble story, dedicated to enhancing its narratives of health and vitality.
Your Healing Voyage Begins Here
Life's challenges, be they physical or otherwise, are but chapters in a grand tale. At Revolve Physical Therapy in Humble, we're here to ensure your story is one of triumph, recovery, and unwavering strength.
For the denizens of Humble and its neighboring areas, transformative physical therapy is just a stone's throw away. Join us in this partnership of healing, and let's co-author a tale of health, happiness, and holistic well-being. Reach out, and together, let's embark on this remarkable journey to your most vibrant self.