Welcome to Revolve Physical Therapy, your trusted wellness partner in the beautiful River Oaks, Texas.
Located in the upscale neighborhood renowned for its majestic homes and tree-lined streets, our clinic provides a serene backdrop to embark on your journey to physical health and rejuvenation.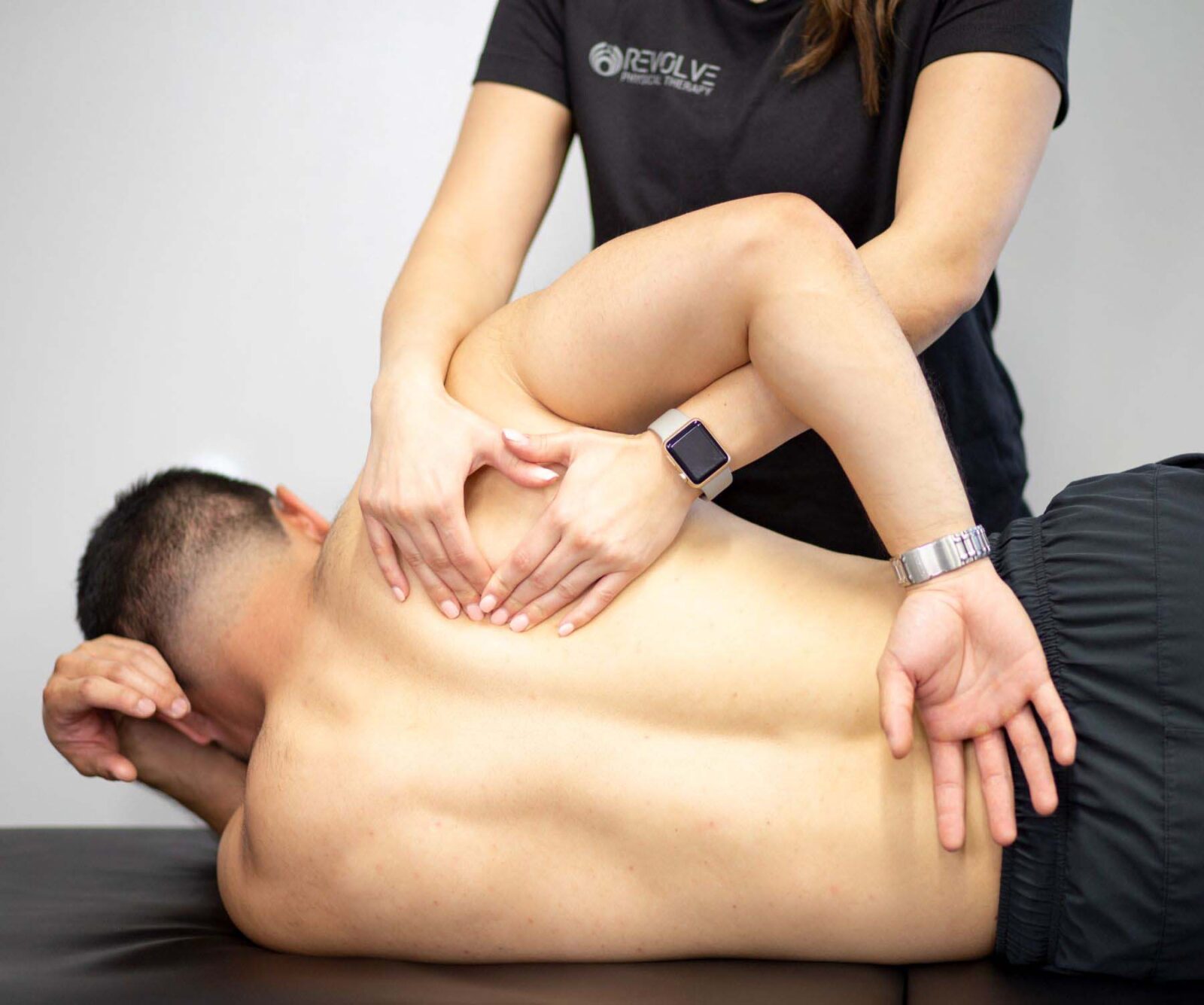 Delve into therapeutic relief with our top-notch manual therapy. This hands-on treatment addresses muscle and joint problems, alleviating pain, and increasing mobility. Our therapists are equipped with extensive training, offering techniques that give immediate relief to discomfort and enhance your range of motion.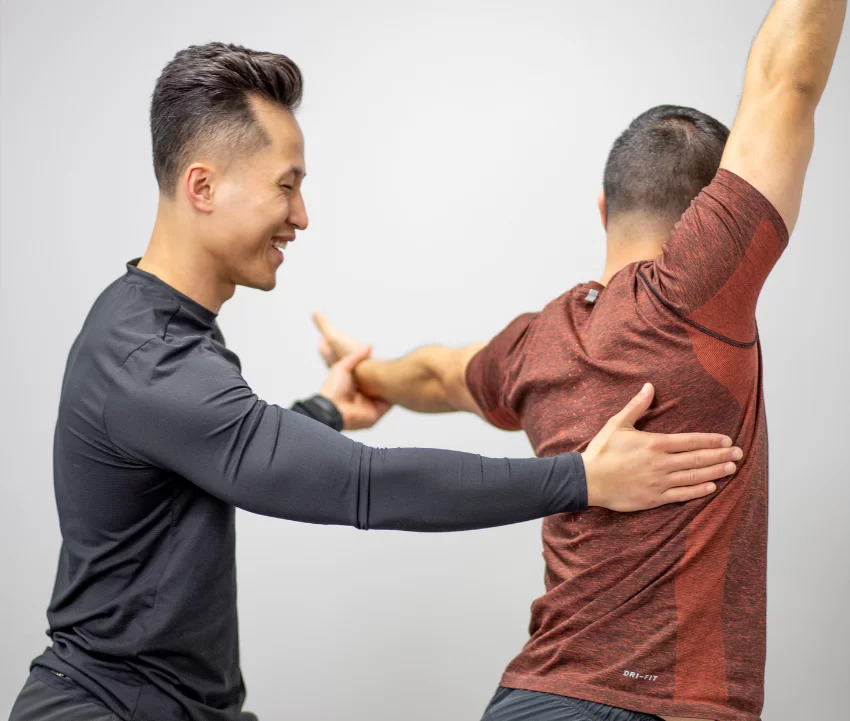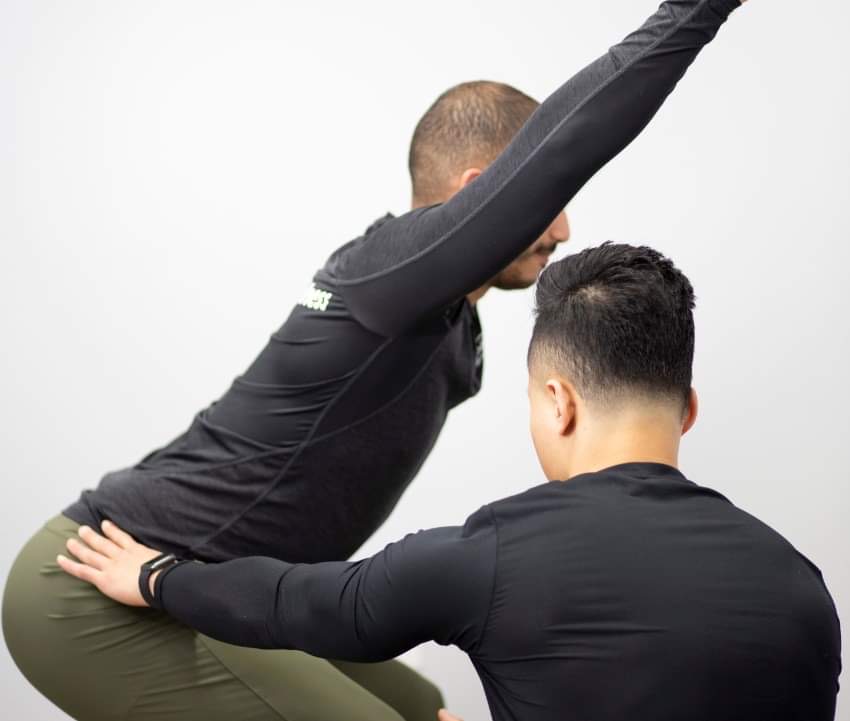 Movement Training/Corrective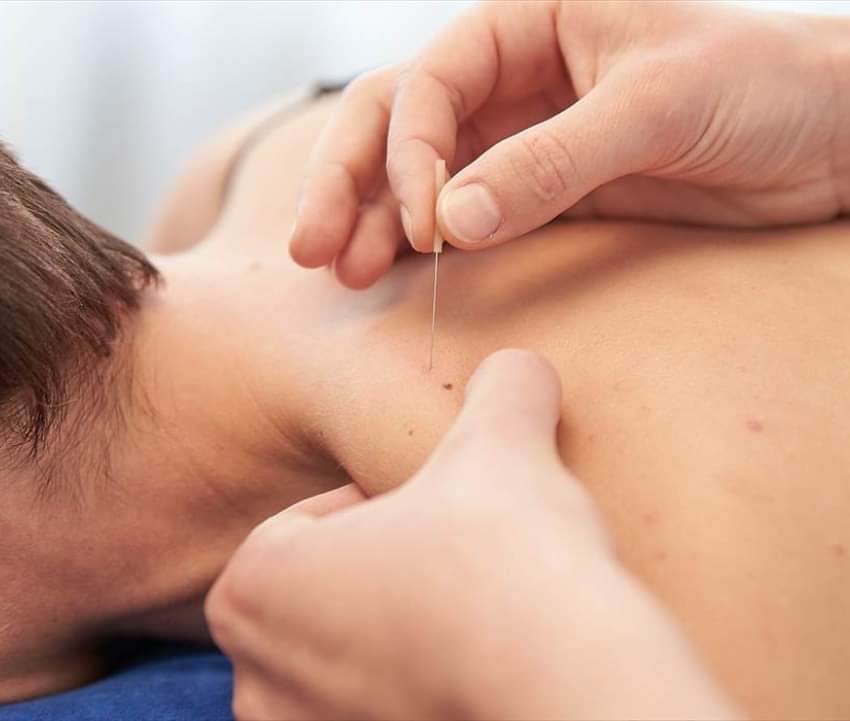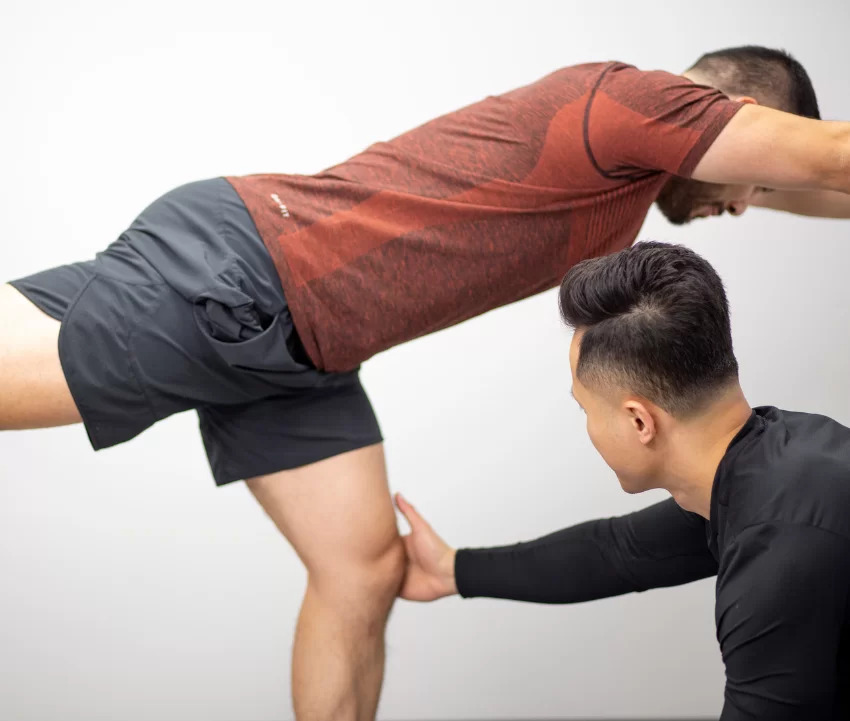 Gait and Balance Training
Walk through life with confidence. For individuals facing walking or balance challenges, our specialized training ensures you regain stability and poise in every step. By focusing on muscular strength and coordination, our techniques empower you to move with freedom.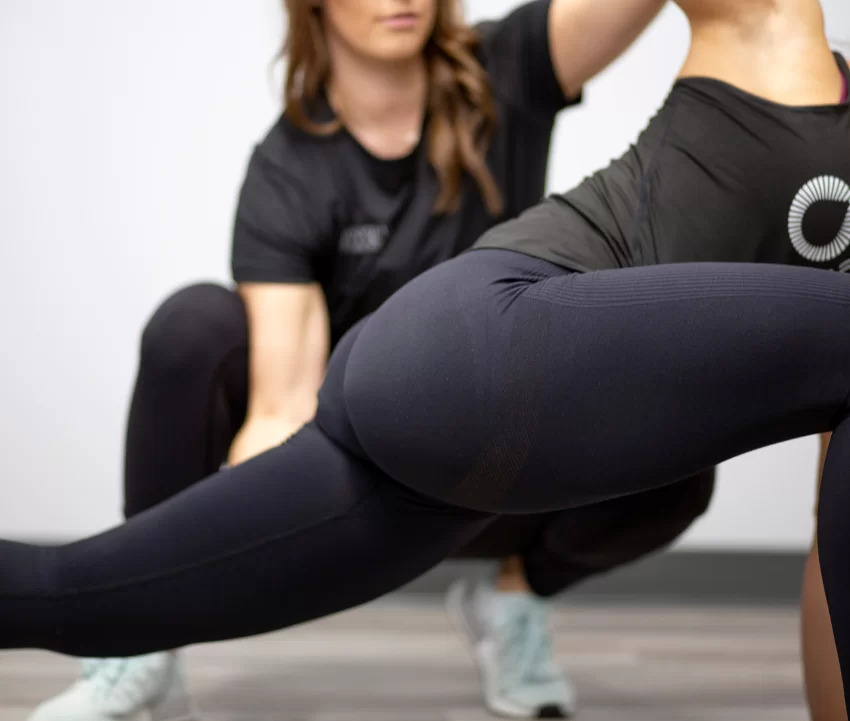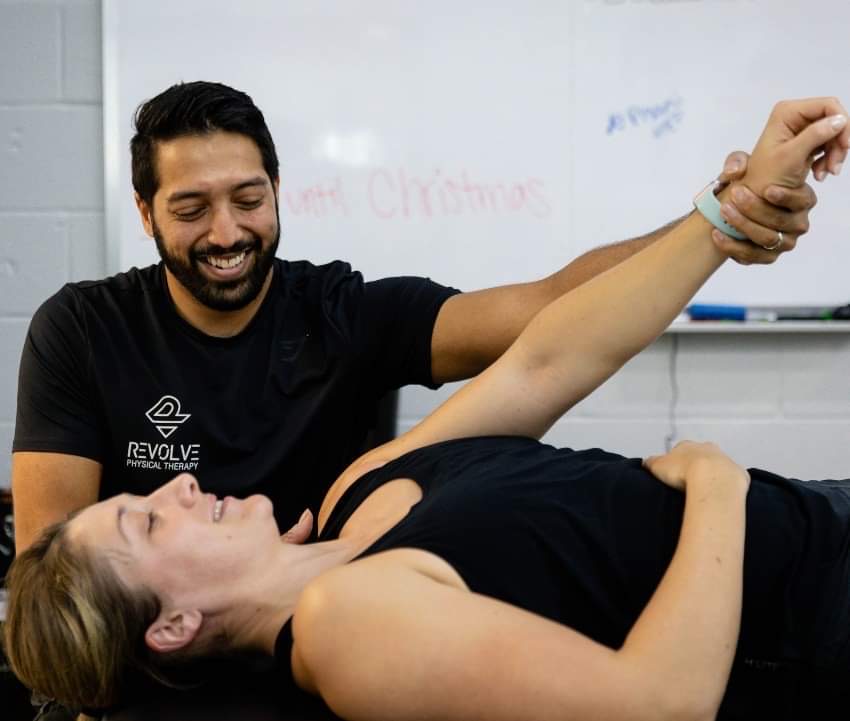 Turn surgery into a gateway to renewed strength. Our post-operative therapies are tailored to guide patients through the healing phase, enabling them to achieve a faster, comprehensive recovery. We prioritize restoring mobility, strength, and confidence, ensuring a smooth transition to everyday activities.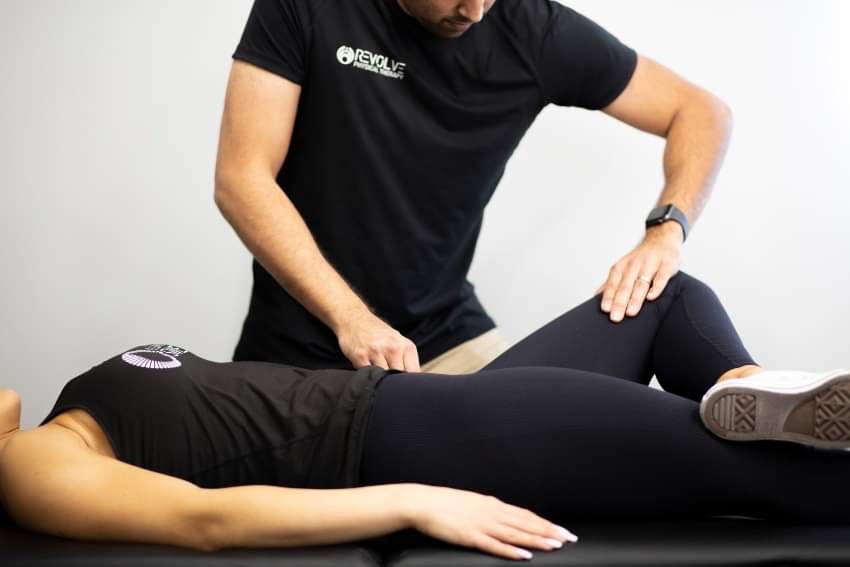 Preventive Supplemental Therapy
Revolve Physical Therapy in River Oaks: Why Us?
River Oaks isn't just a location. It's our community, a place echoing sophistication, and commitment to quality – values we ardently resonate with at Revolve Physical Therapy. Our clinic, a synthesis of expertise and care, is dedicated to offering the gold standard in physical therapeutic treatments.
Our team, a congregation of passionate professionals, is driven by the singular goal of enhancing your well-being. Coupled with our state-of-the-art facility and cutting-edge tools, it's our human touch, understanding, and dedication that truly sets us apart.
Journey with Us to Wellness!
Challenges, especially physical ones, may seem daunting, but with the right guidance, you can transcend them. At Revolve Physical Therapy in River Oaks, we're not just therapists; we're your allies, rooting for your well-being every step of the way.
So, if you're in River Oaks and find yourself in need of top-tier physical therapy, look no further. Join us, and together, let's revolve towards better health. Schedule your appointment today!