Welcome to Revolve Physical Therapy, nestled in the heart of Houston Heights, Texas!
As part of this historic and vibrant community known for its rich architecture and artistic flair, our clinic aligns with the neighborhood's spirit of uniqueness and quality. We are committed to providing unparalleled physical therapy services, ensuring you receive the highest standard of care amidst the beauty and charm of Houston Heights.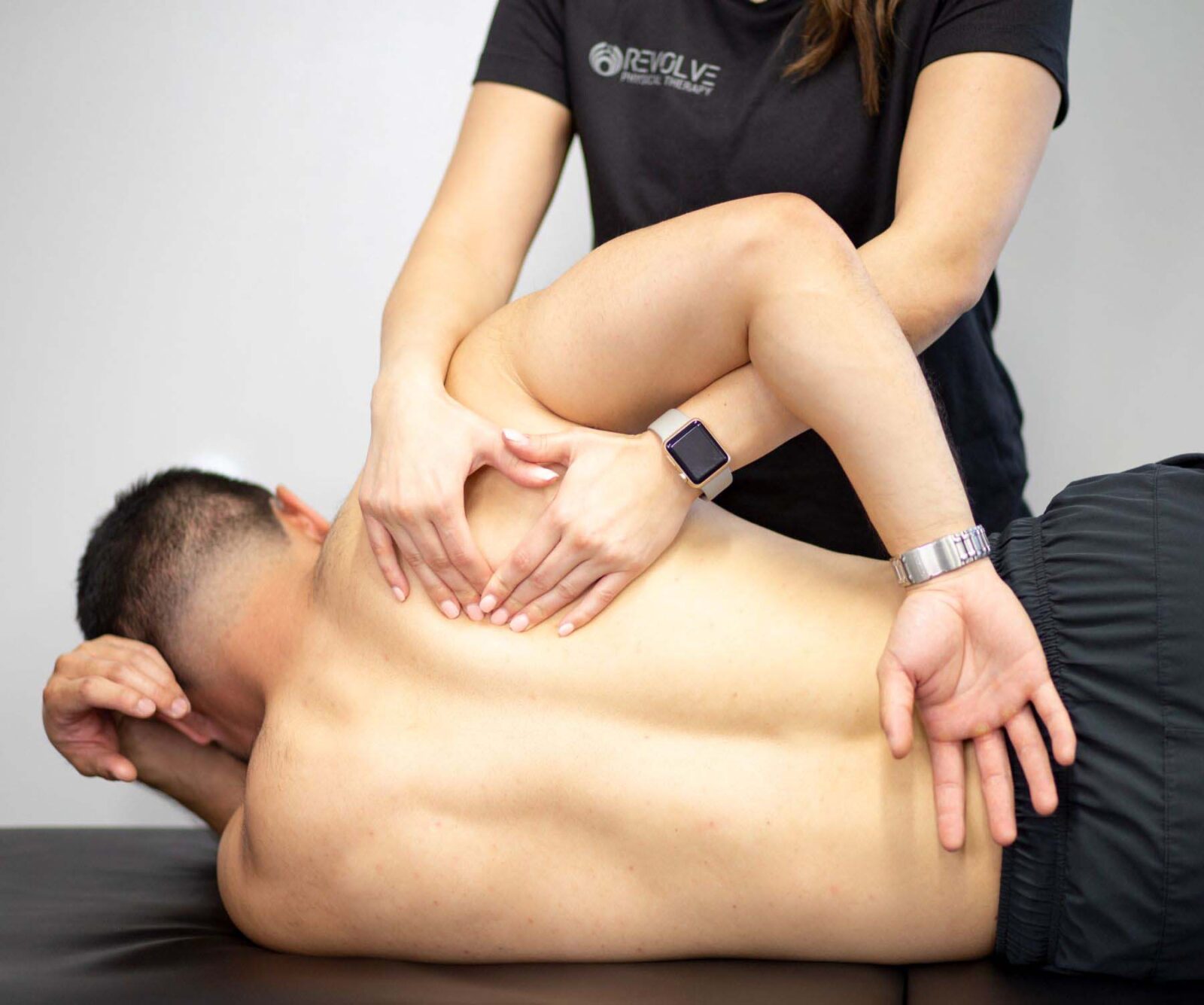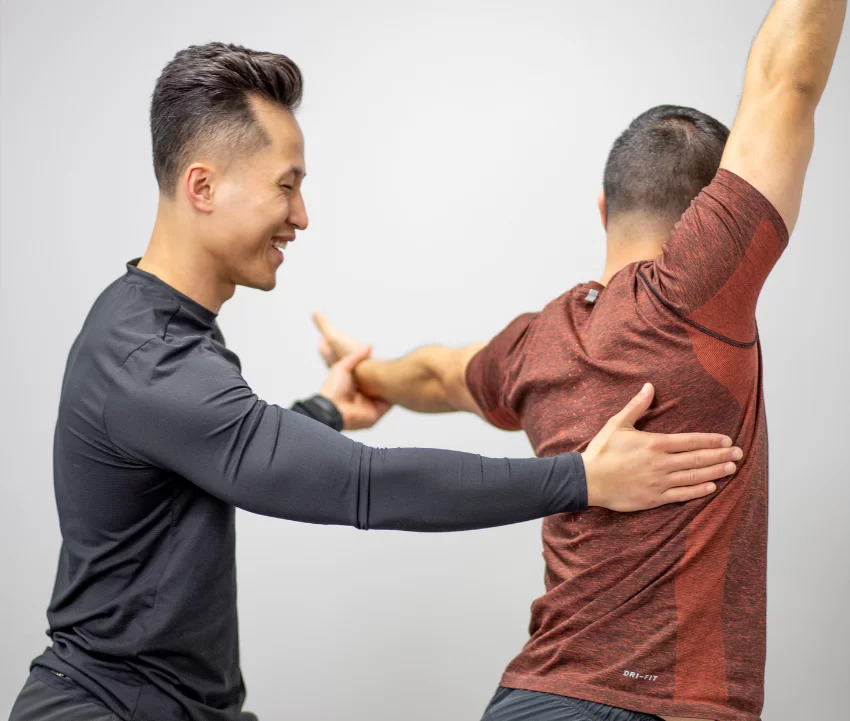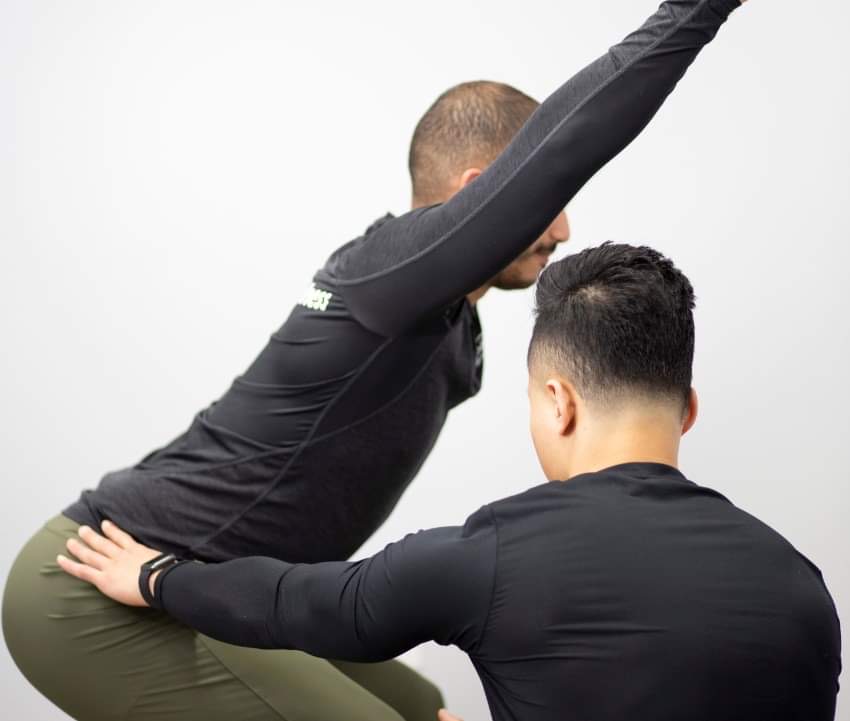 Movement Training/Corrective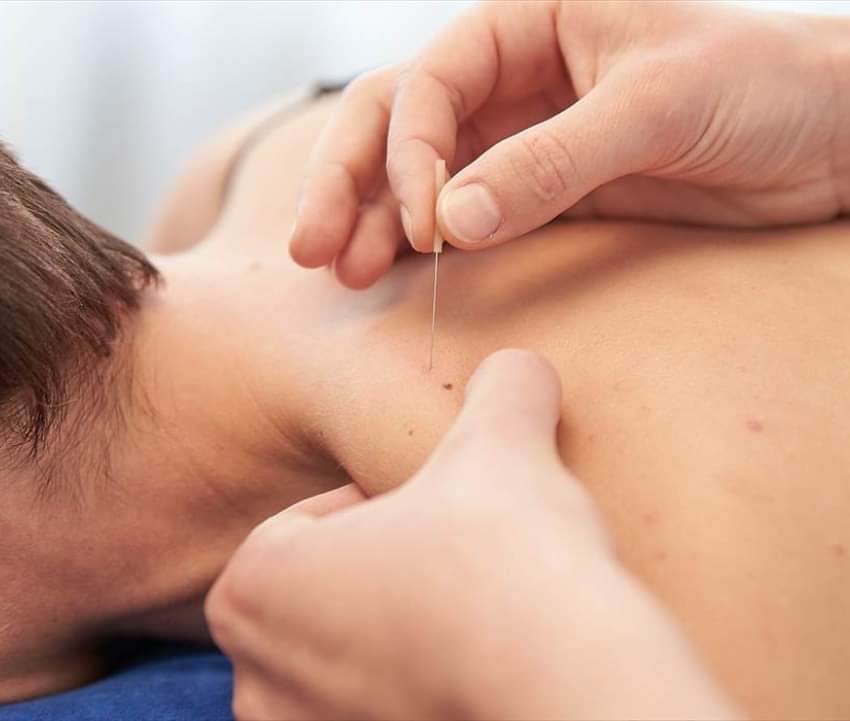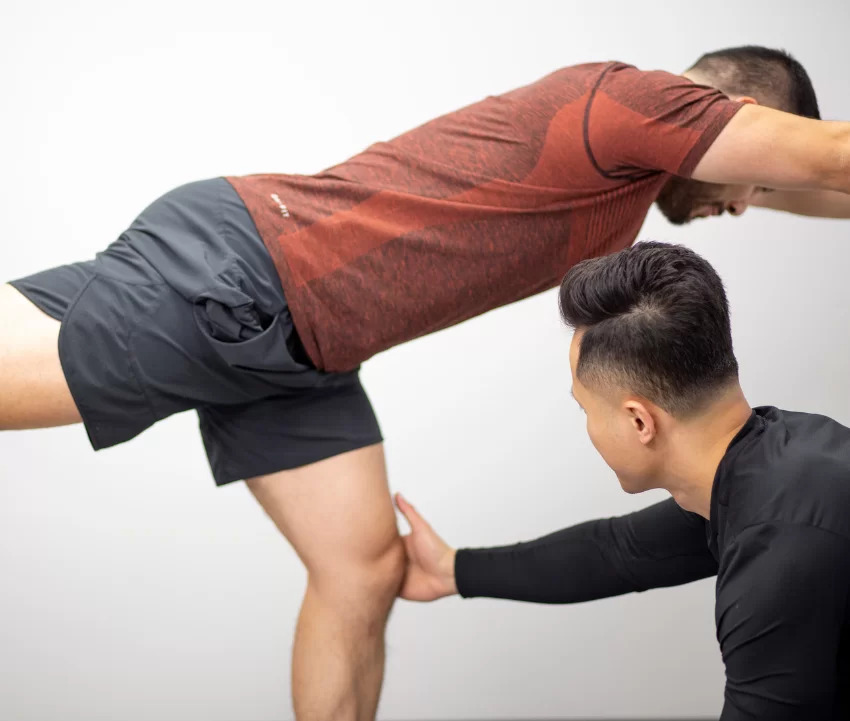 Gait and Balance Training
Stride forward with self-assuredness. Our gait and balance training are specifically crafted for those looking to restore stability in their walk or general movement. We aim to bolster muscle strength and coordination, letting you move with confidence and ease.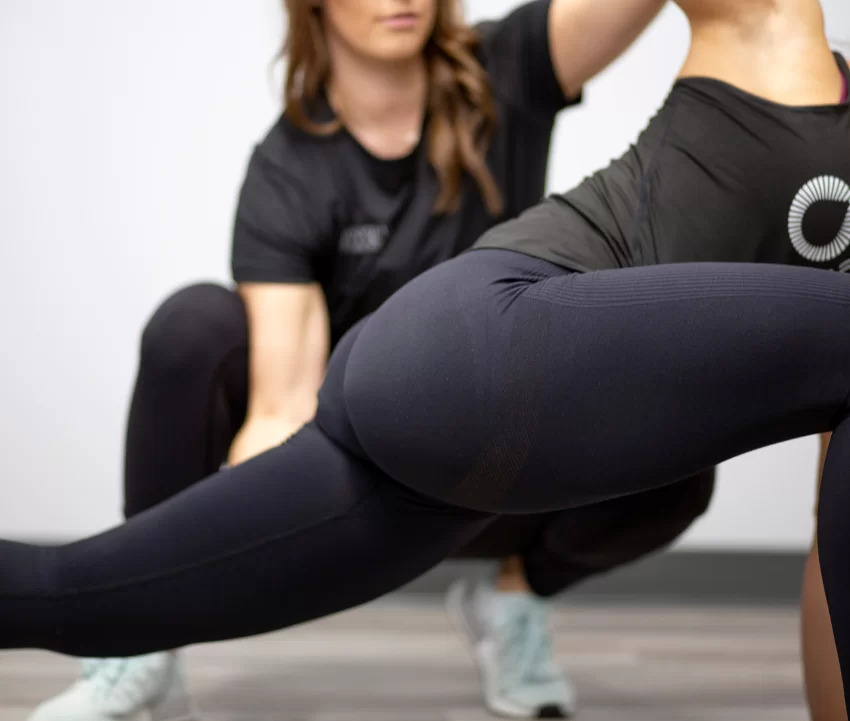 Motherhood is a transformation, and we're here to support your post-partum journey. Addressing challenges like pelvic floor issues, back discomfort, or muscle imbalances, our sessions empower new mothers to embrace this new phase with physical vigor and well-being.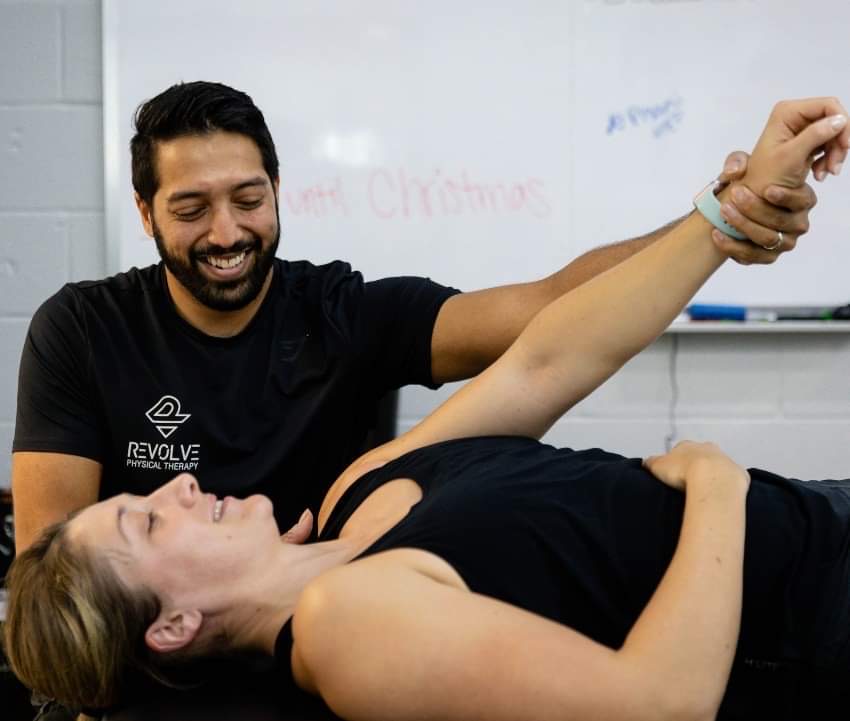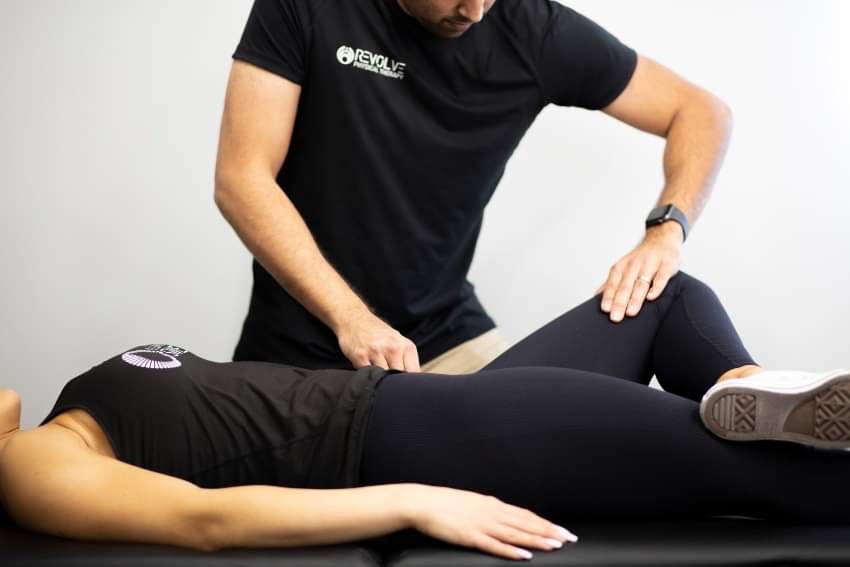 Preventive Supplemental Therapy
Why Revolve Physical Therapy in Houston Heights?
Houston Heights exudes an aura of history melded with modernity – a trait we resonate deeply with at Revolve Physical Therapy. Our facility, while boasting cutting-edge therapeutic equipment, believes in the timeless values of empathy, understanding, and personalized care.
The team at our Houston Heights location brings together a blend of expertise, passion, and community spirit. Every session, every interaction is rooted in our commitment to foster healing and enhance the physical well-being of our beloved community members.
Join Us on Your Wellness Journey!
Physical hurdles may appear intimidating, but with the right partners, they become stepping stones to greater health. At Revolve Physical Therapy in Houston Heights, we pledge to be your steadfast companion in this journey.
Are you ready to take a step towards enhanced physical well-being? Connect with us and let's together revolve towards a healthier, more vibrant you. Schedule your consultation today!