Welcome to Revolve Physical Therapy, your beacon of hope and healing in the picturesque surroundings of Memorial, Texas.
Located amid the lush green parks and thriving urban life of Memorial, our clinic offers the community an oasis of rejuvenation, aligning with the area's spirit of vitality and well-being.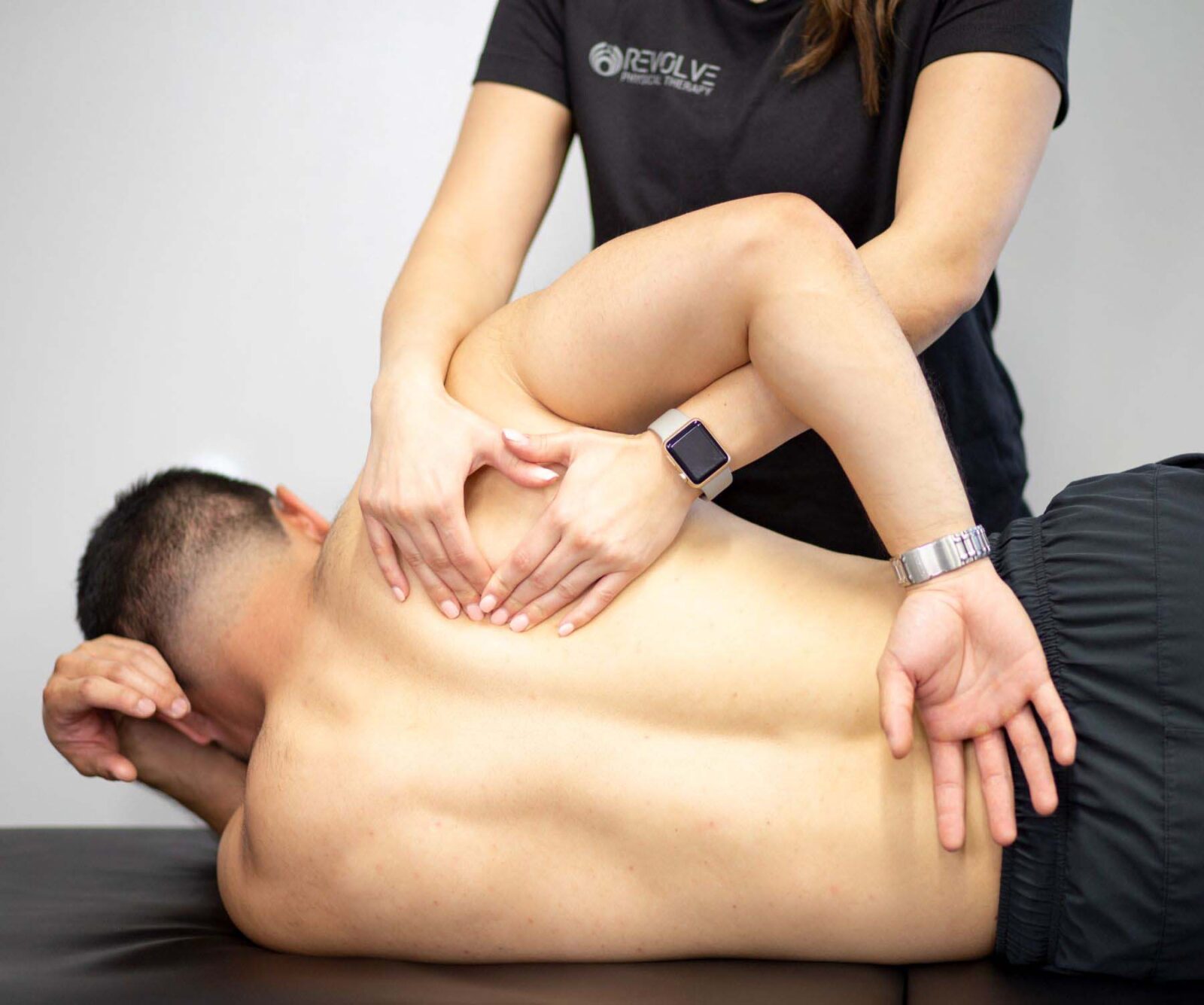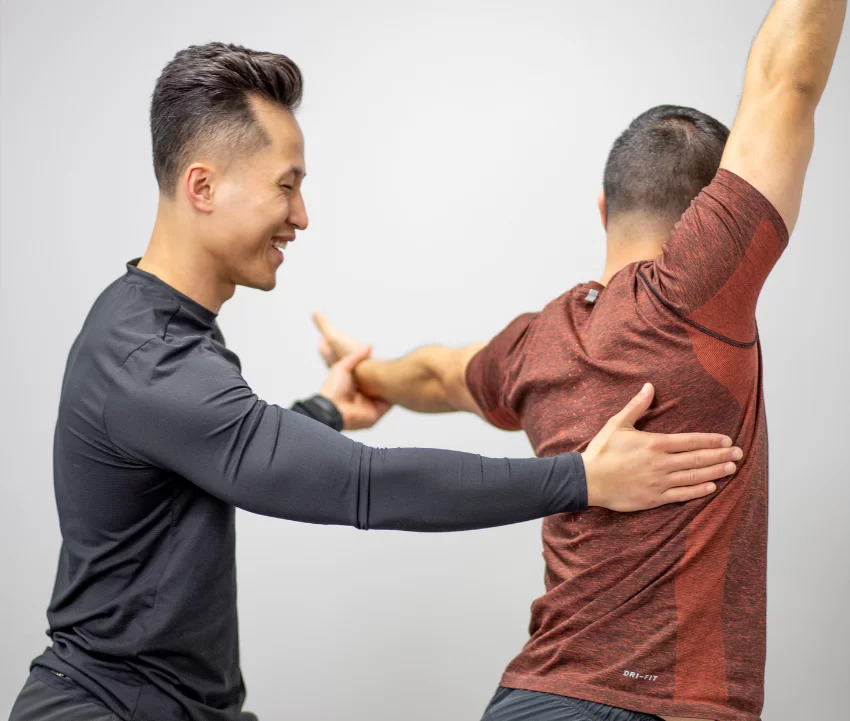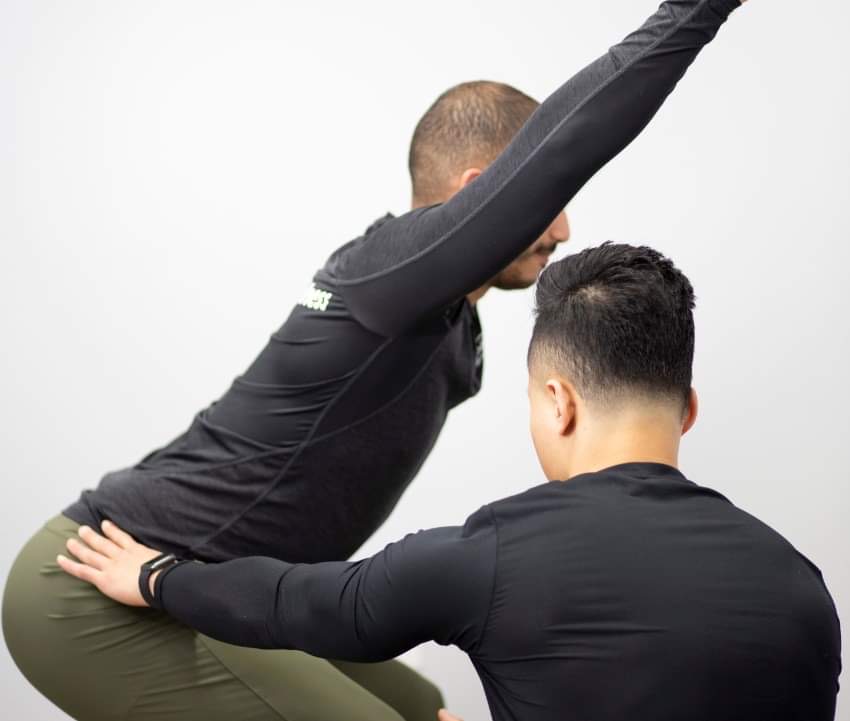 Movement Training/Corrective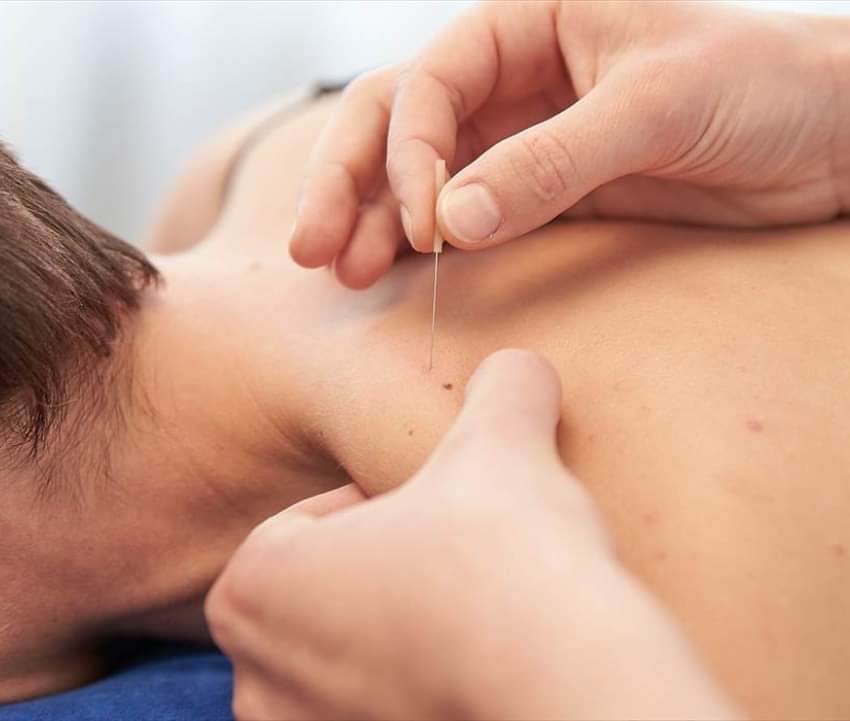 Delve into the transformative world of dry needling. By targeting specific muscle trigger points, this technique offers relief from persistent muscle tightness and pain. Administered by our seasoned experts, you're ensured a therapeutic experience both safe and effective.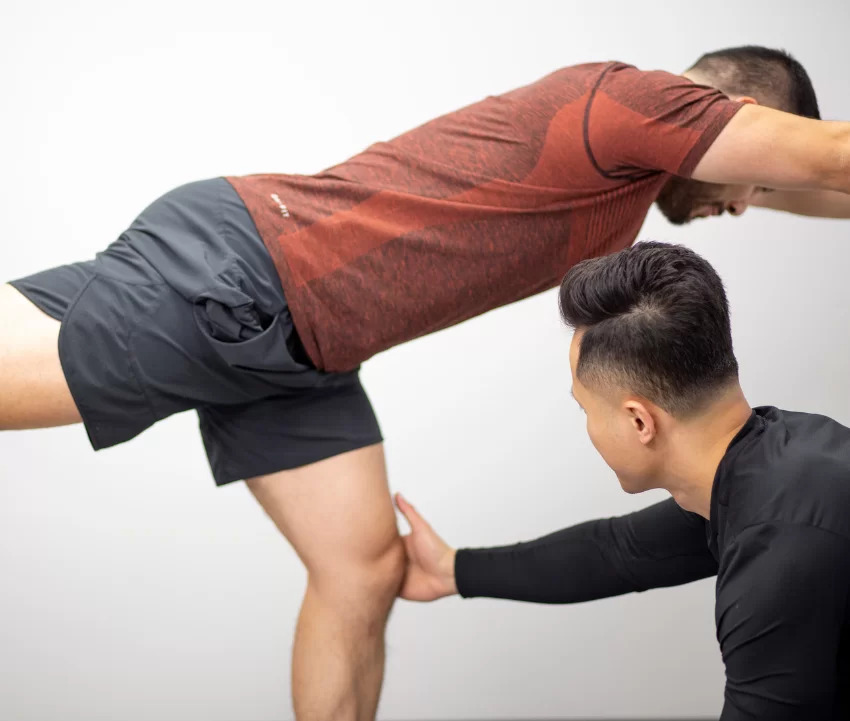 Gait and Balance Training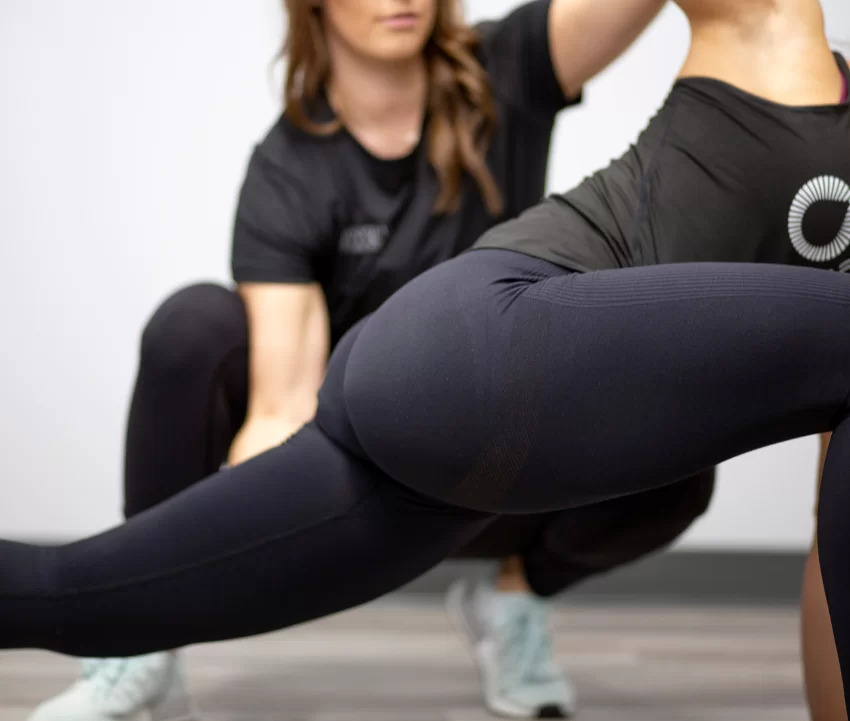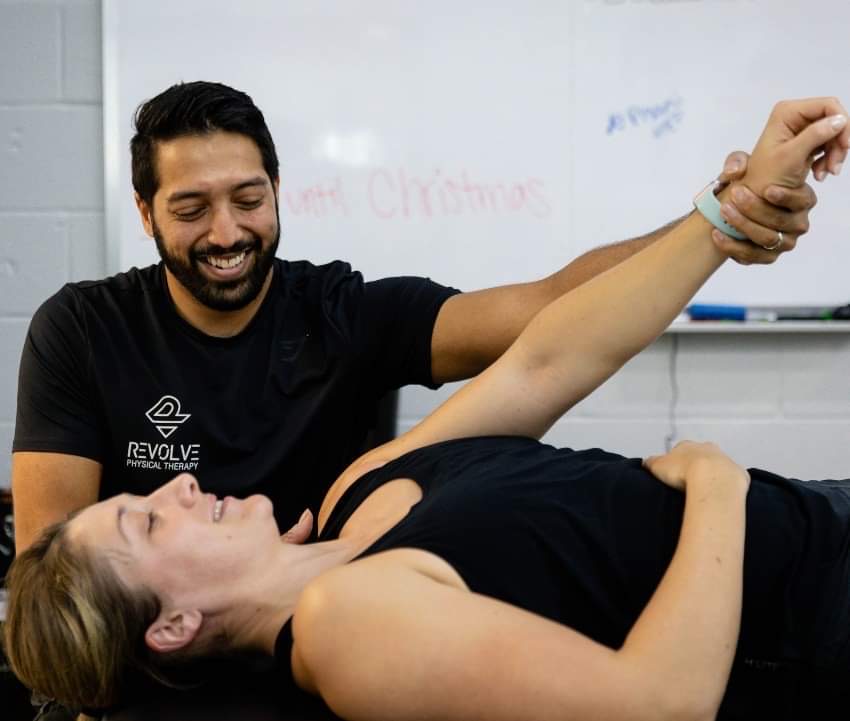 Transform post-surgery downtime into a proactive recovery phase. Our post-op sessions, rooted in expert knowledge and compassionate care, ensure patients recover strength, flexibility, and peace of mind, facilitating a seamless integration back into the vibrant rhythm of life.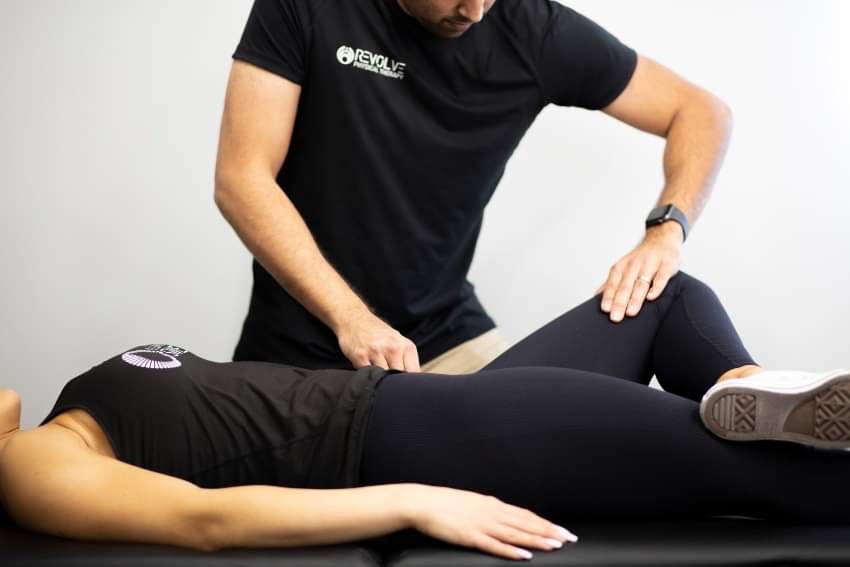 Preventive Supplemental Therapy
Why Revolve Physical Therapy in Memorial?
Memorial, with its blend of natural beauty and dynamic urban life, demands a healthcare service that mirrors its essence. Revolve Physical Therapy is that very embodiment. Our Memorial facility combines the best of cutting-edge therapeutic technology with the timeless touch of empathy and personalized attention.
Our team, deeply connected to Memorial's vibrant ethos, represents a diverse spectrum of expertise and passion. Each therapist is committed to your well-being, ensuring every session is a step closer to your best physical self.
Embark on Your Wellness Odyssey!
Physical challenges are but temporary detours on the road to health when you have the right partners guiding you. At Revolve Physical Therapy in Memorial, we're not just therapists; we're your allies, mentors, and biggest supporters.
For the residents of Memorial and those in neighboring areas, exceptional physical therapy is just a call away. Let us be your partners in health, guiding your journey back to optimal wellness. Schedule your appointment and let's revolve towards a brighter, healthier horizon together!